Whales Tale Island Cruise, Fiji
I can't think of a more enjoyable day trip to take in Fiji (or more value for money either), than the Whales Tale island day cruise. For fj$209 per person, we decided to try it out. We returned back to our resort tired, slightly sunburned, but filled with a sense of contentment. A fantastic day out, and we would have been happy to pay more for the experience.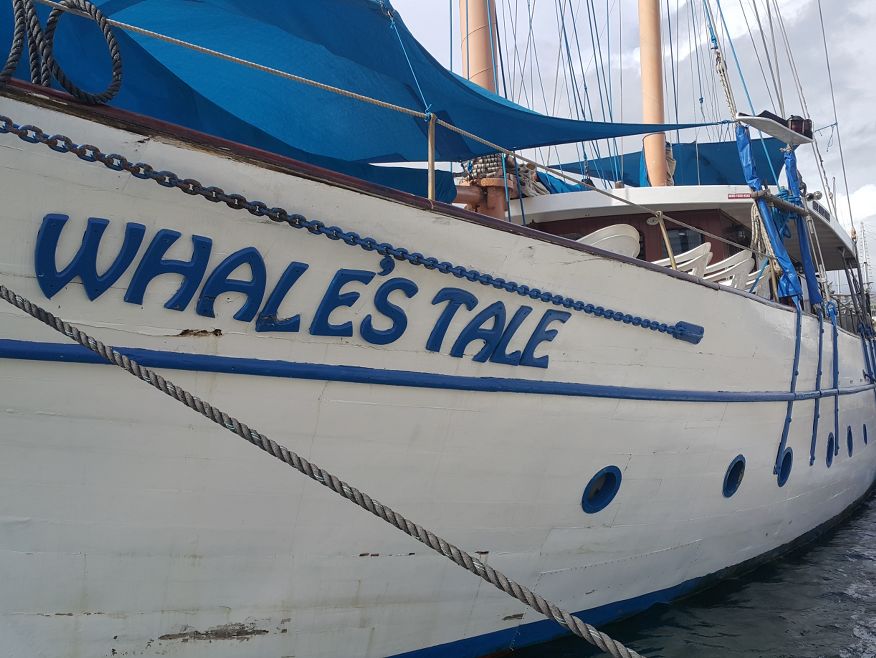 Our day on the Whales Tale and Schooner Island
The day began with a pickup from our resort at around 7.00am. Times will vary according to your pickup point...the further you are from the Denarau marina, the earlier you get collected. You will be advised when you book the tour as to collection times. After an hour and a half in the minivan, we arrived at Denarau and boarded the schooner. We were staying down the Coral Coast.
The Whales Tale is a 100 foot, two mast sailing schooner...something you don't get to travel in every day. The maximum persons per trip is (I believe) around 40, though it's unlikely that you will have that many on any given day. 20-30 people is probably average, which is plenty of room for everyone.
Champagne Breakfast and Safety Talk
Once we boarded, we had breakfast. A good selection of fruits and scones, along with a tea or coffee, and juice or Champagne! We were given a thorough safety briefing after breakfast, and then began our slow motor out of the marina area.
Once out on the open ocean, if the winds are right, they will hoist the sails (we were lucky on the day we went, as the sails went up). Sit back and enjoy the experience! Every time your glass is empty, a crew member is there to ask if you want a refill. Oh yes, all you can drink, for the entire day. Beers, wines, spirits, you will never have an empty glass.
You thread you way through the Mamanucas on your way to Schooner island. The crew will point out the islands as you pass them, and if you ask nicely enough, they will let you steer the boat.
After an hour or two of sailing, you get to Schooner Island. Anchoring 200m offshore, the boys in residence on the island will come and collect you using a small tender. It will take a few trip to get everyone over...and now the fun begins!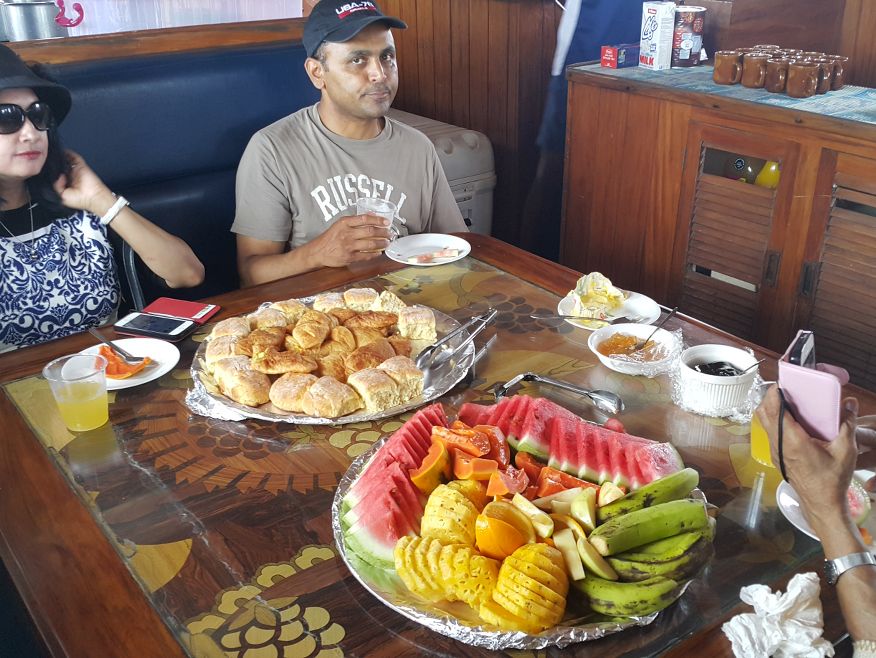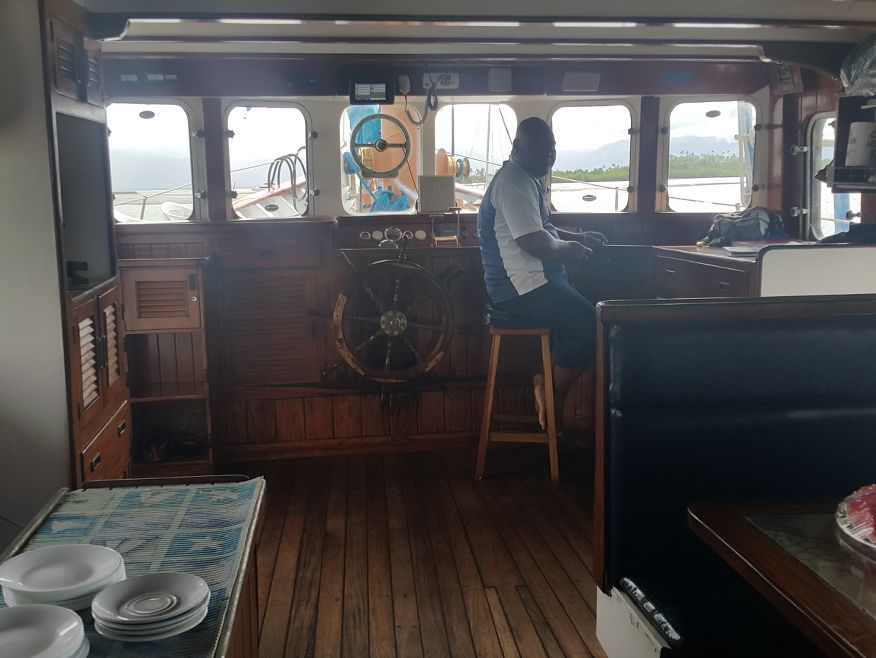 Kava Ceremony
I don't suppose any Fijian tourism operation would be complete without a Kava ceremony. And that's what we did shortly after arriving. For those new to the ceremony, it's great. For someone that has seen it all before, perhaps not so much fun. And of course, you get the watered down tourist version of the drink.

Organized Snorkelling
For me, this is one of the highlights of the trip. The island is not surrounded by an enclosed lagoon, such as you find along the coral coast. So if you don't feel confident in open water, perhaps this is not for you. But your guides are strong swimmers and accompany you out to the reef. For those that feel more secure with a life jacket, those are provided.
Don't swim, or perhaps feel uncomfortable when you are out of your depth? No problem, the tender boat is glass bottomed, and they run this out to the reef, so you get a great view of what's down there! A great way to see the marine life if you aren't much of a swimmer/diver.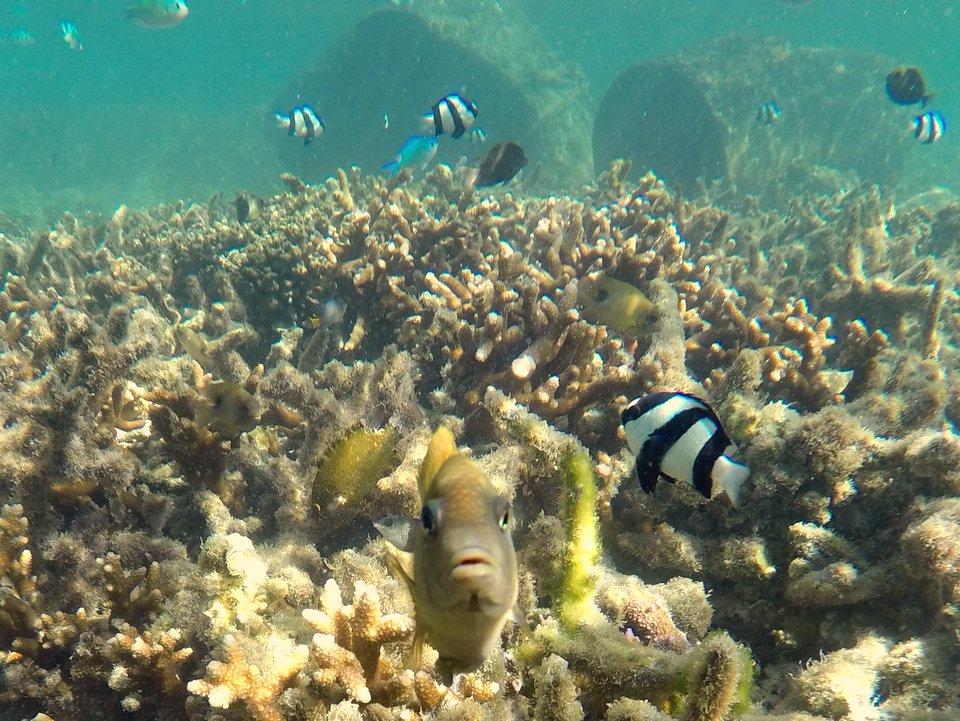 Lunch
There was a fantastic lunch provided. All sorts of hot meats, chicken, traditional Fijian vegetables such as Taro, Cassava, etc. As much as you can eat, all washed down with cold drinks (or in my case, a Fiji Gold beer). Beautiful!
After lunch, you can do whatever you like. The island is free to roam (takes all of 5 minutes to walk around it), and you can use the snorkelling gear, sea kayaks, or just have a game of volleyball on the beach. I found after a big meal, I was happy just to take a paddle, and then snooze in the sun, soaking up the atmosphere.
About 3.30pm, we went back to the schooner, for the sail back to Denarau. Actually, as there were now high winds and large waves, we motored, not sailed. Some of the passengers enjoyed themselves right at the front on the bowsprit. Each time the ship dipped into the waves, they would get covered in spray. Looked like they were having fun, but I'm not sure it was really my thing. I preferred to sit at the back with a drink, and just relax after a tiring day. One of the crew had his guitar, and played for us...a lovely voice and a great way to end the cruise.
The drinks kept flowing the whole way back, and more than one passenger was a little worse for wear by the time we docked. We were dropped back at our resort at around 7.30pm. 12 hours of fantastic fun, and well worth the cost.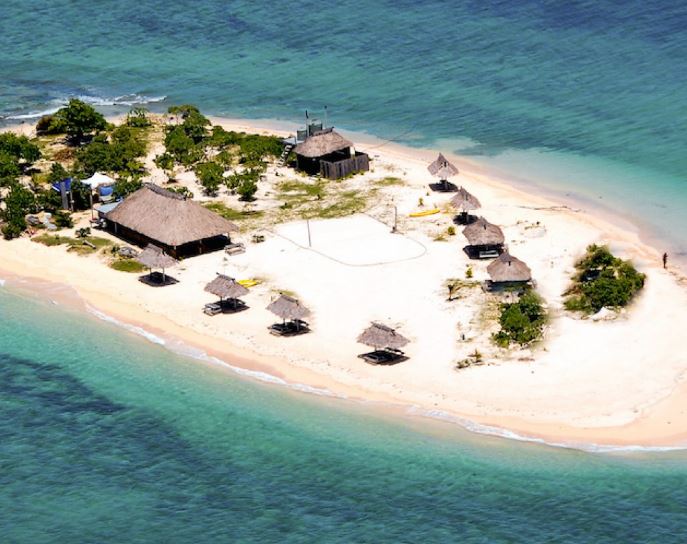 ---
Save $$$ Book Now, Whales Tale Trip
---
About the Whales Tale Tour
Whats included...
Pick up from Coral Coast and Nadi hotels & hostels
Departs Daily
Snorkelling gear included
Morning & afternoon tea
Activities included
Special occasion Birthday, Honeymoon & Anniversary cake baked by your chef
Unlimited drinks including soft drinks, beer & wine. Fiji Gold & Bitter.
Minimal charge for motorize activities and massage
Just bring your own towels and sun screen
Payment and more info...

We only take a small deposit now and you pay the balance due on arrival at the Whales Tale check in desk at Port Denarau
No Booking Fees or Credit Card Fees on your deposit with us
Payment is secure, look for the green padlock in your browser bar
No "Fiji time" here, we're on the computer all day everyday making sure bookings are processed really fast
As soon as you book we'll send you an "Order Pending" email to say we have received this. No money is taken yet. We then book your trip (as fast as humanly possible) then send you a second "Order Confirmed" email with all the important details of your trip, pick up times, booking reference number etc. You'll need to print the second email out and bring it with you or be able to show it on a mobile device.
Your credit card is stored in our booking systems secure vault and will automatically be deleted 30 days after your trip.
Free Cancellation & 100% Refund…
You may cancel free of charge PLUS we'll give you 100% refund of any payment made up until 48 hours before your booking date. 
If you cancel within 48 hours before departure or you are a no-show there is no refund.

If your tour was cancelled due to bad weather they will move it to another day, if on that day you can't make it we'll give you 100% refund.

For all cancellations please contact us on ph: +679 777 6666

. We highly recommend you have travel insurance to cover any possible cancellation costs.
Great view from the top deck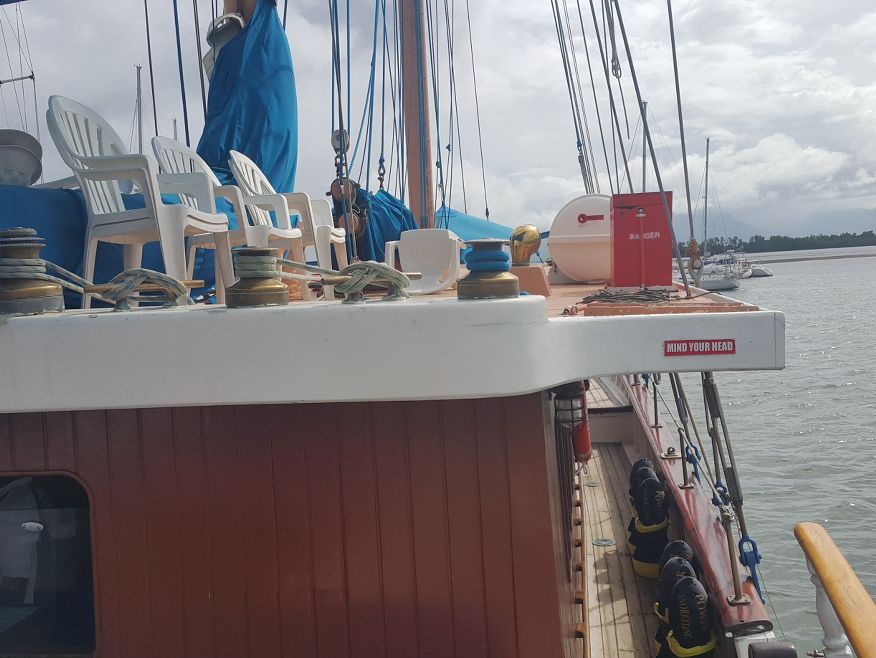 Seating on top deck
---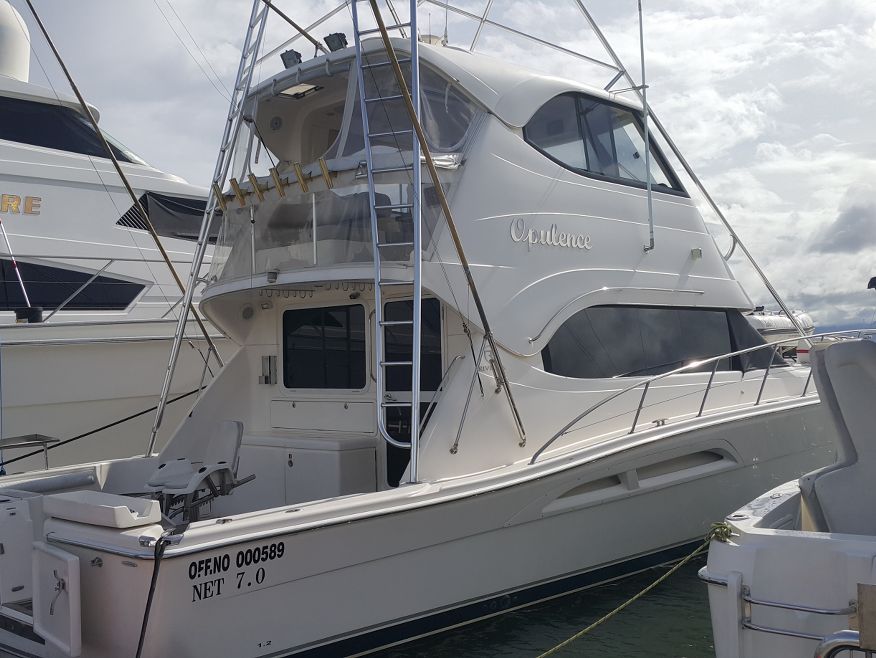 Boat Charter
---