A day trip out to an island in Fiji is a "must do" activity for awesome snorkelling & stunning beaches
Crystal clear water off Modriki Island where Tom Hanks filmed Castaway. This is on the Seaspray Tour.
Wow there are just so many different day tours and cruises you can do now out to a stunning tropical island here if Fiji. If you're staying on the main land then it's a definite "must do" as you won't get the great snorkelling or beaches there.
Want more time on an island and less time in a boat getting you there, then take a South Sea Cruises trip to South Sea Island as its really close or PJ's to Bounty Island. The best snorkelling we've seen so far is at South Sea, Treasure, Octopus & Botaira - simply stunning.  Treasure, Mana, Malolo, Castaway, Plantation, Octopus, Botaira & Robinson Crusoe Island have a resort where you spend the day exploring from. Here lunch options are very nice as they also cater to in-house guests. Other islands like South Sea, Bounty, Beachcomber, Tivua, Schooner & Savala are much smaller, lunches will be low key and generally BBQ buffet style - still yummy!  
Only two islands have a jetty or wharf so no tendering onto a small boat there. The brand new jetty on Tivua Island and Mana Island has a big jetty.
---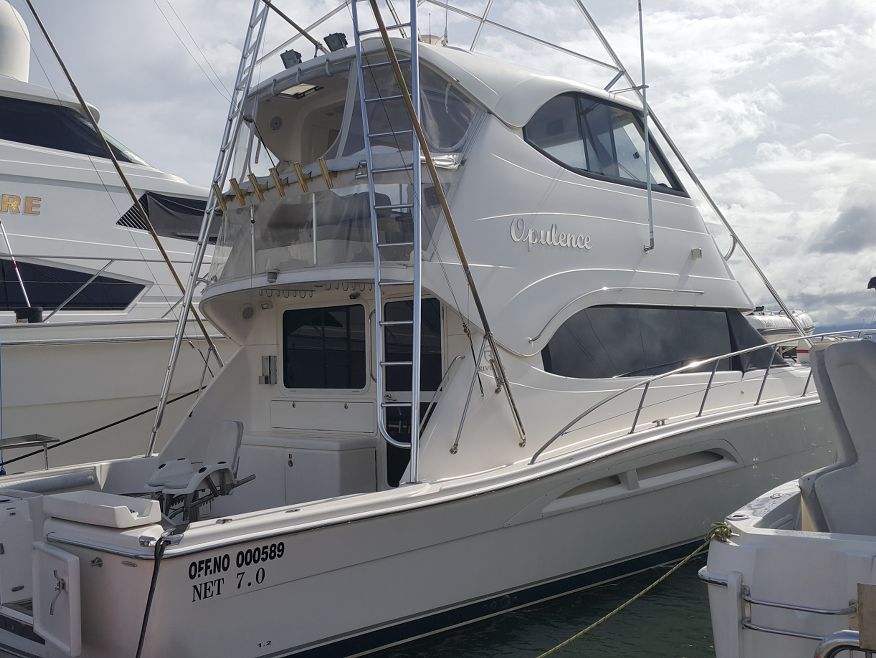 Boat Charter
---