Best guide to all transport in Fiji: Boats, taxis, buses, ferries, car hire, seaplanes, helicopters, airport transfers and more...
Unless you are staying in a resort that offers free airport transfers, then you are going to need some form of transportation. Here's everything you need to know about transport around Fiji including, local buses, taxis, transfers, car hire, boat transfers and seaplanes.
---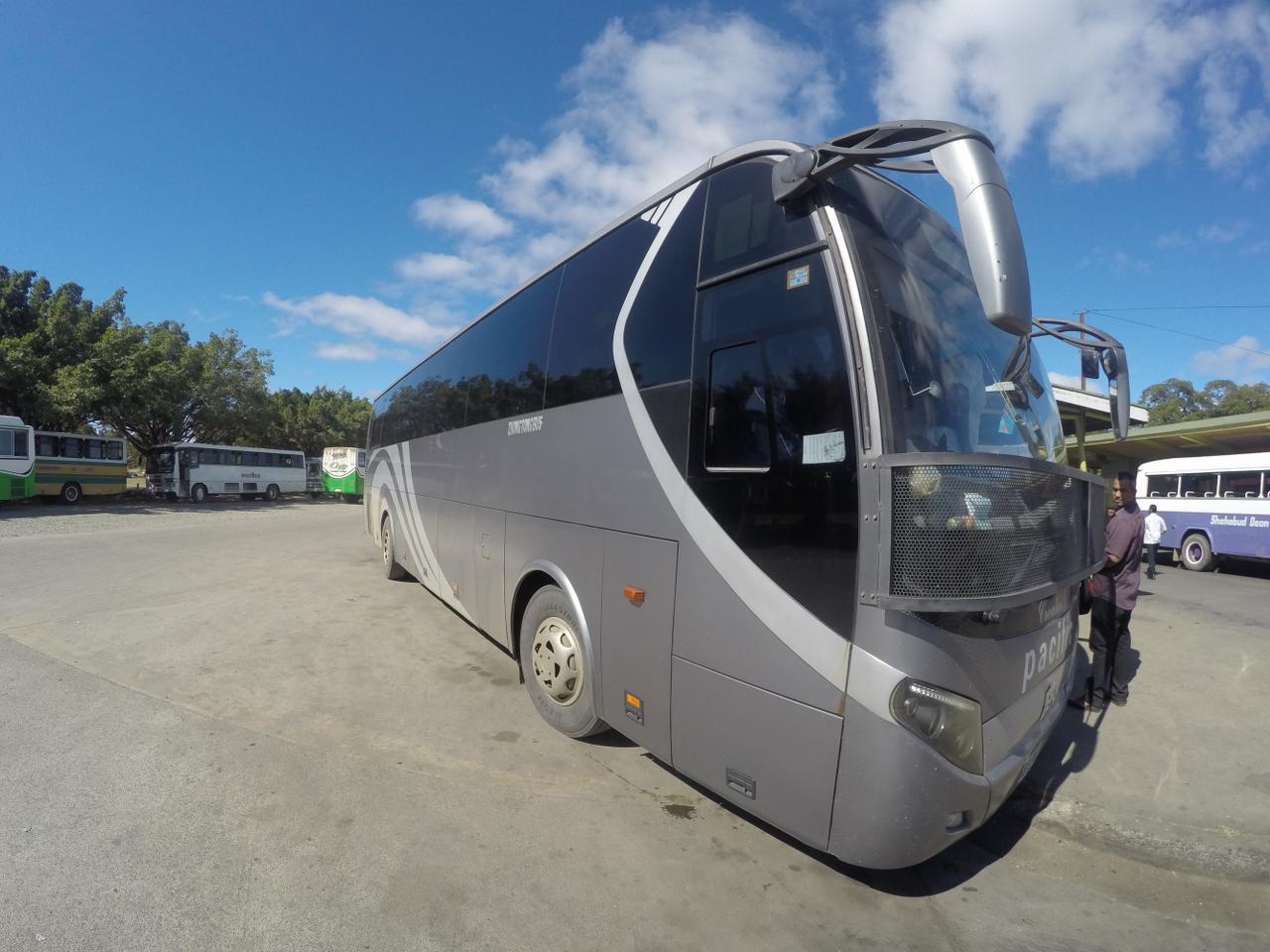 Local buses are cheap and plentiful around Fiji. Catch the express bus from Nadi to Suva. Open air buses are an excellent way to meet the locals. Bula Bus & Westbus operate in Denarau. Read more.
---
The next option is take a mini bus. (12 to 15 people.) Not as cheap as an open bus, but faster. The mini bus will stop to pick up every man and his dog if there is a spare seat. Local carriers are a bit different and usually operate inland to more remote places. Read more here.
---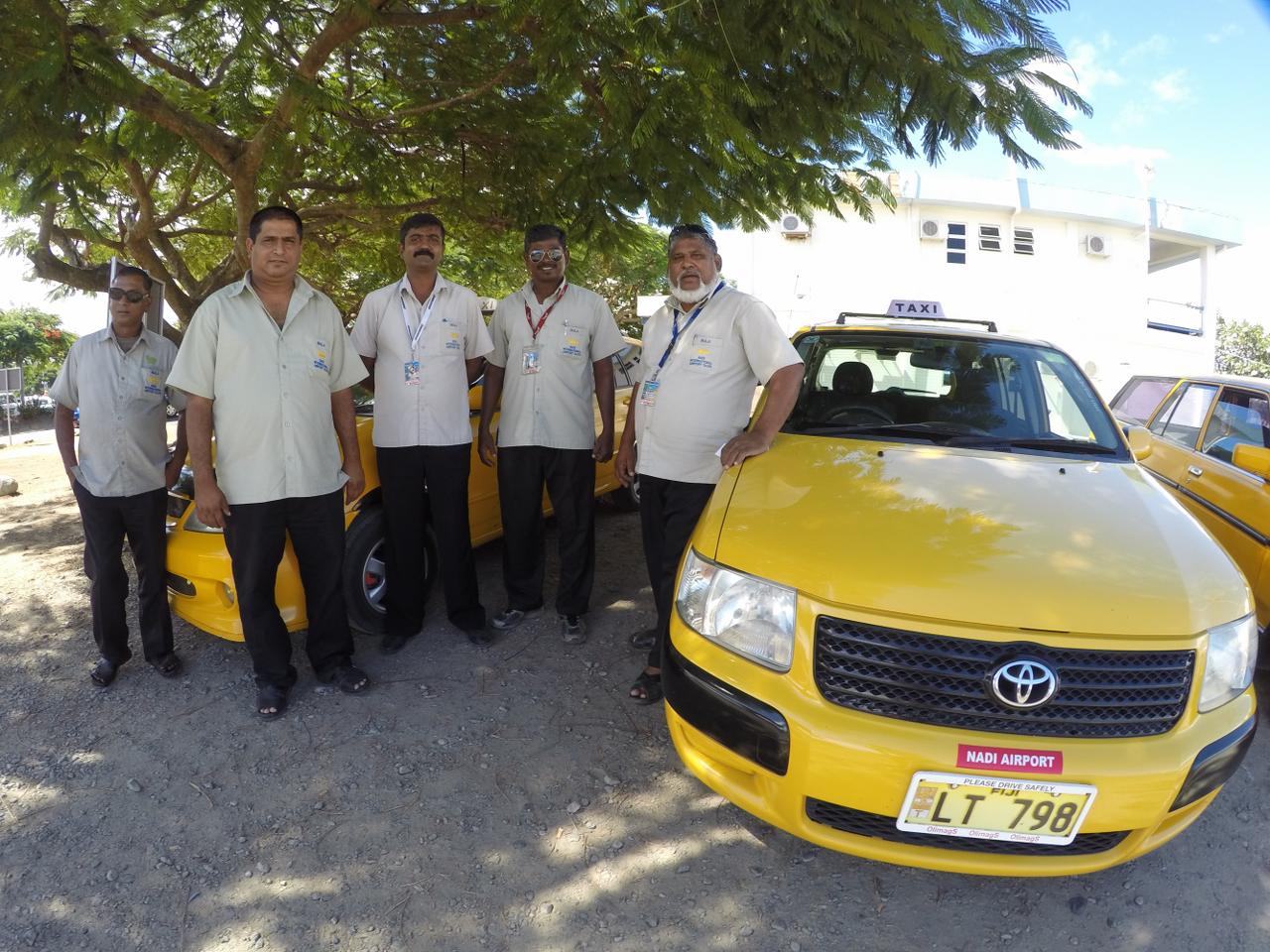 There are three major taxi companies to look for. The first one you will come into contact on your arrival in Nadi airport - Yellow Airport Taxi, the next taxi to watch out for will be the Local Taxis and the last will be the Denarau Taxis. Read more here.
---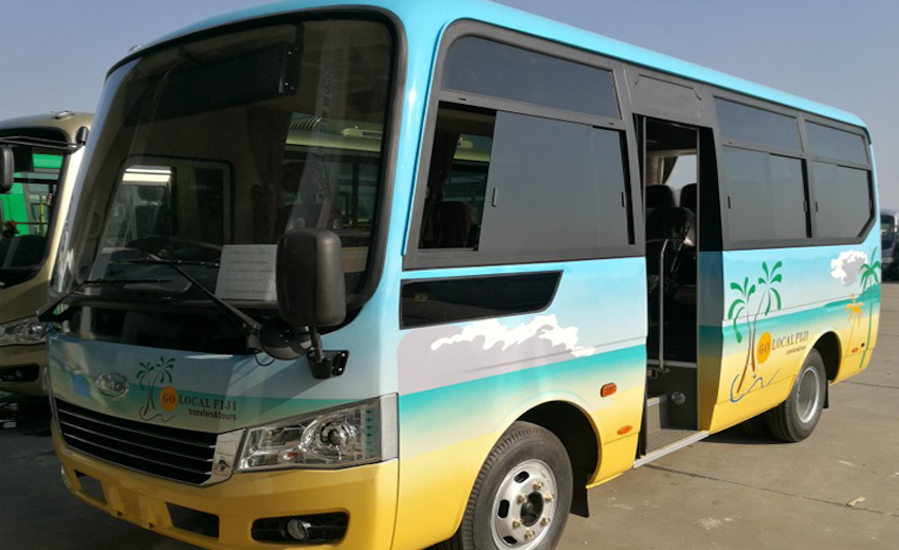 A little more expensive than catching a taxi, but you will be greeted as you come out of customs, and get treated like a V.I.P. We know a great service that we can recommend... check them out on our transport from Nadi airport page.
---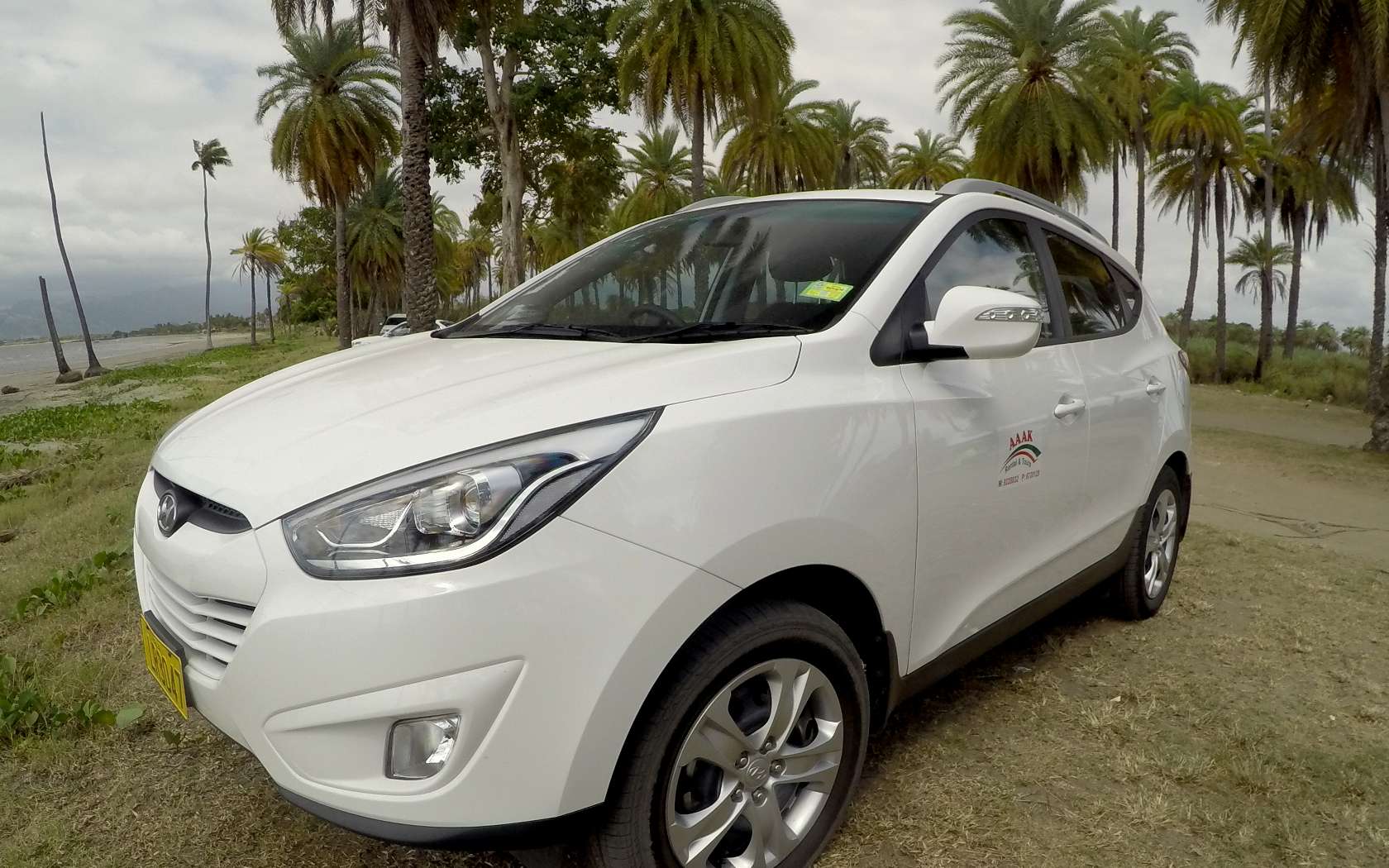 If you are looking to hire a car in Fiji, then you need to know the prices tend to be a little more expensive than you might expect. The reason is high import duty on vehicles. Read more here.

---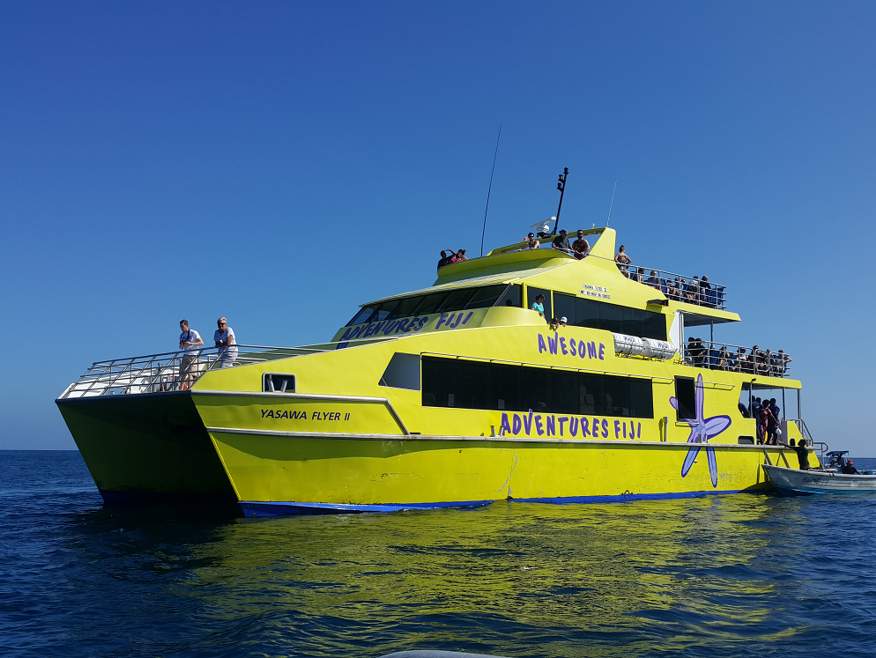 If you are travelling to the Mamanuca or Yasawa islands, then you will probably use either the South Seas or Yasawa Flyer, which both depart from Denarau each morning from 8.30am. Check out our page boat transfers for more details.

---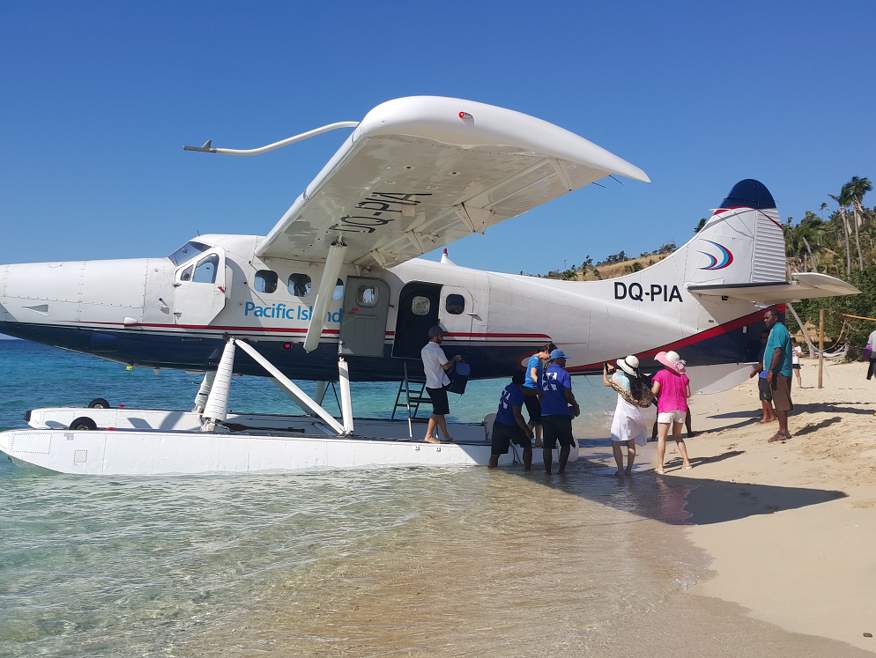 So your flight arrives after the once a day boat transfers leave, how do you get to your island resort the same day? Fly of course! Ok it's a lot more expensive but its super quick with stunning views along the way. Read more here.
---