Cheap Holiday Packages in fiji
There are over 200+ different places to stay in Fiji from backpacker to luxury, from mainland to islands, how to figure it all out and which Fiji Holiday do you choose? We get so many emails from people who are so confused, they want the best budget holiday in Fiji but just don't know where to start.
As lovers of all things Fiji (and locals), we've travelled it extensively, we've either stayed at or done a site inspection in tons of different places. Our recommendations are based purely on our own personal experiences and what we think will suit different types of holiday packages. You'll notice our packages are way different than anything you'll see anywhere else, that's because we add in transfers, the best value day trips or find special places the mainstream doesn't use. We're not motivated by commissions or anything like that, we just want you to pick the best possible holiday in Fiji. If you really want to go somewhere or do something different that's not listed, just send us an email and we'll give you our opinion or thoughts or price quote, send to:
info@fiji-budget-vacations.com 
We've split down Fiji holiday packages into these 3 groups...
---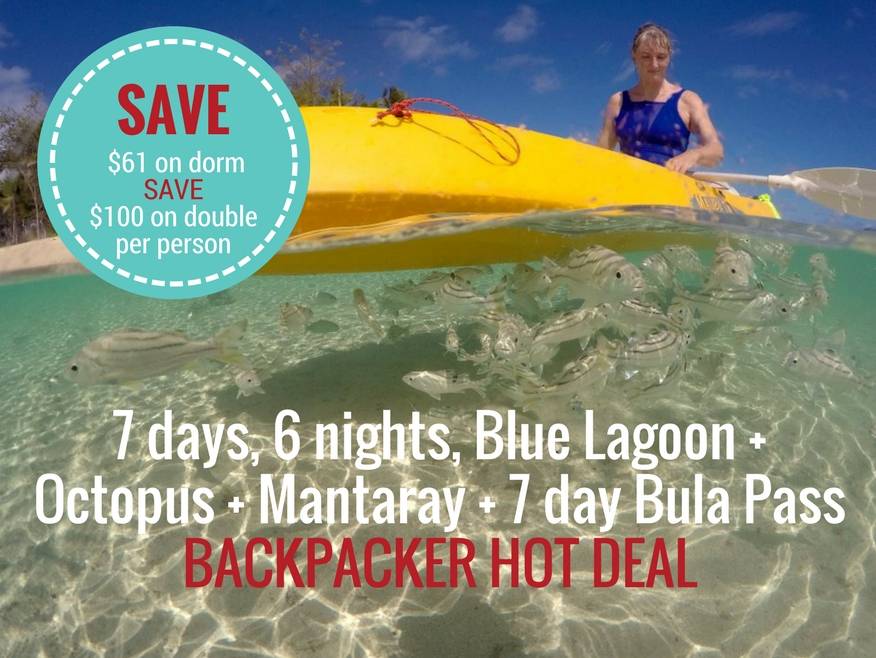 from $739 FJD pp (approx $475 AUD)
One of the most popular island hopping package holidays in Fiji! Three of the very best resorts with 2 nights at each. Price includes all transfers on the Yasawa Flyer. This is an excellent backpacker special, you won't find this good a price anywhere else.

from $334 FJD pp (approx $215 AUD)
Located between 3 stunning white sandy beaches with fantastic snorkelling and swimming, you can't go past this awesome deal. Choose from dorm accommodation to Beachfront Safari Bure, plus a great family bure. This is a really cheap holiday in the Yasawa Islands at a very special place.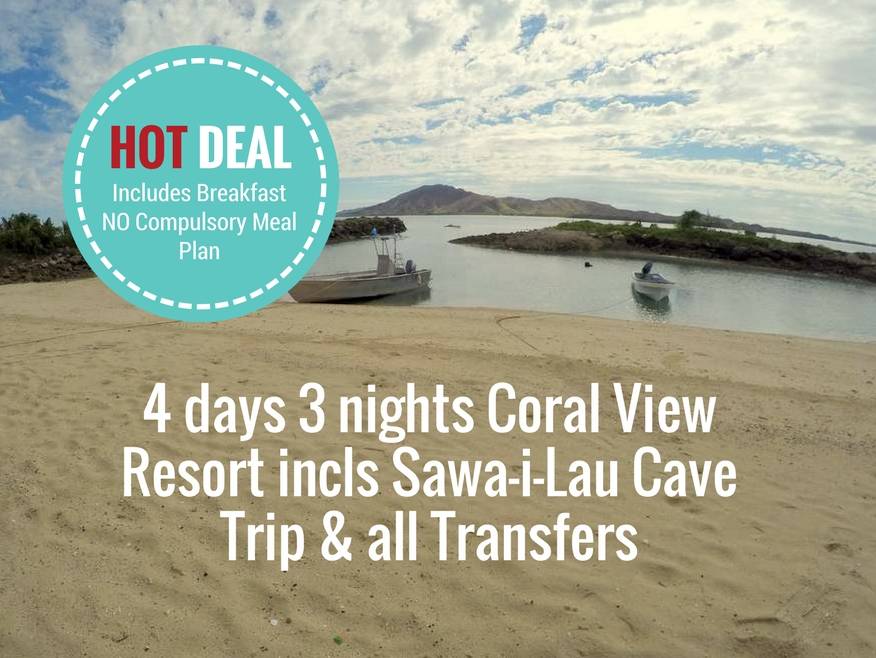 from $528 FJD pp (approx $340 AUD)
This is the CHEAPEST Yasawa Island package holiday in Fiji you'll find anywhere! The price includes a fabulous trip to the Sawa-i-Lau Caves PLUS a FREE trip to the famous Blue Lagoon beach with stunning crystal clear warm water and plenty of colourful fish. Includes breakfast every day. Choose your meals from a great menu, no meal plan here!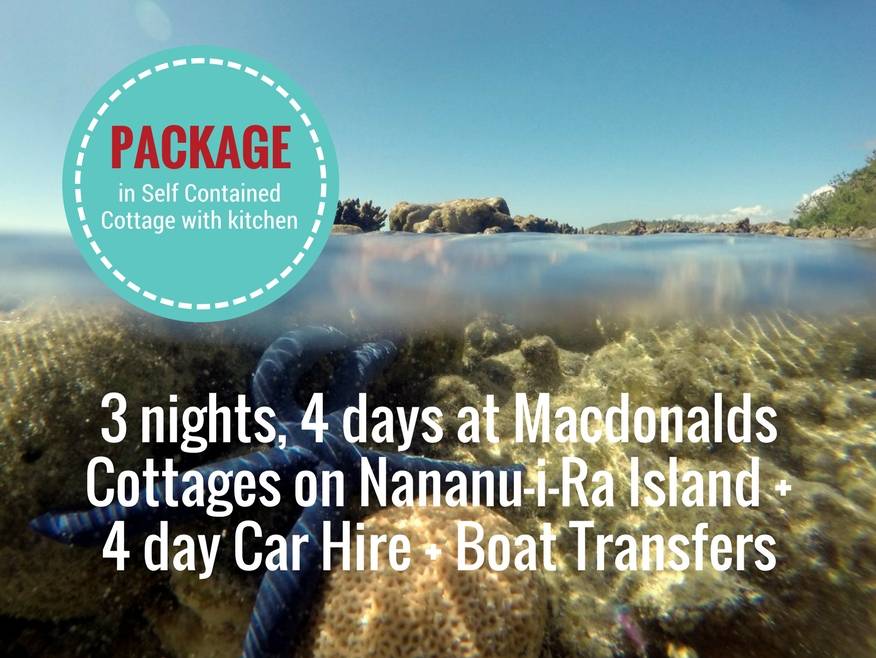 from $396 FJD pp (approx $260 AUD)
If you're looking for somewhere really quiet and casual, where you can cook your own meals, get away from the usual tourist crowds, then you'll love this holiday at Macdonalds Cottages. You'll self drive taking in the sites from Nadi to Ellington Wharf, then relax for 4 days on Nananu-i-Ra island, just a short 15min boat ride from the mainland.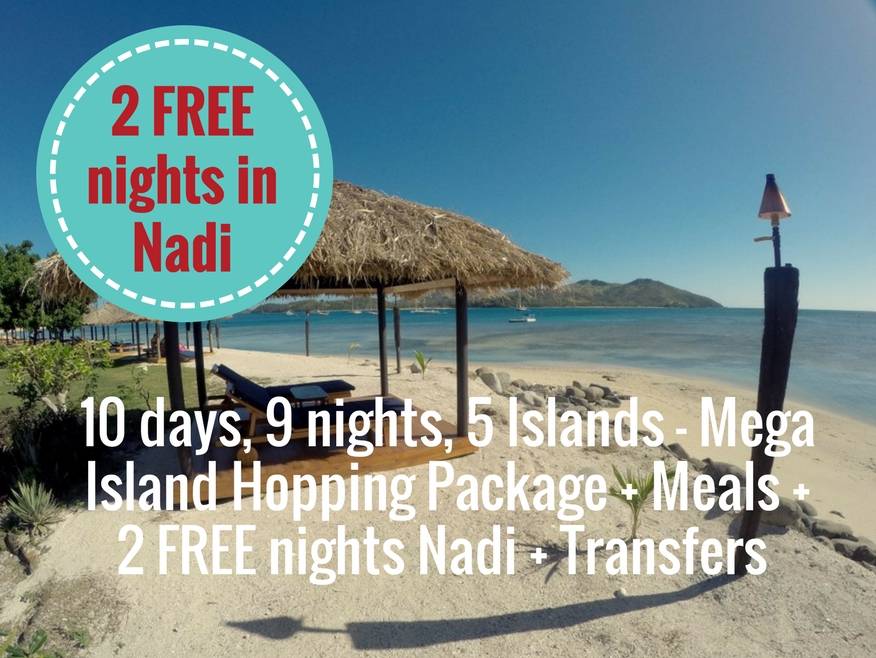 from $1799 FJD pp (approx $1148 AUD)
This is a great package because there are no surprises with extra meal plans. You only have to pay for your lunch & dinner on 2 nights at Nanuya Boathouse, but the shop and beach bar sell cheap food or BYO. You'll island hop to South Sea Island, Long Beach, Nabua Lodge, Nanuya Boathouse & Naqalia Lodge.
---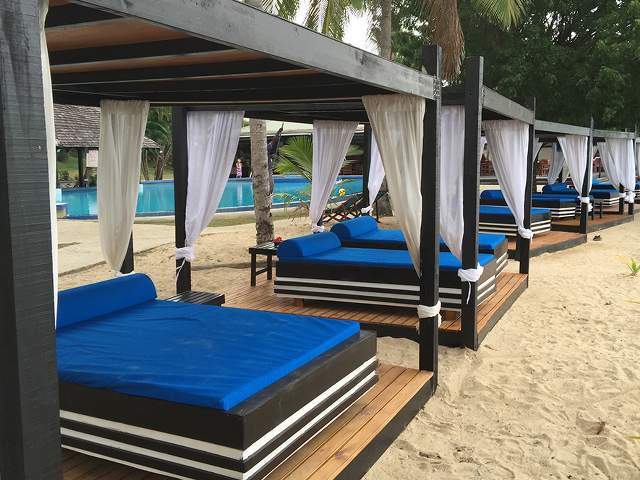 Lautoka / Vuda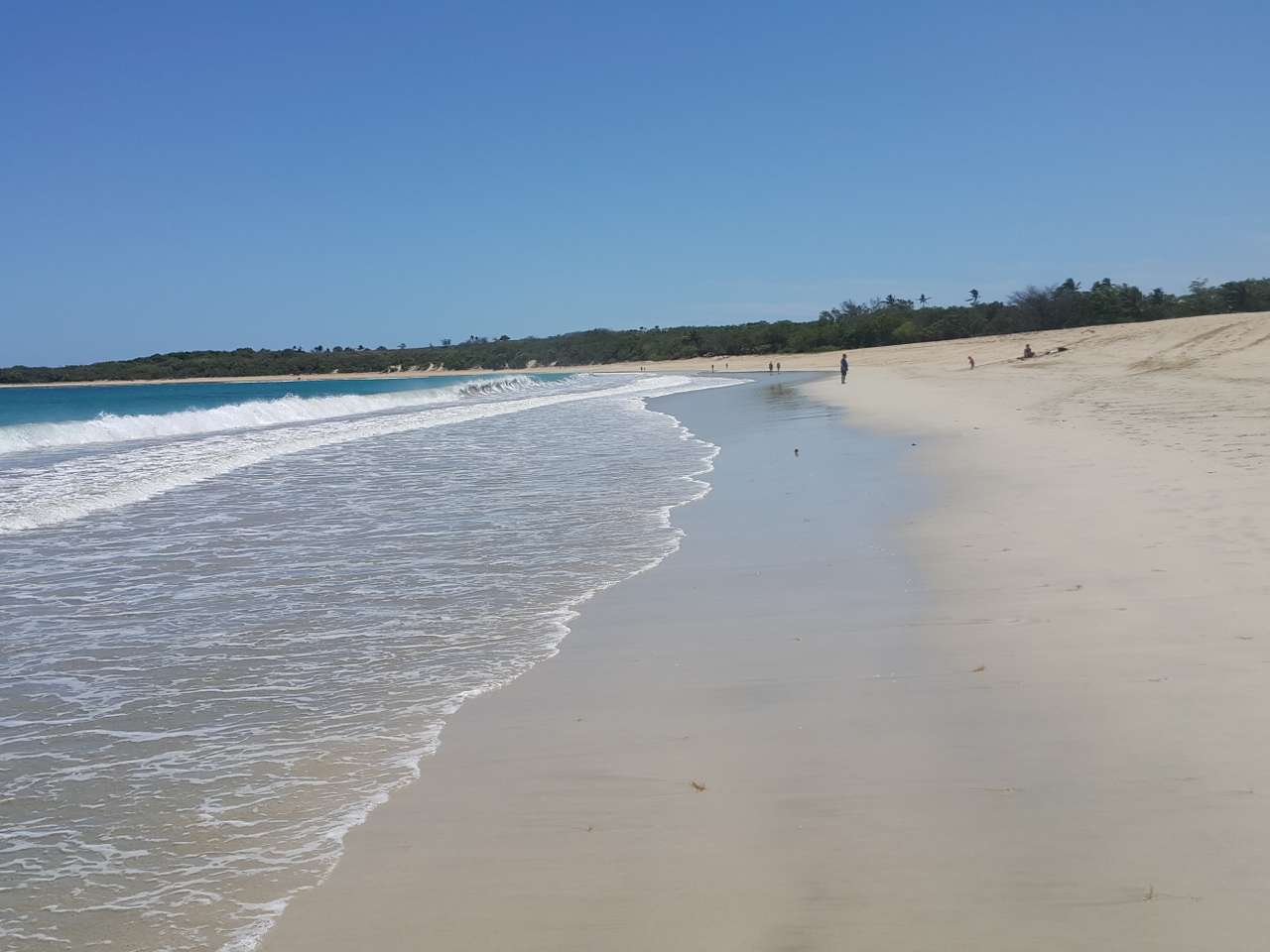 Natadola Beach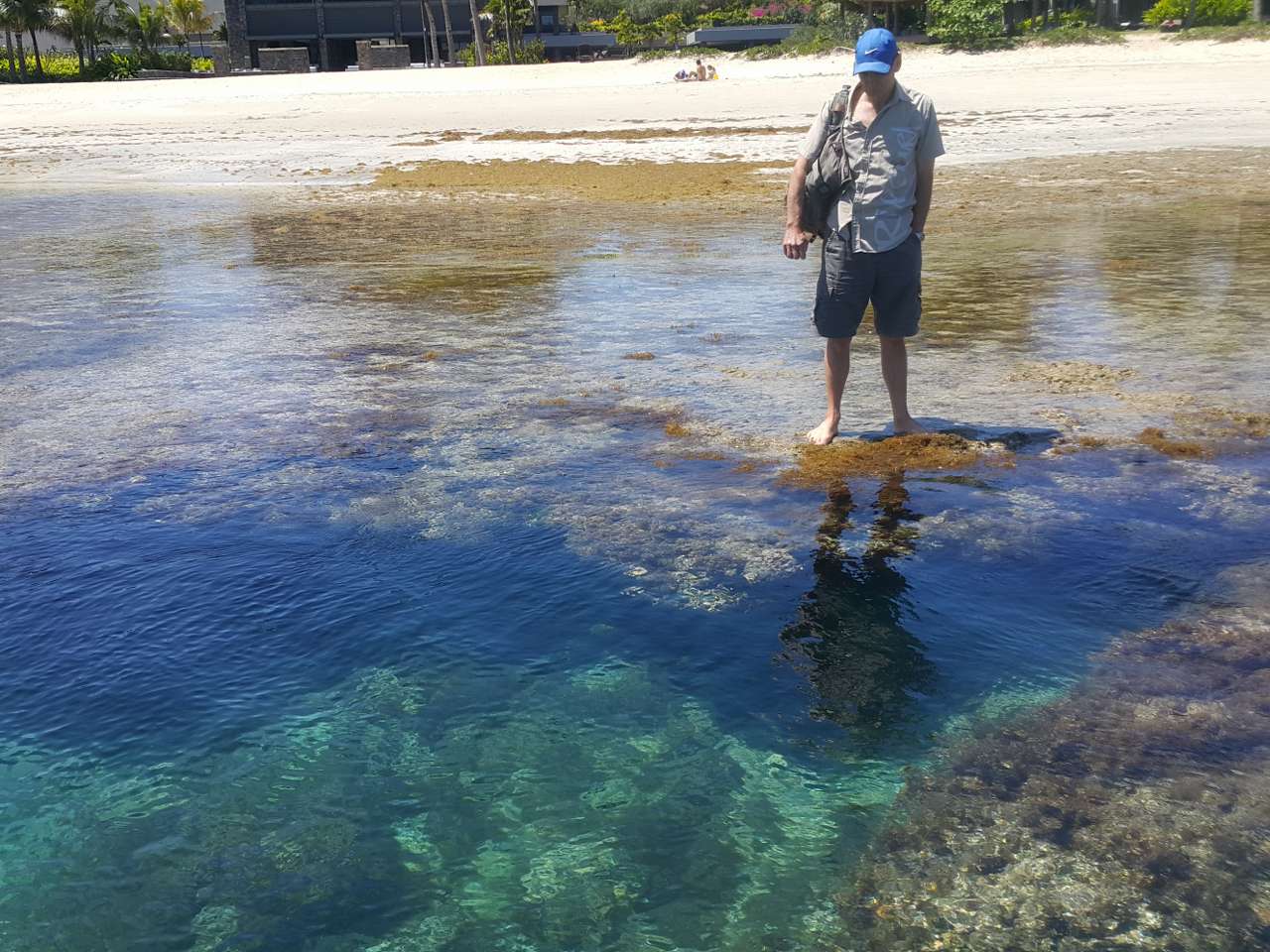 Holiday Rentals