Nadi Sports & Social Club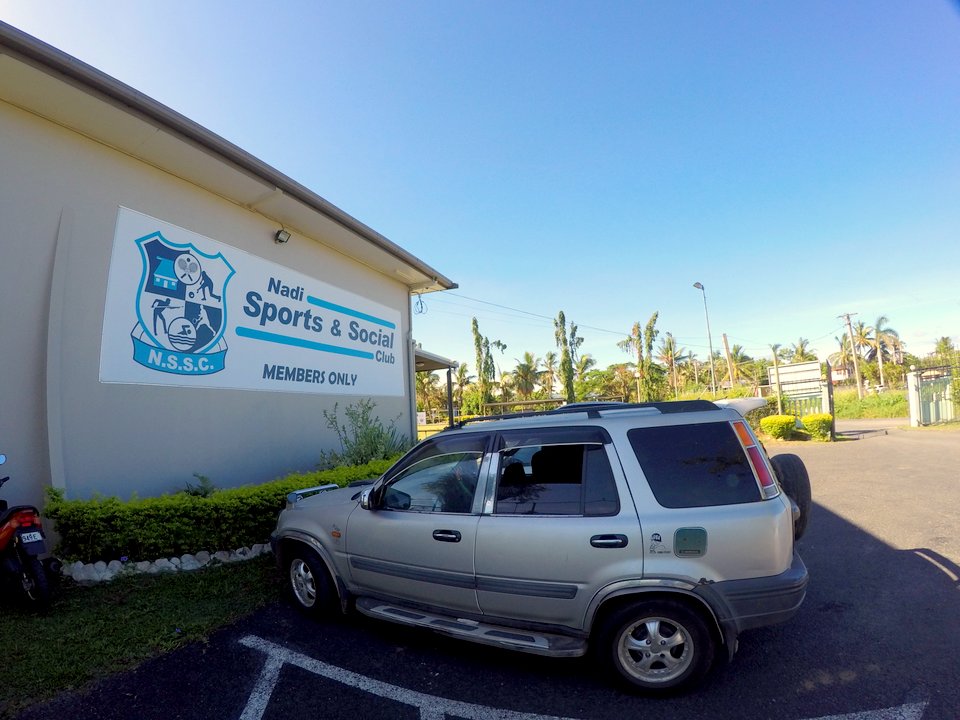 February 2016. We have just become members of the Nadi Sports & Social Club.
In the photos you can see the newly built gym, plus the pool, lawn bowls, tennis, and squash courts. And let's not forget the bar, the price of a glass of Fiji gold last night cost me  Fj$3.30 (very reasonable).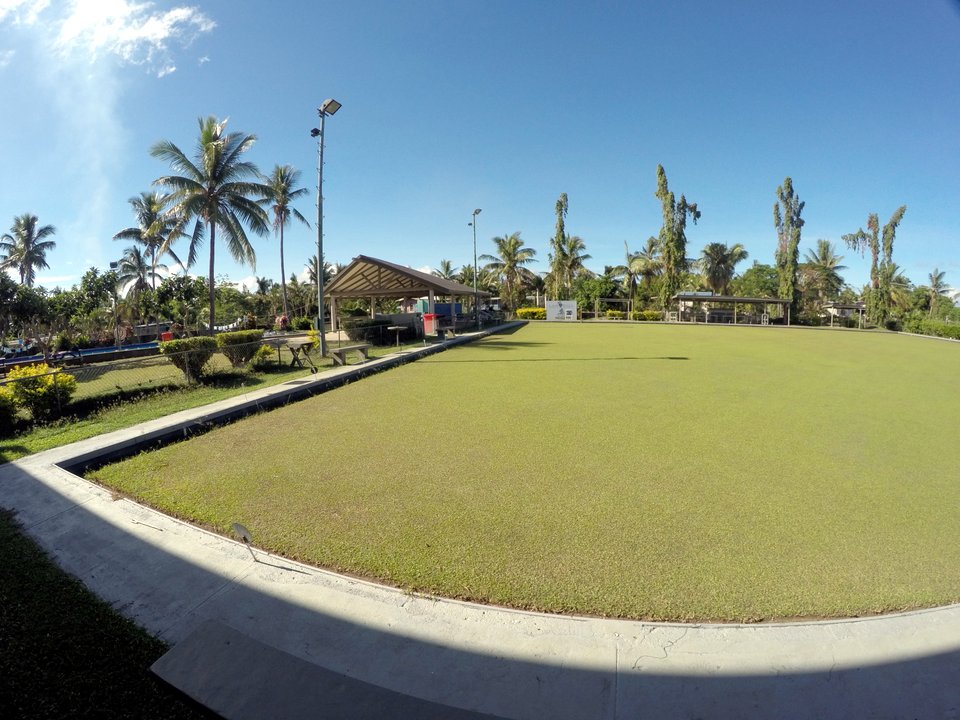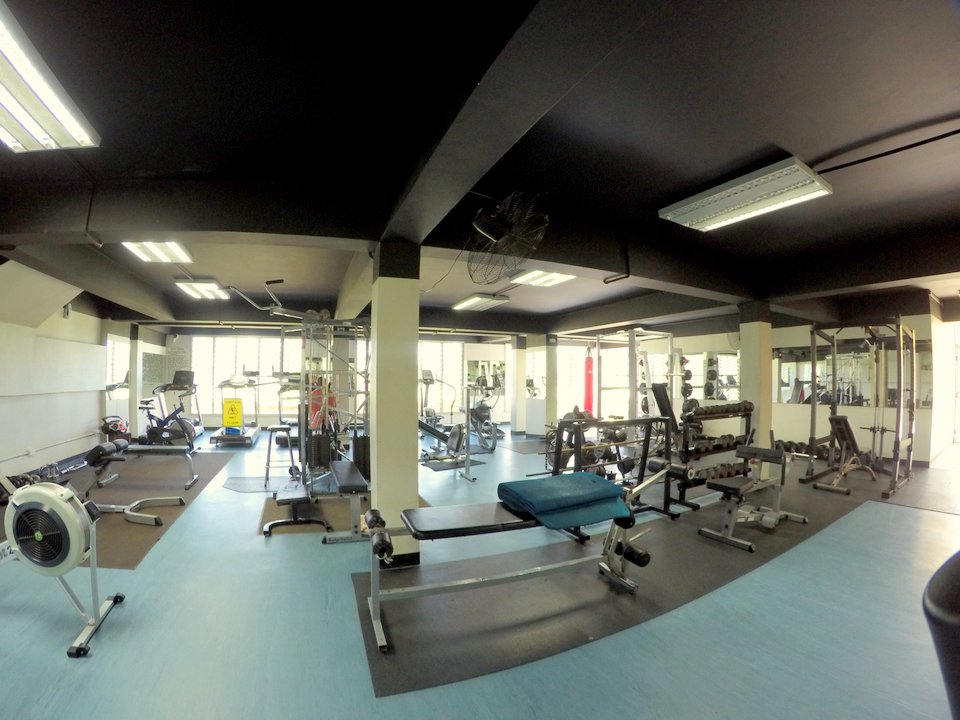 Opening/Closing Times
There is a very small kitchen which opens from 12 noon to 8pm depending on how busy they are. The meals are Indian but you can buy a bowl of chips for $4 or two Roti with chutney and dahl for $12. The club opens at 6 am for all activities, the pool closes at 7pm, the gym, squash and tennis courts close at 9pm, and the bar closes late.
The only issue I have with the club are the showers and toilets. Nobody likes cleaning showers & toilets, and that has happened here, they have been neglected.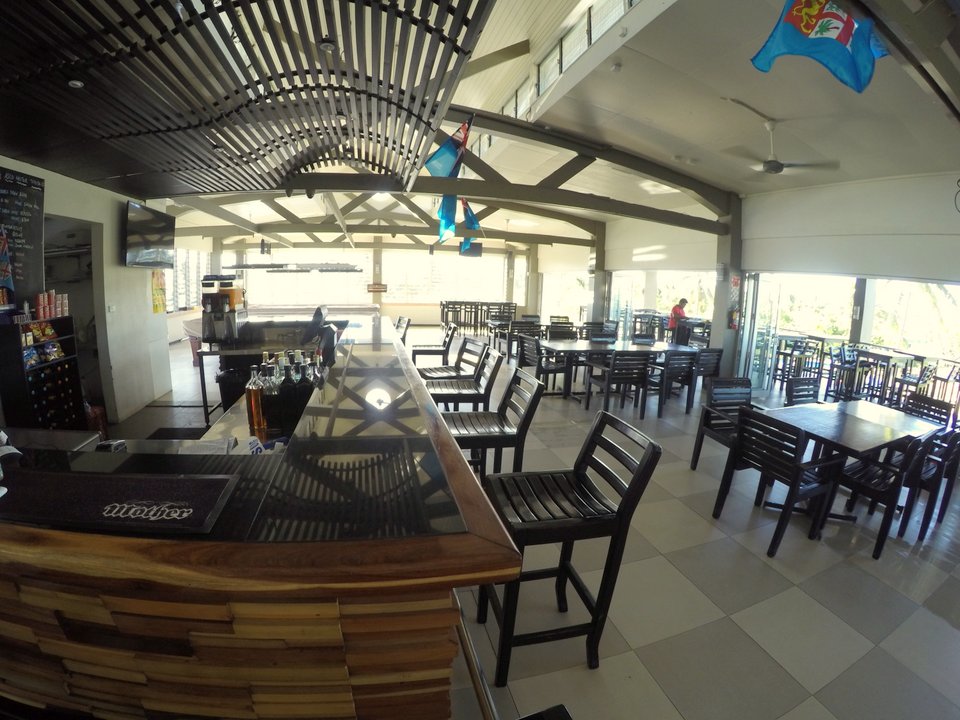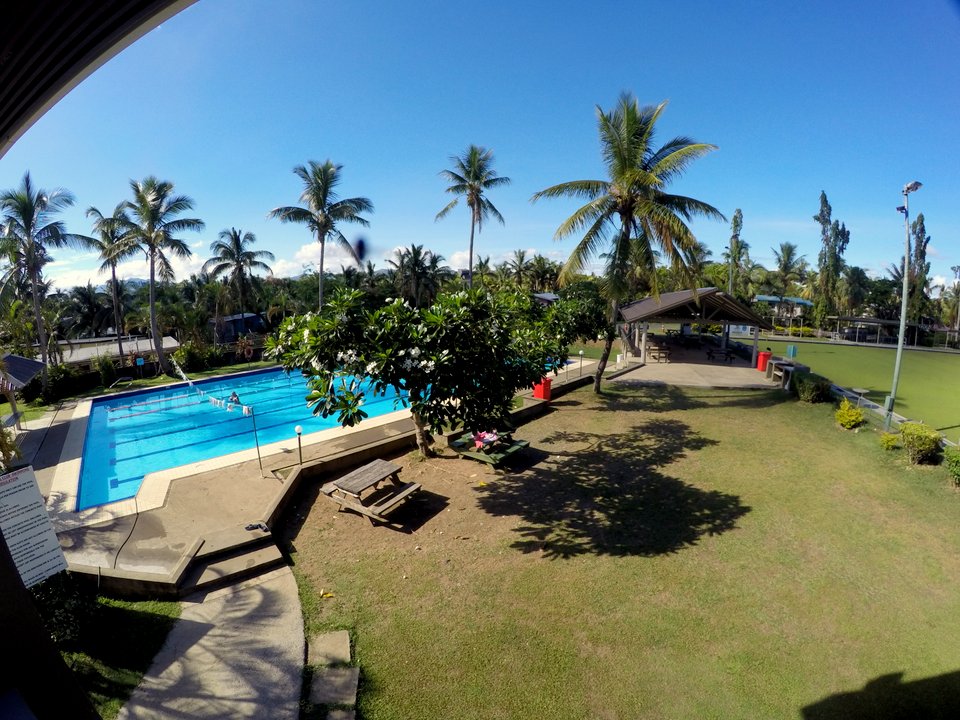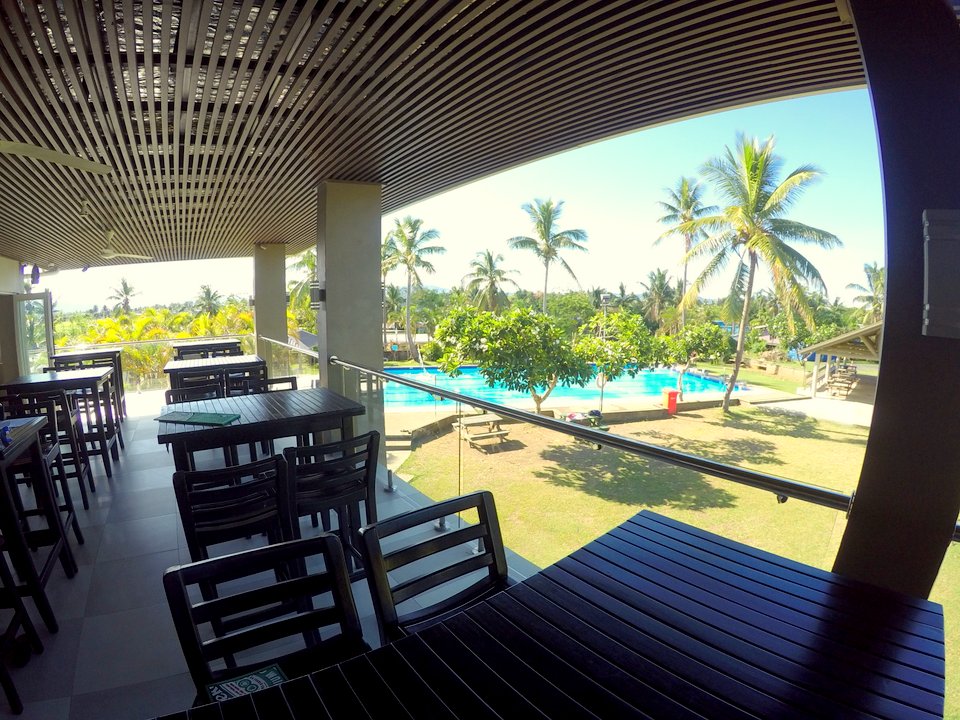 Getting There
Address: Navakai Road, 

P.O.Box 200 Nadi 

Phone : +679 670 0239
Email: nadisportsclub@connect.com.fj  
It takes me twenty five minutes and five litres of water to walk from the Nadi town bridge to the Nadi Sports & Social Club. For the first time there, I would grab a taxi from the bridge at the bottom of Nadi town, just so you can get your bearings. (To get home, walk the five minutes back up to Queens Road and then catch a taxi). At the club you will have to talk to the security guard to get in, he will help you find a member to sign you in. Once you have done that all you pay is $10 for a day pass.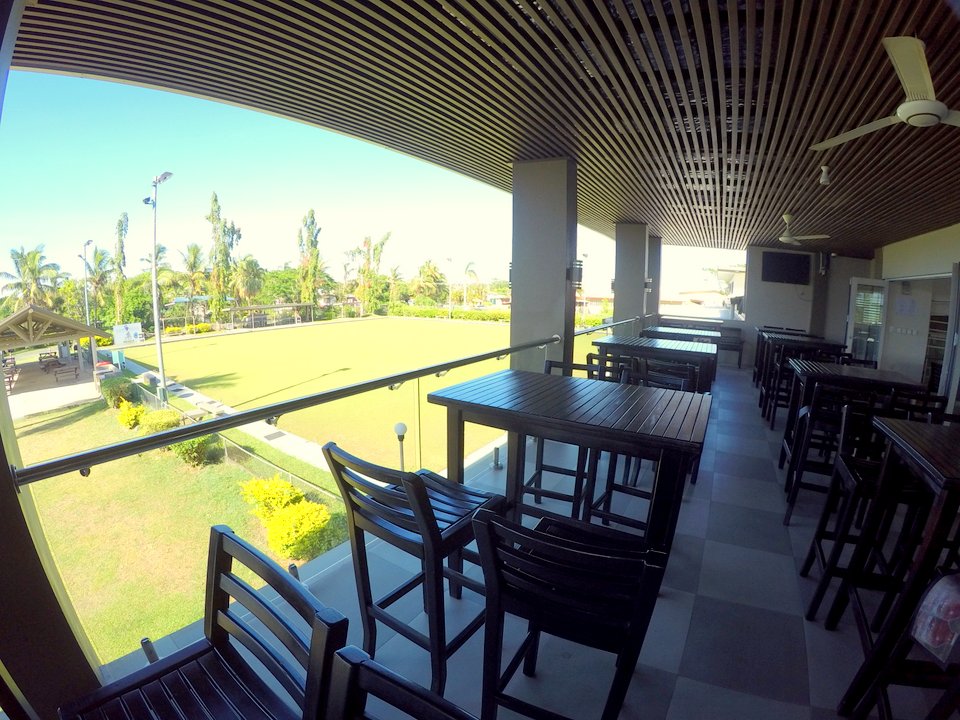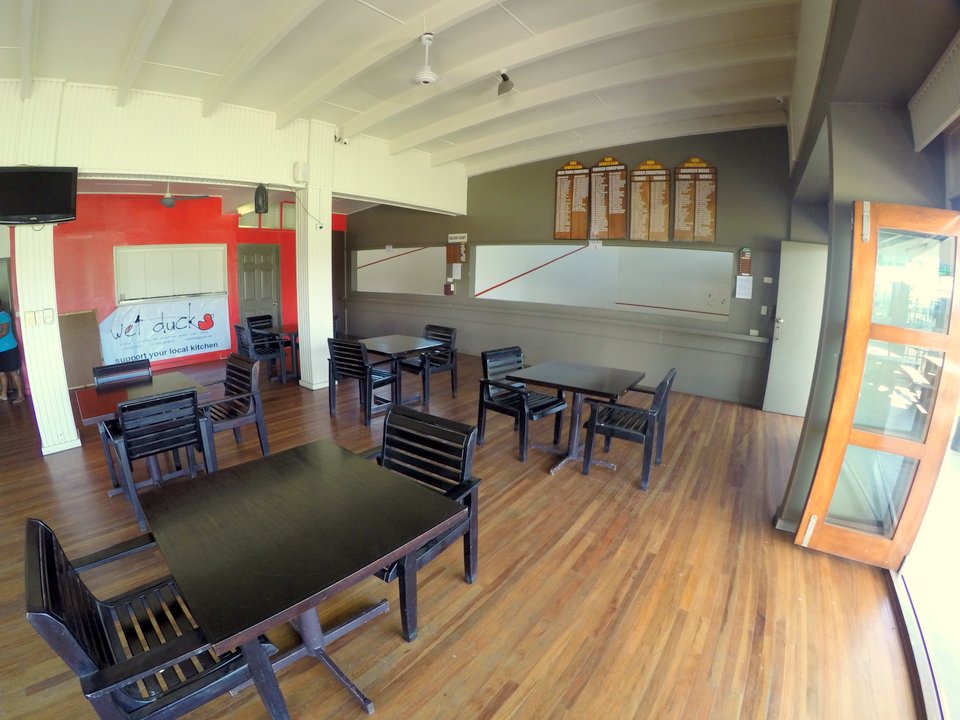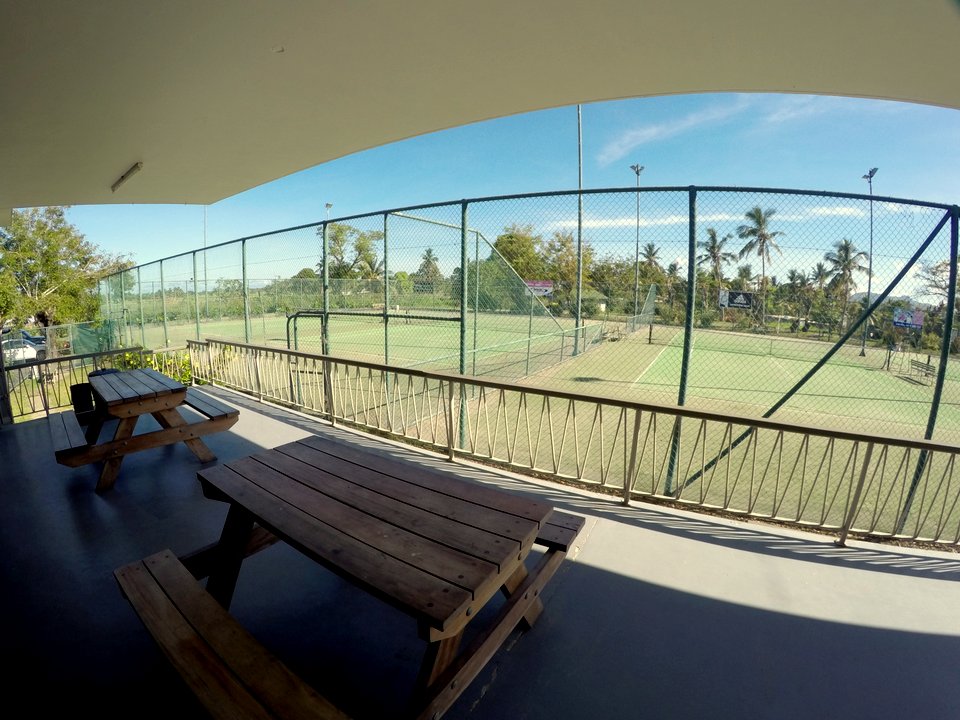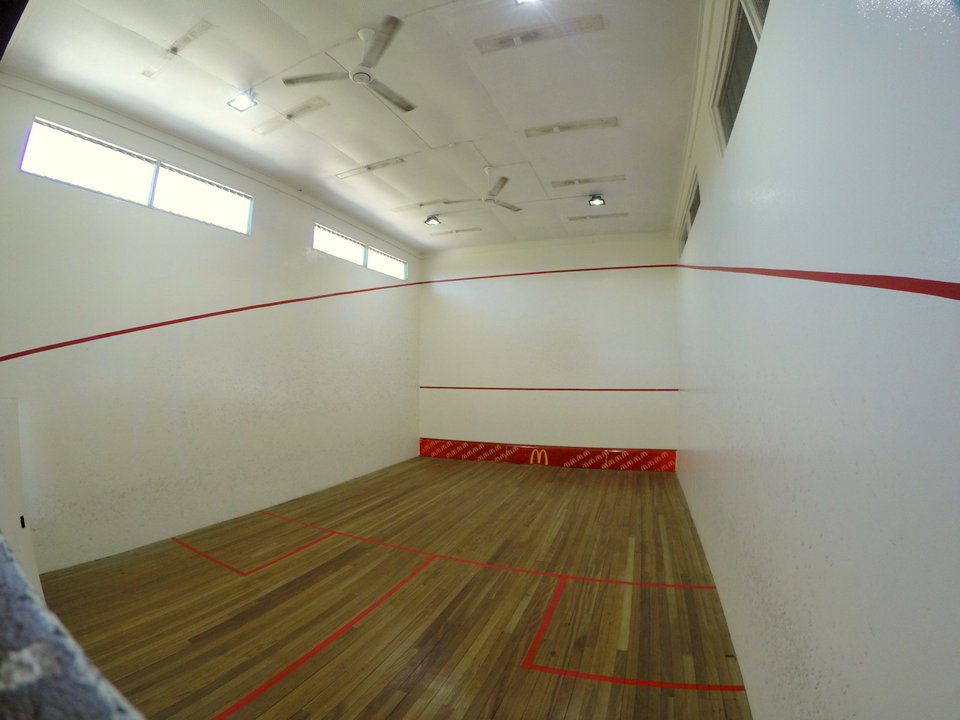 Friday Night Entertainment
We missed out on a real good night Friday so they say, we heard the place was  packed to the rafters. If the band from Vuda Point are playing, and the locals start singing, you will experience an outstanding nights entertainment, one not to be missed.  We should have received an email about the up coming events. It's a good place to hang out on a very hot day... cheap beer and a cool breezy veranda to sit on to enjoy it all.