A "Bula Combo Pass" pays for all your transport, accommodation & meals while you island hop around Fiji
Make life simple for yourself with a Bula Combo Pass with everything pre paid beforehand, its saves carrying around too much cash. Only certain resorts in the Mamanuca & Yasawa Islands are part of the combo, if you want more freedom then buy just a Bula Pass which pays for your transport only. You'll need to book at least the first 2 nights in advance, but the rest you can do later. Be warned, if you don't pre-book the resort can already be full. 
One downside to buying a combo pass is the level of accommodation types available. You won't get to stay at any nice resorts or luxury places, if you want this then buy a Bula Pass only. All resorts are locally owed and have basic facilities with no hot water and electricity that only comes on a short time a day. 
Accommodation will be in either a dorm or twin share.
Accommodation types for your Bula Combo Pass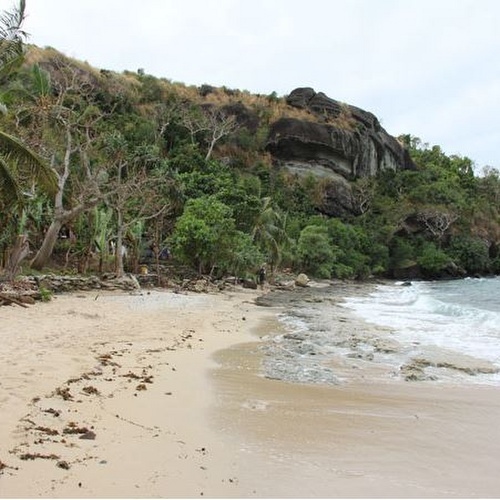 Beach at Naqalia Lodge, Yasawa Islands
One Coconut Pass - includes all meals
Cheapest you'll get and pretty average room types. No need to pre book these. Here are your resort choices...
Best price on your Bula Combo Pass
If you book your Bula Combo Pass through the AwesomeFiji website you'll pay full price plus their extra 2.5% credit card fees. To avoid these extra fees and also grab a bargain price on your island hopping Bula Combo Pass you'll see all the choices below. We've got the cheapest Bula Combo Passes available in Fiji. Prices are per person, valid till 31 March 2018 and Fijian Dollars (FJD).
When you book you'll be required to pay a small deposit of around 10% on your credit card to secure the booking. There are no extra booking fees or credit card fees on this deposit. You'll be sent a Confirmation Voucher clearly showing the deposit paid and the outstanding balance still to pay. On the day of your arrival you will pay the outstanding balance (which is less the deposit already paid) at the check in counter. Check in is either at the office of AwesomeFiji in the airport arrivals area or at Port Denarau. If you pay the outstanding balance on your credit card they will charge you an extra 2.5%, pay in cash and you'll avoid the extra charges.
Included are FREE return bus transfers from your Nadi hotel or airport (6.50am pickup) to Port Denarau and back again.
Start your booking here
---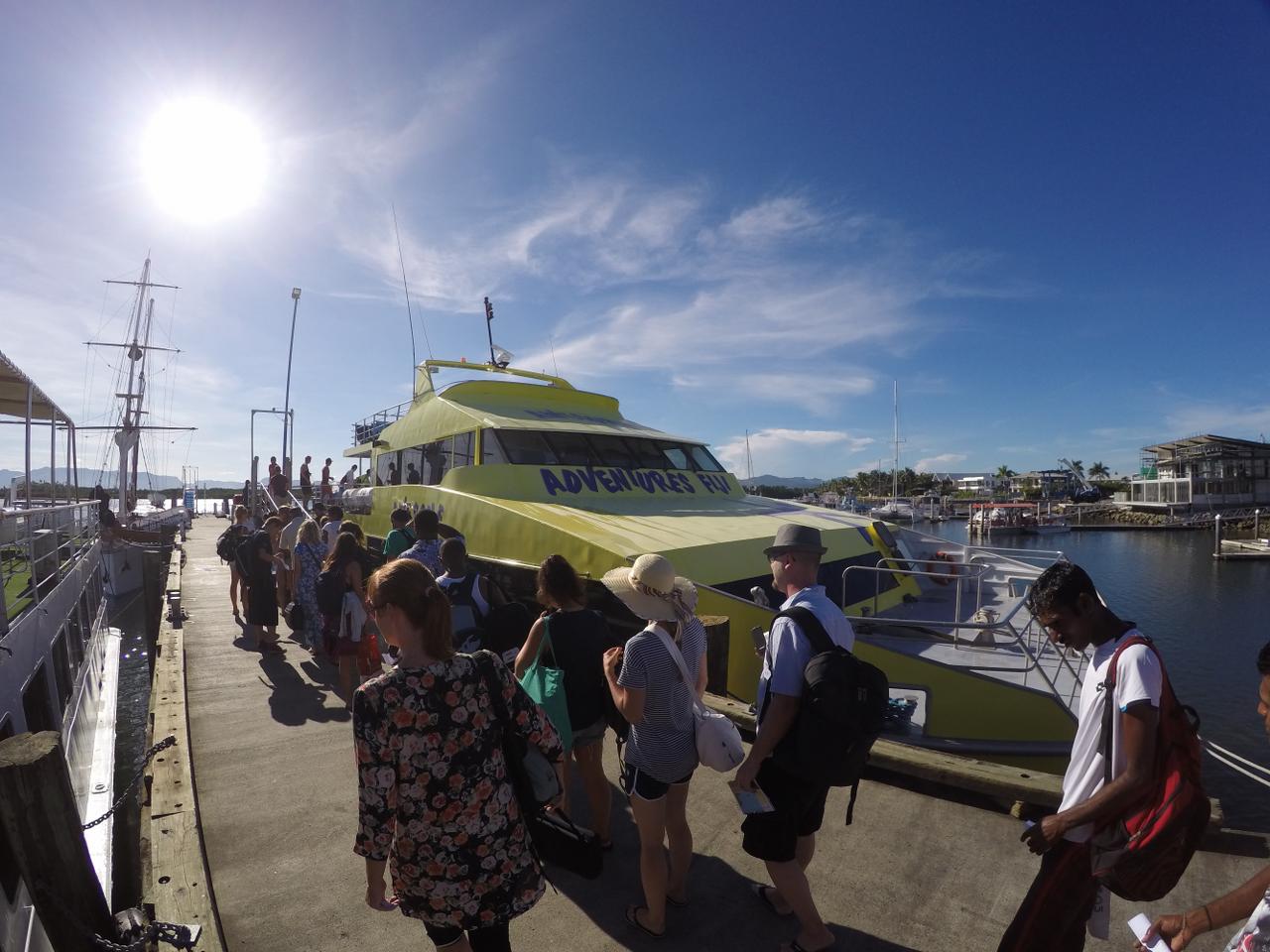 One Coconut Dorm was $912 less $42 discount now $870 FJD. Make life simple with a Bula Combo Pass with everything pre paid before hand, its saves carrying around too much cash. Includes boat transfers, all accommodation and meals

---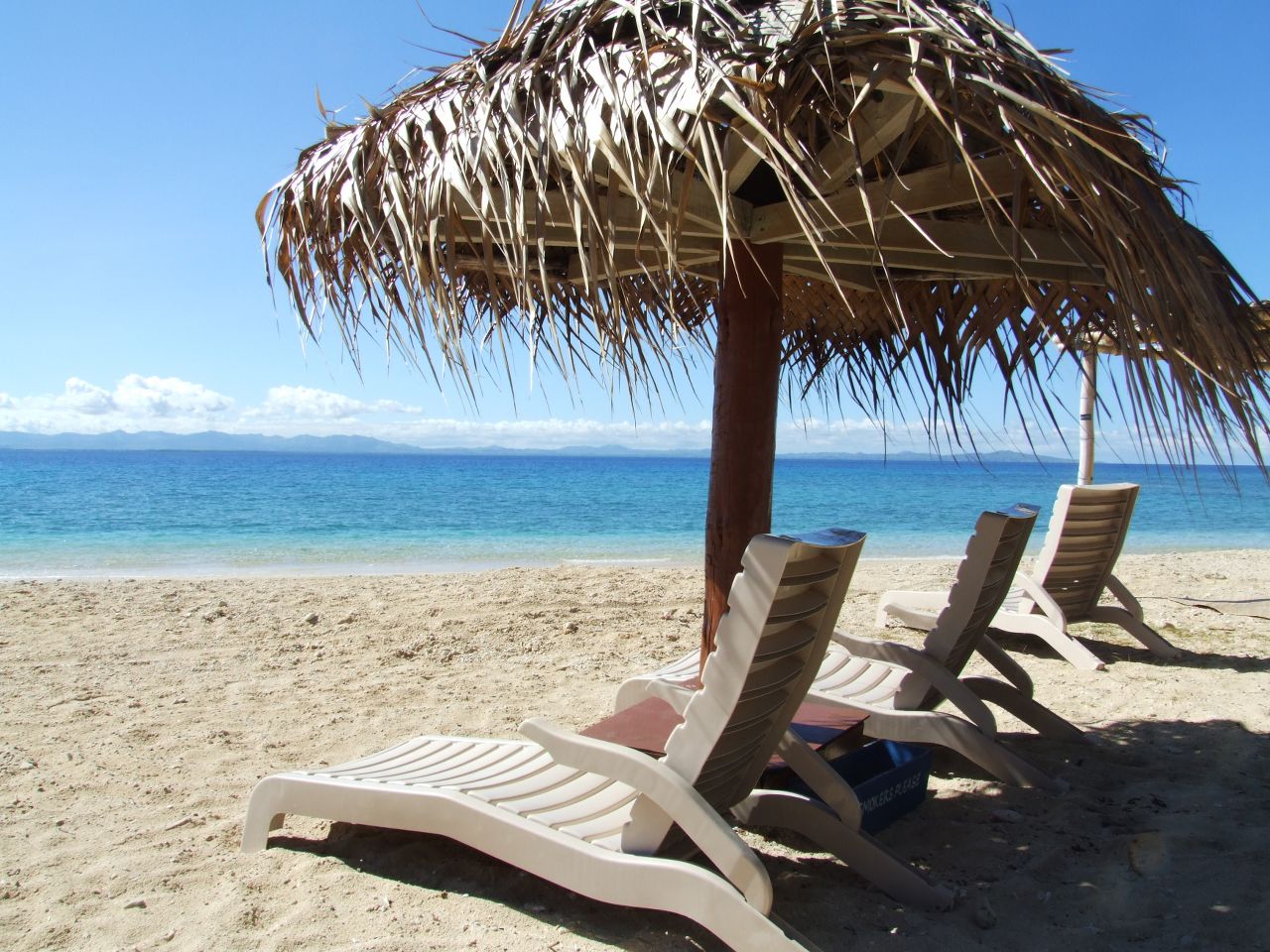 One Coconut Dorm was $1268 less $68 discount now $1200 FJD. Make life simple with a Bula Combo Pass with everything pre paid before hand, its saves carrying around too much cash. Includes boat transfers, all accommodation and meals

---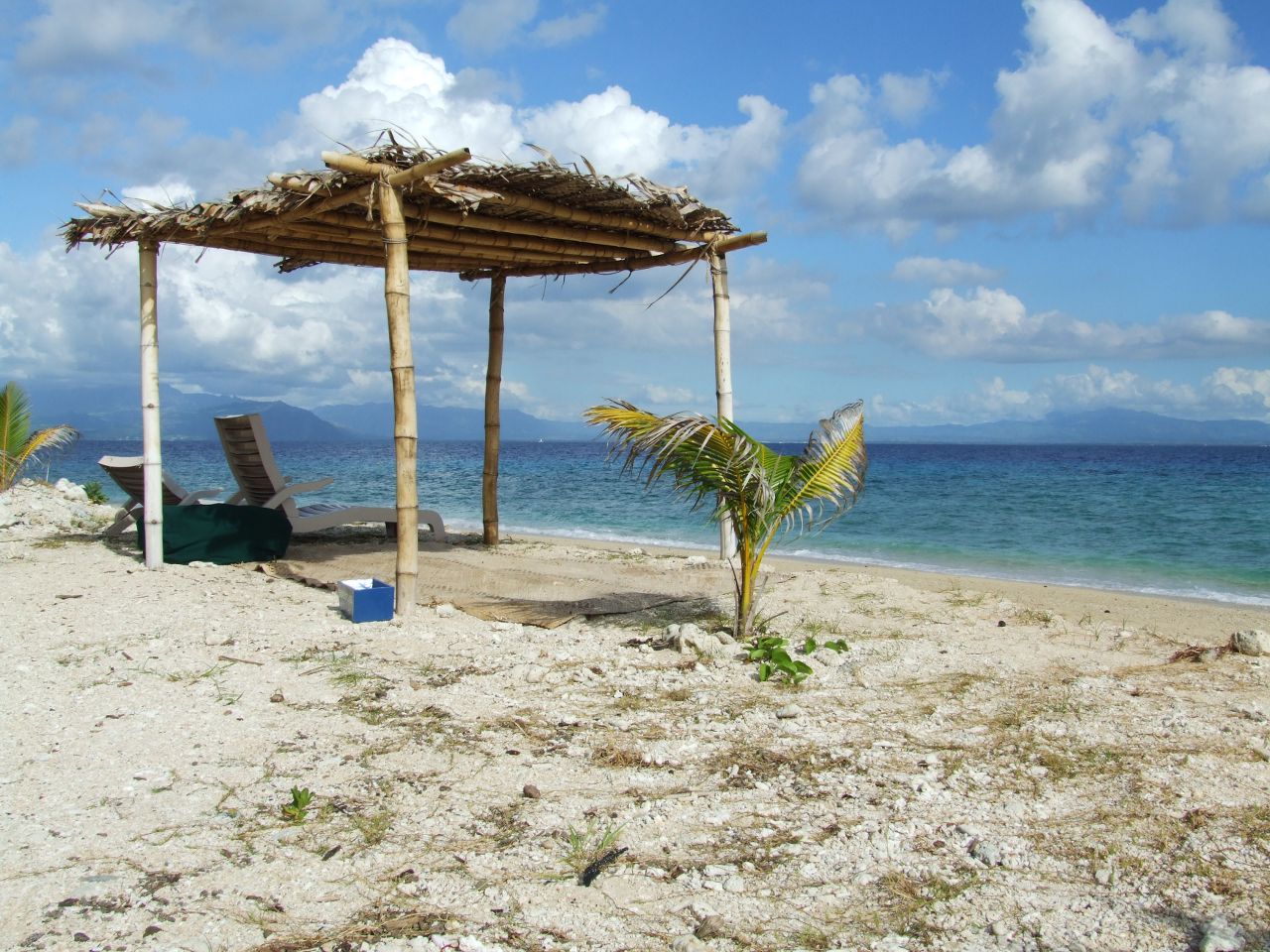 One Coconut Dorm was $1757 less $77 discount now $1680 FJD. Make life simple with a Bula Combo Pass with everything pre paid before hand, its saves carrying around too much cash. Includes boat transfers, all accommodation and meals

---
One Coconut Dorm was $2063 less $93 discount now $1970 FJD. Make life simple with a Bula Combo Pass with everything pre paid before hand, its saves carrying around too much cash. Includes boat transfers, all accommodation and meals

---
One Coconut Dorm was $2497 less $117 discount now $2380 FJD. Make life simple with a Bula Combo Pass with everything pre paid before hand, its saves carrying around too much cash. Includes boat transfers, all accommodation and meals