Your guide to chartering your own boat in Fiji. Half day, full day, island hopping, cloud 9, fishing and more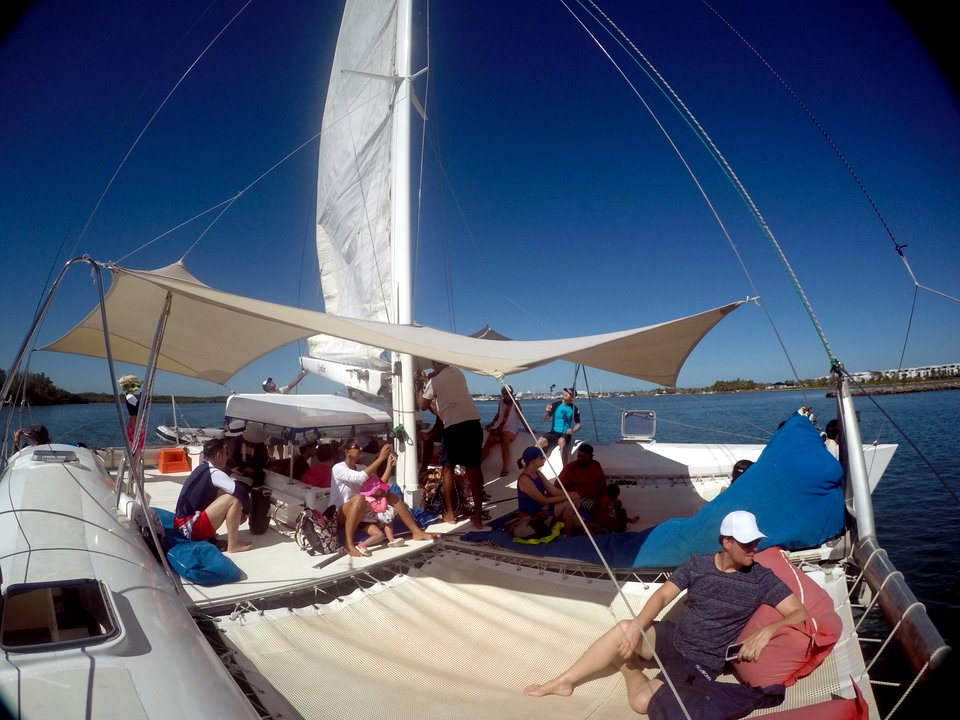 If you've got your own group, then it can be a lot cheaper to hire your own charter boat rather than go on the tours pre organised by other suppliers. Do the math, if 20 adults go to Cloud 9 for the day on the Excitor it'll cost $229 FJD per adult which is $4580 in total, a charter boat will not only leave and come back when you want, plus go anywhere you want, will only cost from $2,800 FJD for the same trip with a better lunch at Muscat Cove Resort.
Just watch to see if the prices include food or not. Most charters will leave from Denarau which is nice and convenient. You'll have to pay extra for transfers though if you're coming from a hotel further away than Denarau. These boats can be pretty fast too, much quicker at getting to islands than say a day trip on PJ's, Whales Tale or Oolala.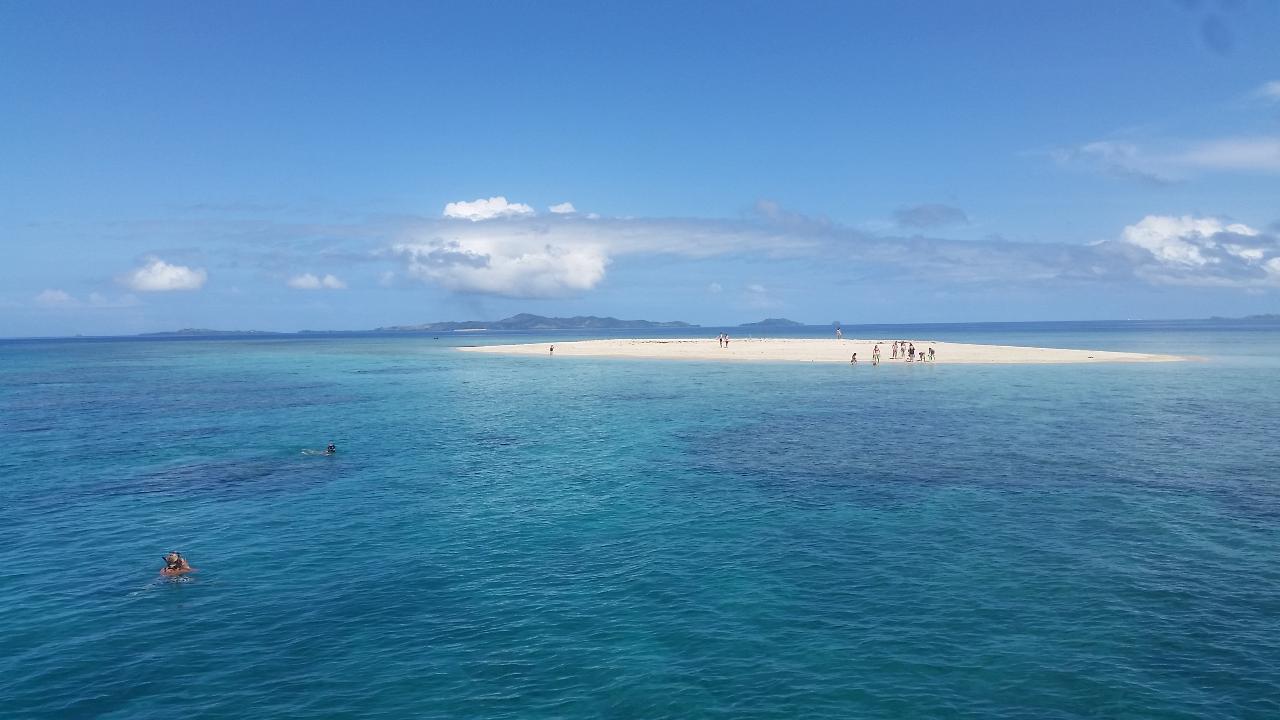 With your own charter you can go to the stunning sand bar for swimming & snorkelling just off Treasure Island or Plantation Island
You'll have an excellent time with a charter boat, go where you want, see what you want and all with your very own group, not with a bunch of other people you don't know squashed into a big boat. They all come with snorkelling gear plus you'll get to throw in a fishing line along the way. Some companies specialise in fishing charters and others are more casual and do both fishing and island hopping together.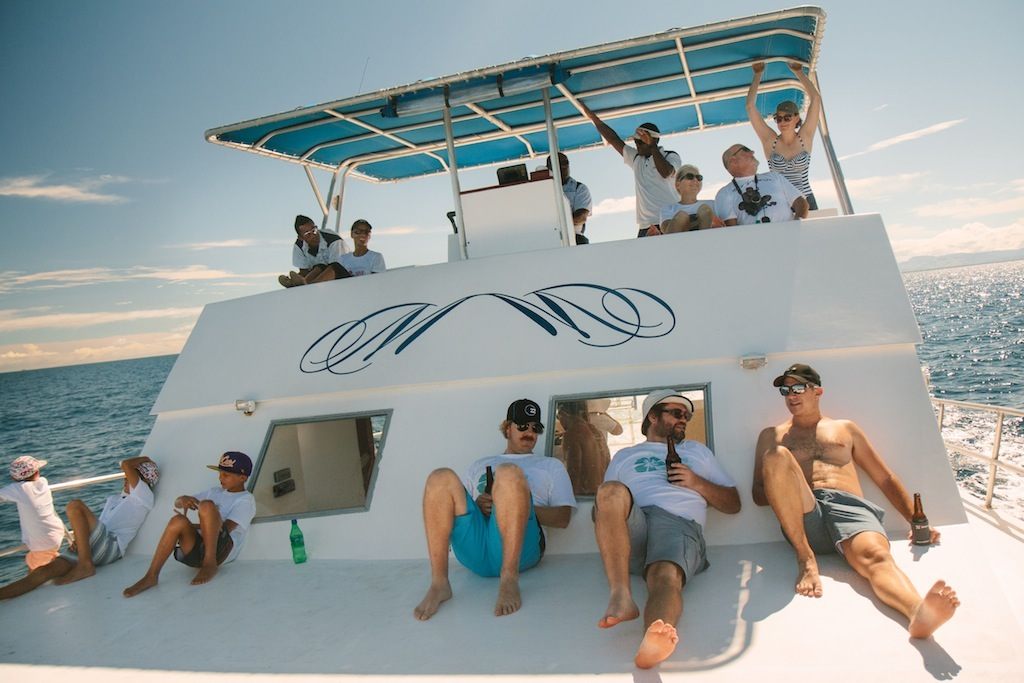 For a bigger group up to 44 hire the lovely Making Memories cat, go island hopping on your time
Here are some charter companies we have meet and recommend
---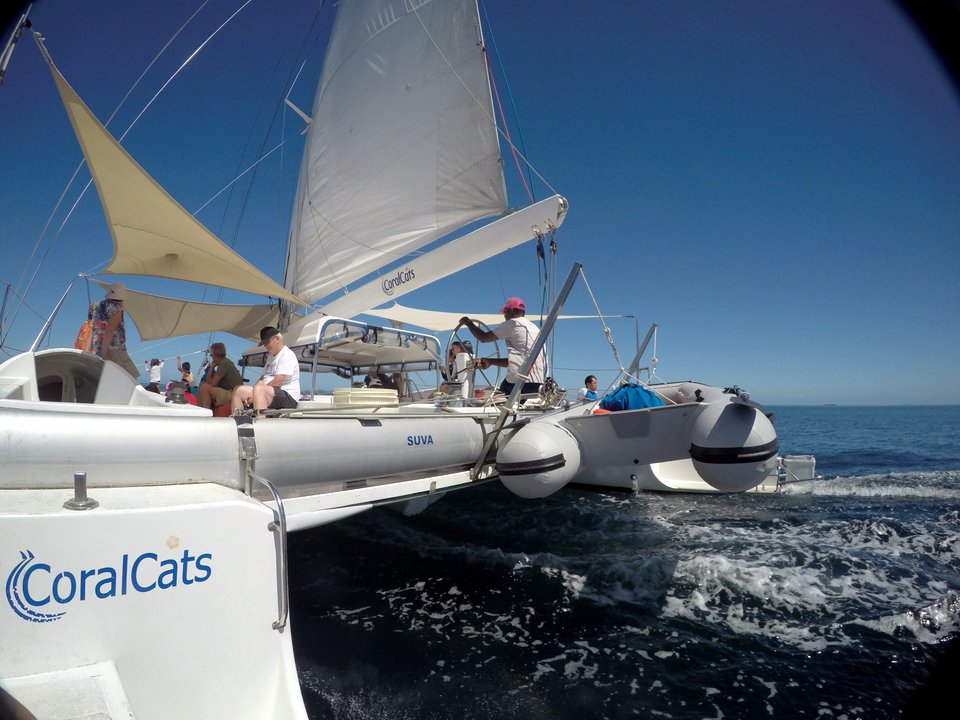 Coral Cats own 2 catamaran's, both are available for charter. One takes up to 6 guests, the other up to 30. These are real sailing catamarans with actual sails! From $750 FJD. 
---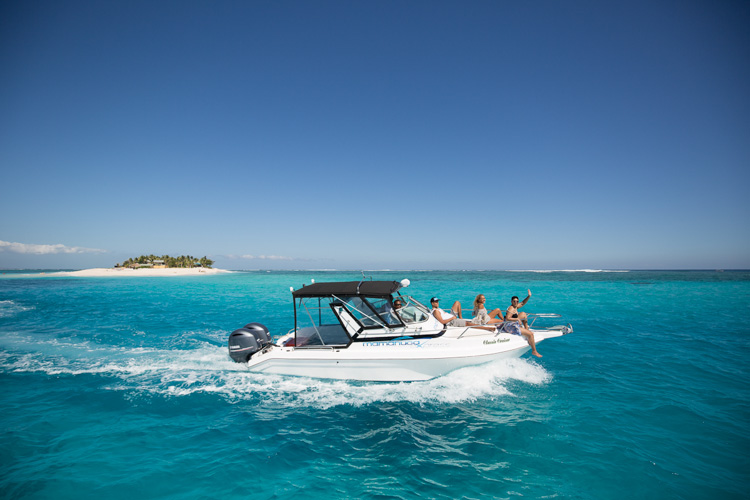 4 hour island hopping with Mamanuca Express fast charter boat. There are 3 different boats from 1 to 30 passengers. Ideal for island hopping & casual fishing. From $1125 FJD. 
---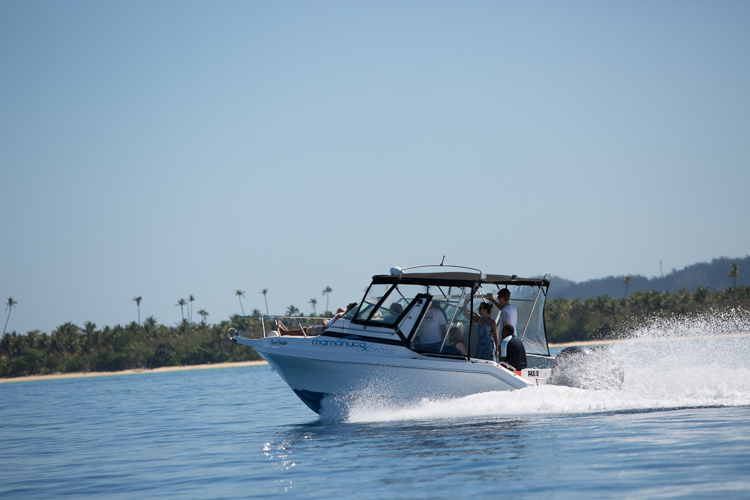 From 1 to 4 passengers only, this is serious fishing with Mamanuca Express fast charter boat. From $1125 FJD. 
---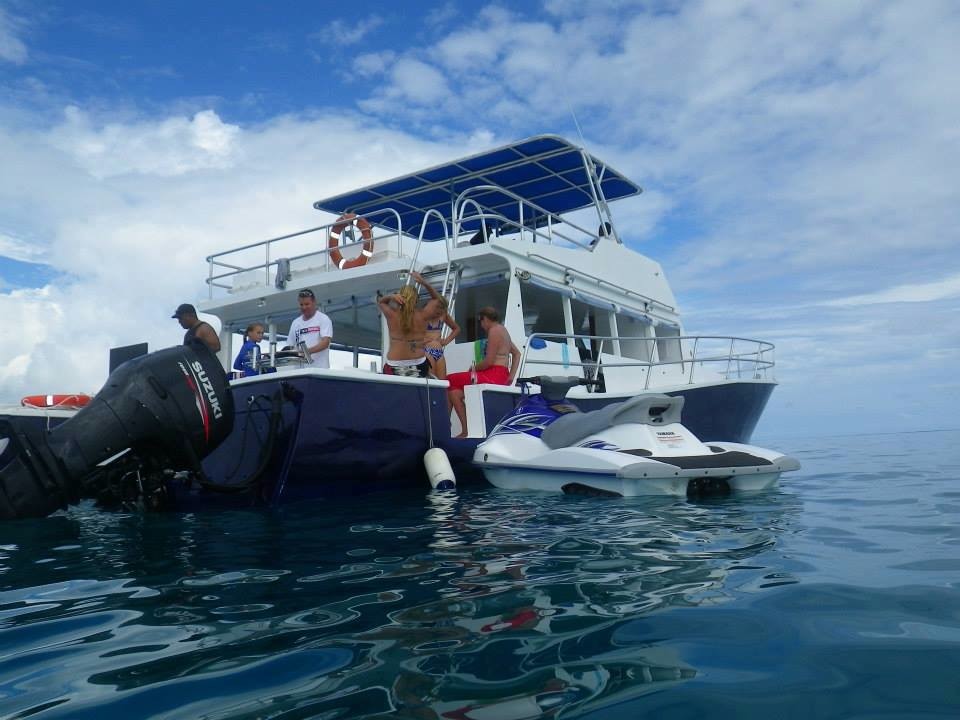 This charter boat from Making Memories and can take up to 44 guests for island hopping. Ideal for big groups, weddings etc. Food can be catered on board or get off at an island. From $2500 FJD.