Best Budget, Delicious, Restaurants & Cafes in Fiji
Poached eggs & crispy bacon at Taste Fiji Cafe - cheap.
Here's a list of the best restaurants and cafes in Nadi & beyond...
Sorry you'll only find the cafes and restaurants we've actually been to listed here and ones we go back to time and again. There are plenty of others, we either can't afford to eat at them, they're no good or we just haven't been there yet! Plus we love coffee so cafes are a big thing for us. We'll keep adding to this list as we find new great value eating places.
---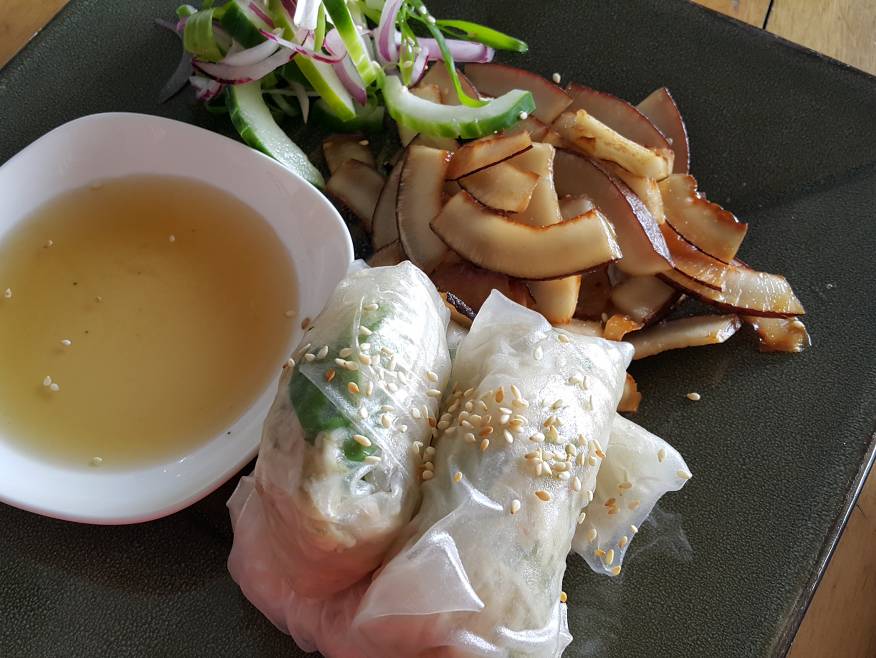 Have to say our favourite cafe in Nadi! Excellent coffee, fresh big muffins and cakes. Breakfast & lunch are very reasonable priced and delicious.
---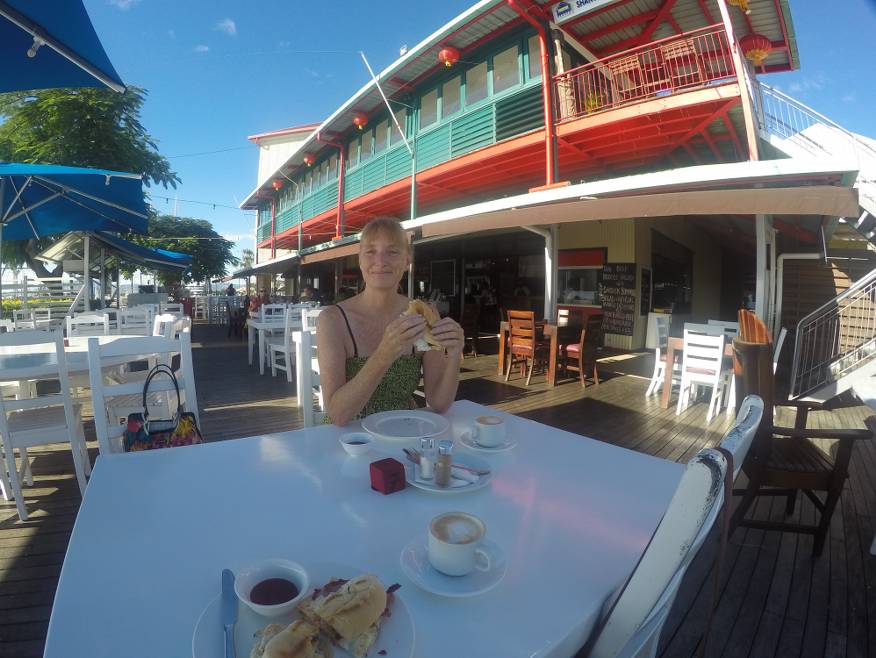 Cardo's at Denarau Marina serves up the best bacon & egg rolls for only $7 FJD! Coffee is pretty good, views are stunning. Lunch & dinner also good value.
---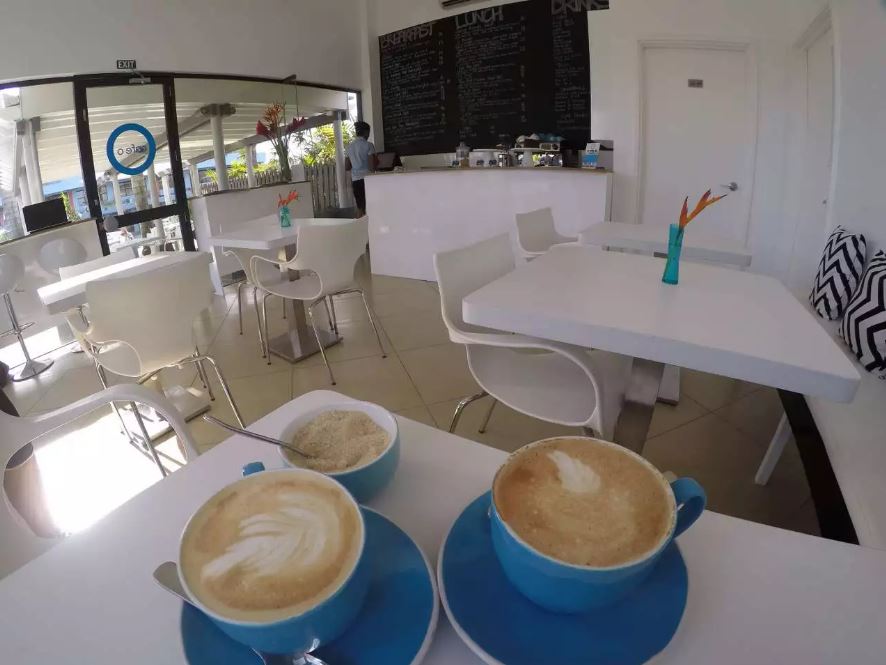 We prefer the newer location in the Palms Apartments at Denarau. Great coffee, good lunch. Chicken & Avo salad was very nice. Other location is on the main road in Martintar.
---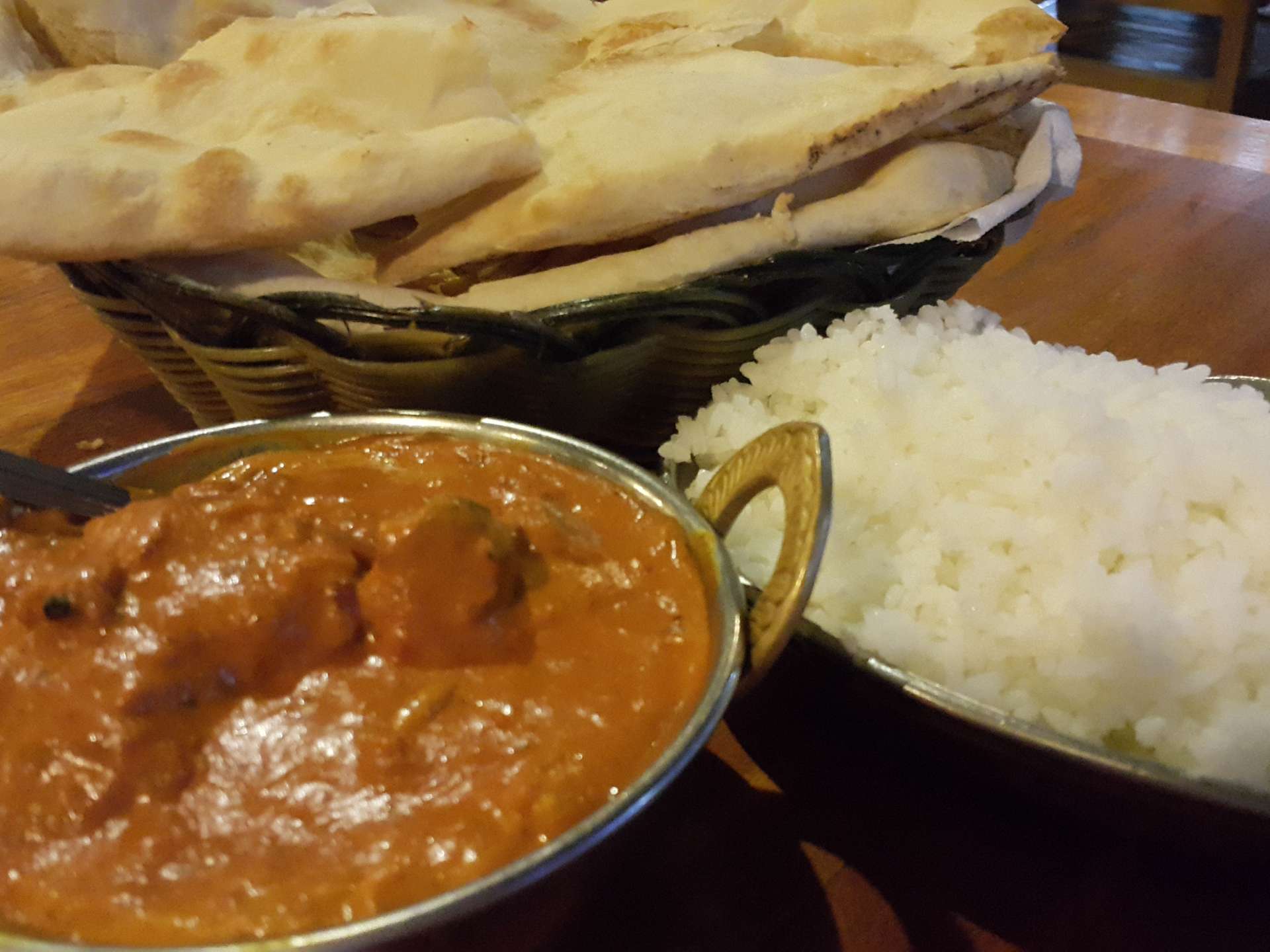 Excellent Chicken Tekka Masala with crunchy fresh poppadoms. The best nan bread in Nadi. Beers are cheap at happy hour. Great location in Martintar.
---
Excellent coffee and great fresh food, this would be our second most favourite place to eat, but only at the Namaka branch, prices at the Denarau location are way to high for the same food!
---
Local Fijian restaurant with the biggest, man sized wraps made with THE best roti and fresh cut chips all for only $17 FJD - it's so big we cut it in half, the pic is half of the original portion! Located in Martintar. Dinners are great value and super tasty too.
---
---
---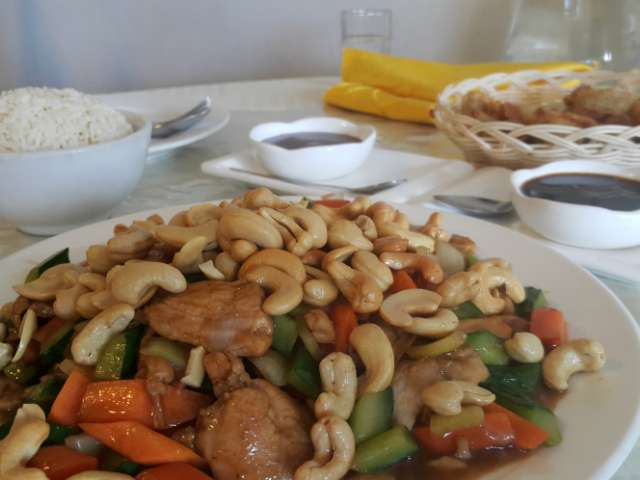 Bohai Chinese Restaurant
We've tried heaps of different Chinese restaurants but we keep coming back to Bohai for their $12.50 FJD Chicken & Cashew's - enough for two - yip you read that price right - takeaway or eat in. We are regulars here. Beer is super cheap too. Located right in Nadi town upstairs.
---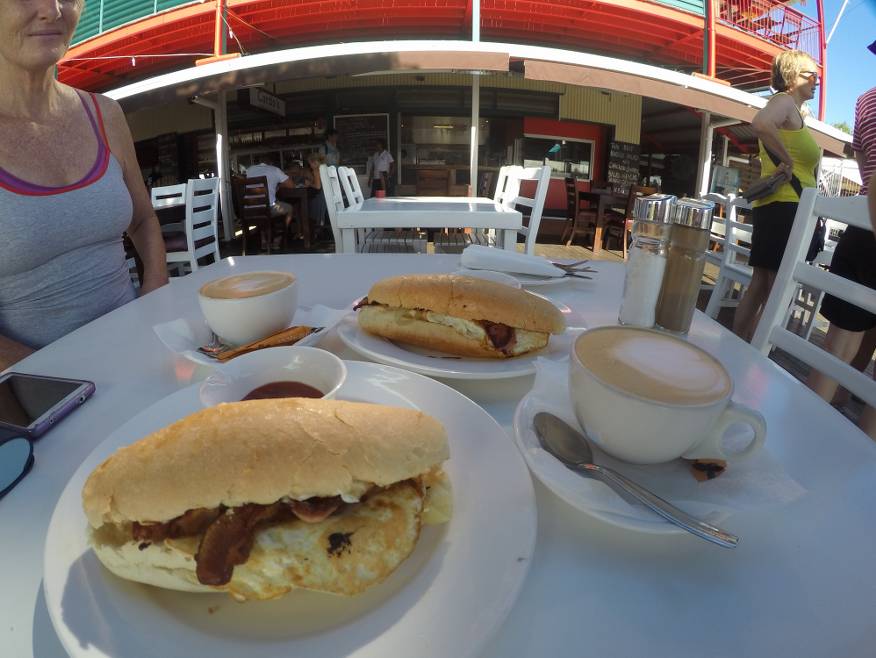 Cheap brekkie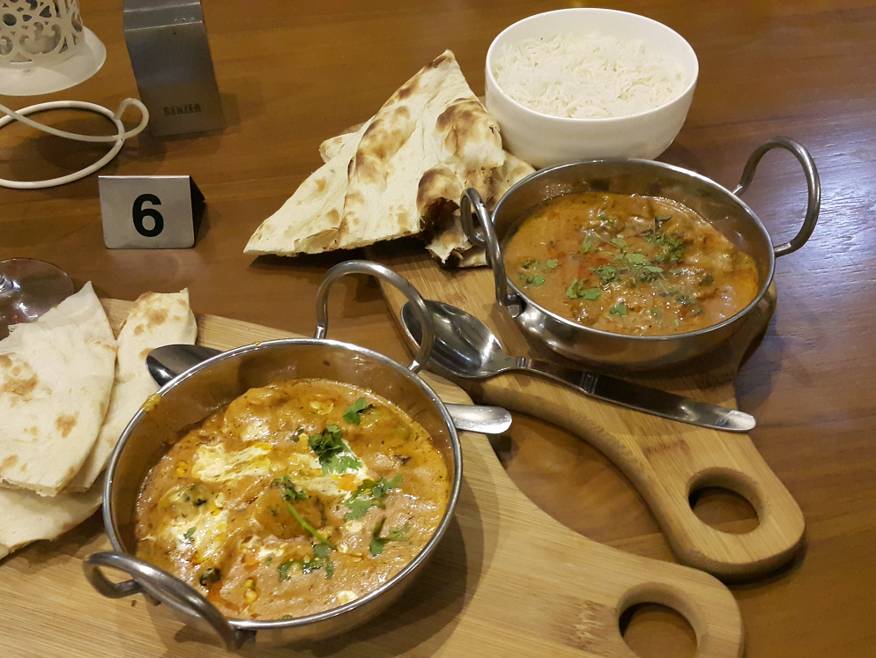 Nila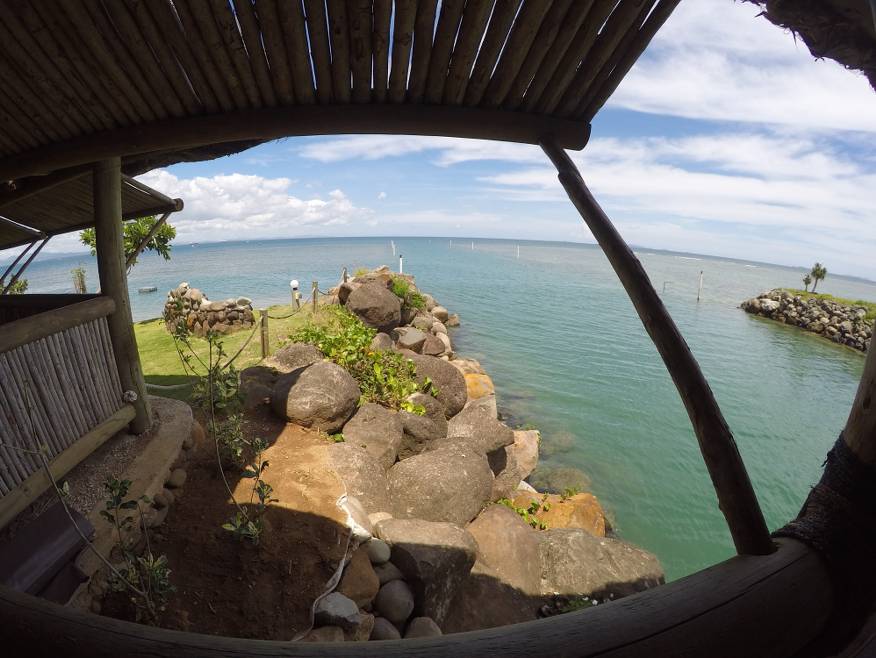 Boatshed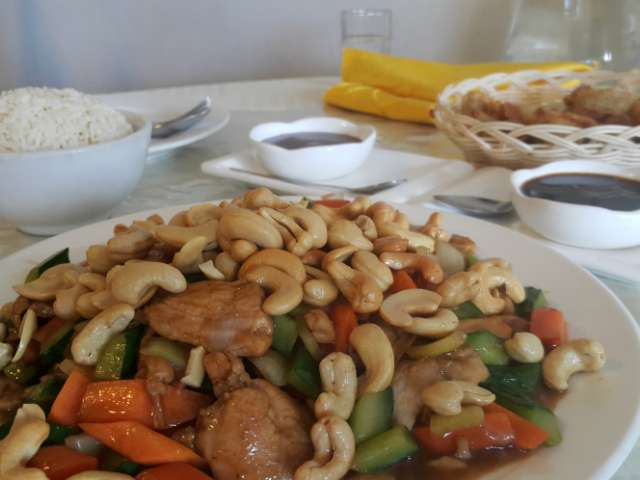 Bohai Chinese
---