Fiji Accommodation
Budget, Backpackers, Homestays, Islands, Resorts & Hotels
From a village homestay to 5 star and beyond, if it's in Fiji and you can stay there we'll have it. Well, we're attempting to add a write up on each one, but it's a mission for sure as there are so many places to stay in Fiji. However just because the name of a resort or hotel is listed it doesn't mean we'll always write a review on it. Sometimes they're just not worth it. Click on the photo or heading for a list of accommodation in that particular area.
---
---
---
---
Vuda / Lautoka Accommodation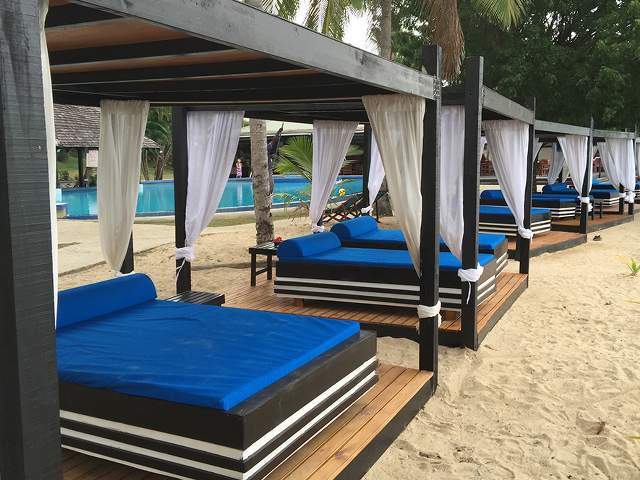 Vuda is good value & only 20mins from the airport. Not much in the way of nice beaches. The two most popular resorts are First Landing & Anchorage. Check out Orchid Fiji for something different. Lautoka is a bit like Nadi town, busy and smelly.
---
---
---
---
---
---
---
---
---
---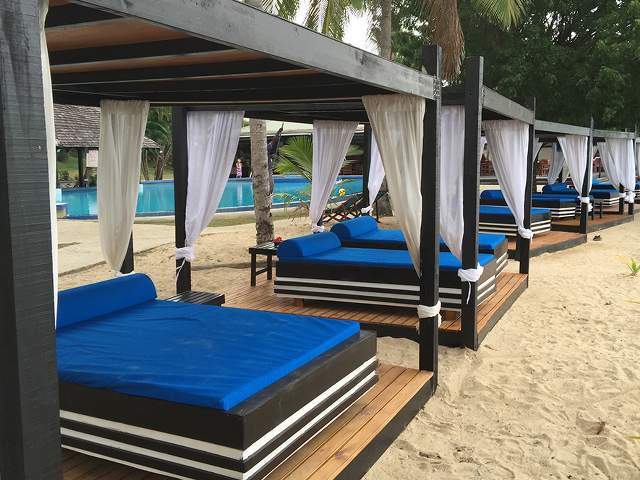 Lautoka / Vuda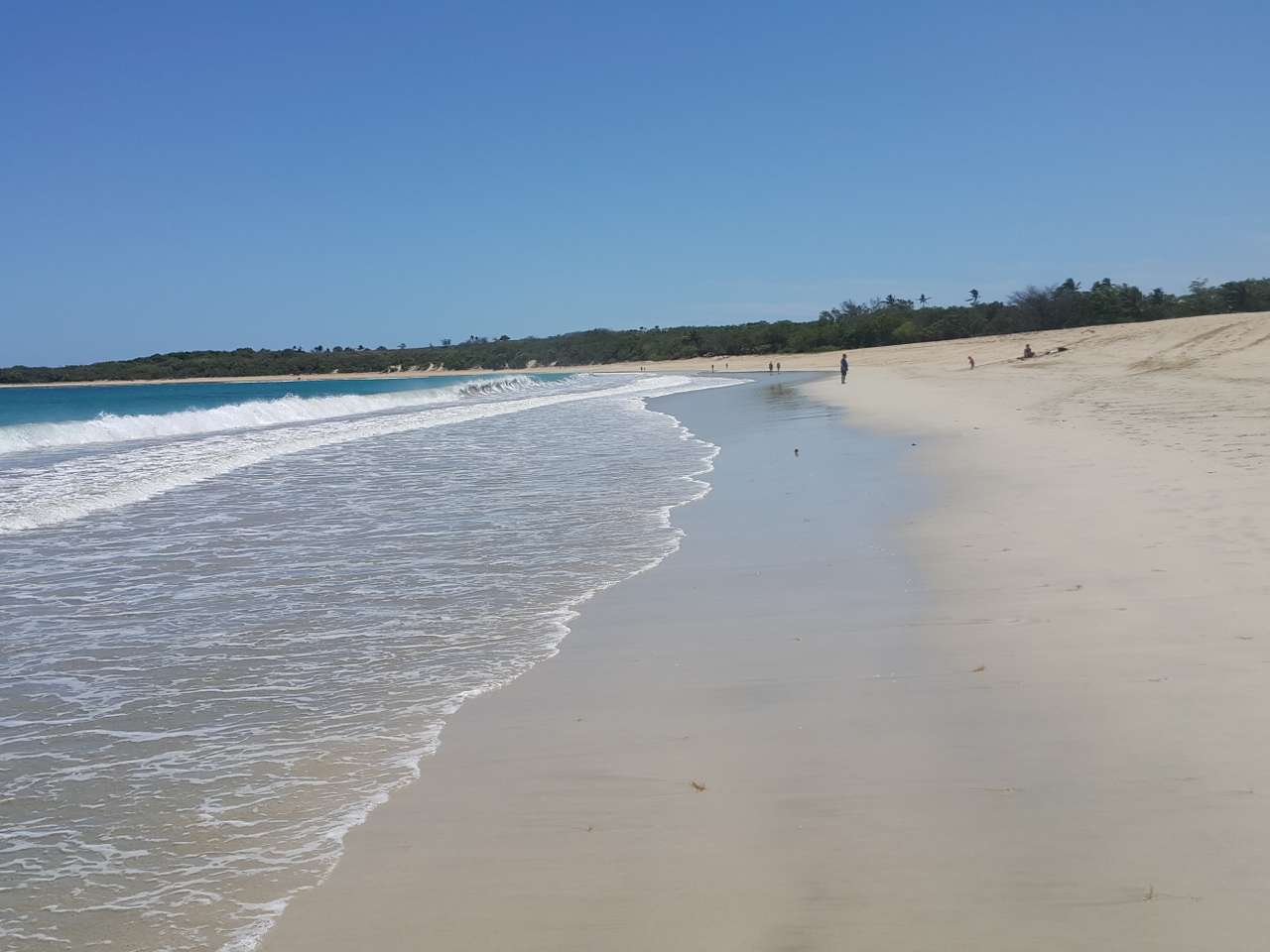 Natadola Beach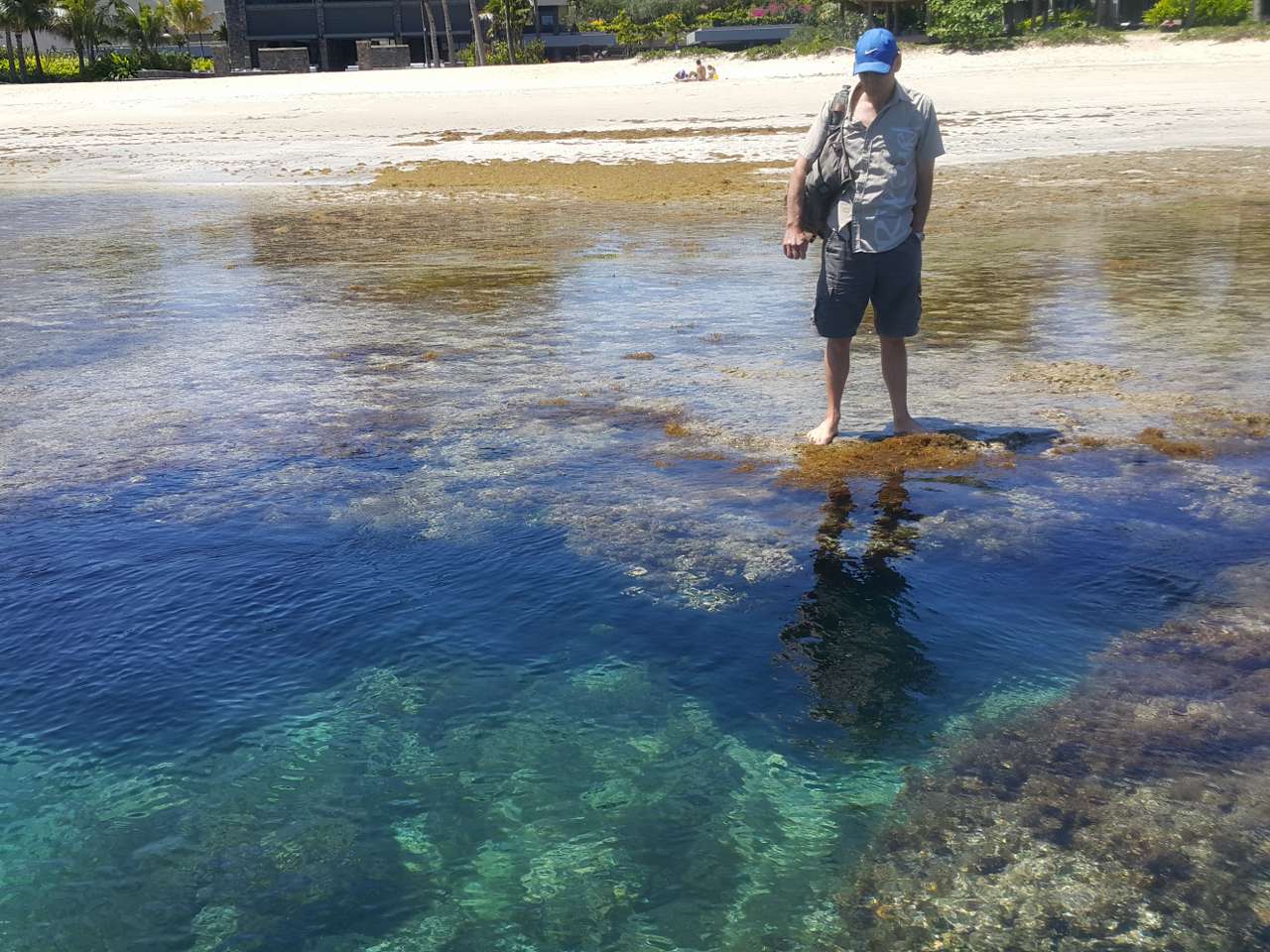 Holiday Rentals