Nadi Airport Hotels
Here's a list of all the hotels and resorts close to Nadi airport in Fiji. We've seen all of them ourselves, some we've written a review on and others are either not worth reviewing or we just haven't got as far as doing the write up yet. Most offer free transfers from the airport. They are in order from what we consider the best value, first, to the worst at the bottom!
---
---
---
---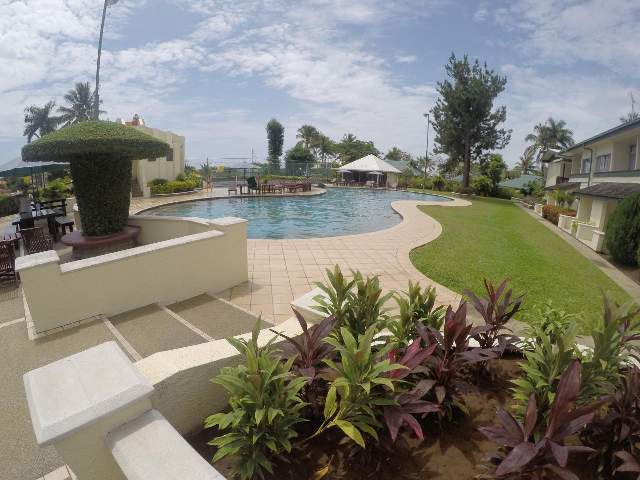 The Fiji Gateway Hotel is right across the road from the airport and an easy walk. Mid range hotel, has a very nice swimming pool, rooms are spacious but bathrooms a bit tired. Read our review on the Fiji Gateway here.
---
Tanoa Hotels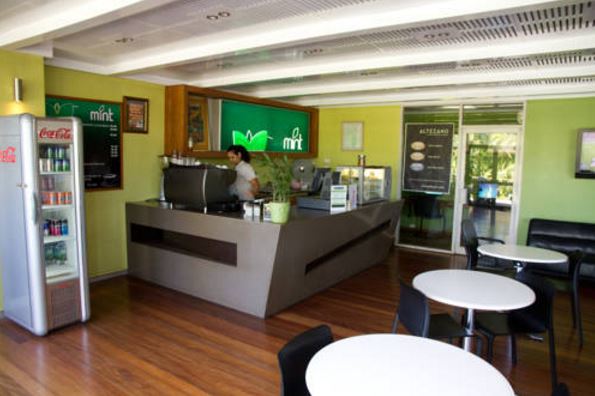 ---
---
---
---
---
---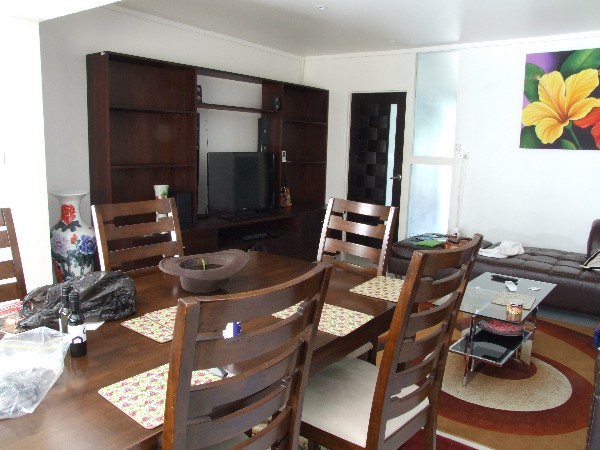 There are two different buildings, the Hibiscus Residences are brand new apartments in a great location near Martintar. Hibiscus Apartments are around the corner from MacDonalds closer to Nadi town. We lived at Hibiscus Apartments for 3 months, but make sure you only stay in what they call Luxury, the others are horrible. 
---
---
---
Trans International Hotel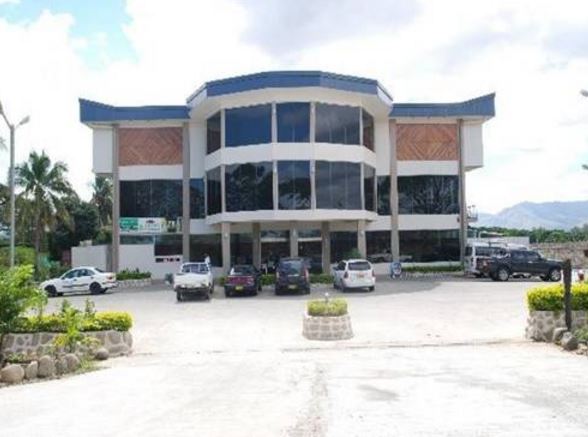 Close to the airport but that's all it's got going for it. After inspecting the place ourselves we decided that it wasn't worth reviewing. Don't bother booking here, I know it might be cheap but it's not that clean and staff are not so nice.