Bulaccino Cafe and Restaurant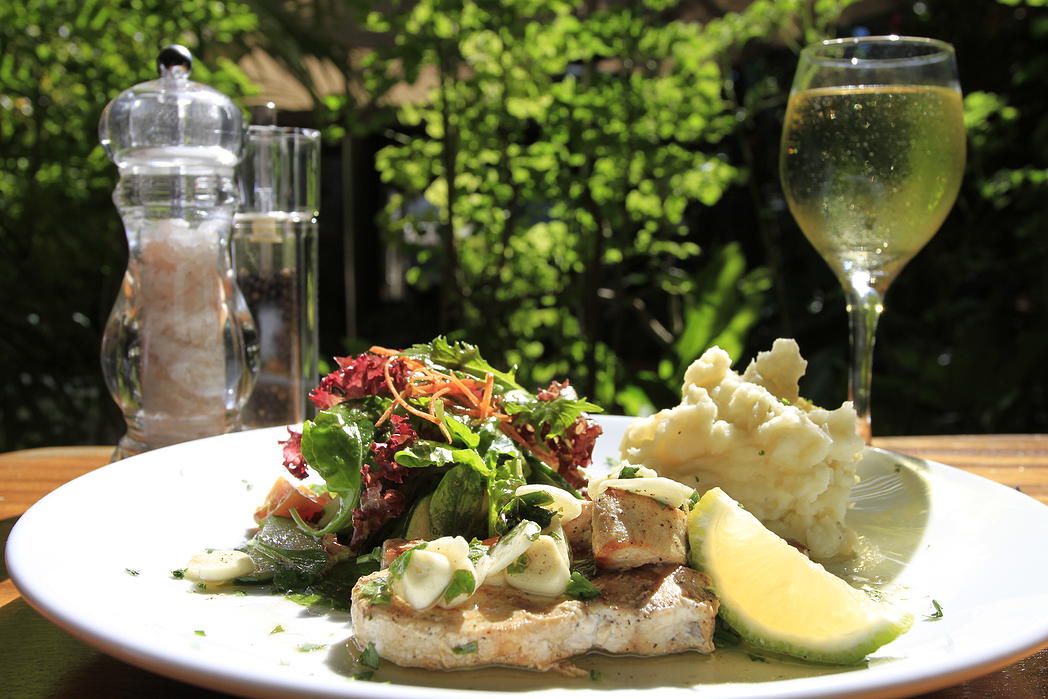 Lunch at Bulaccino
Bulaccino Cafe is in Namaka but also at Denarau and a branch in Suva too. The cafe is approximately 100m before the Namaka produce Market on your right as you drive north towards the airport. It can be quite dangerous turning right into their five car, carpark.
The coffee is pretty good, just because they say the coffee beans come from so and so it does not mean the coffee is good, it is all up to the person on the coffee machine. As for the cakes there is a very good selection to pick from but not always baked that day. If you get there between three and four in the afternoon there is a coffee and cake special at $7 FJD but only on certain cakes, not from the top shelf.  

Bulaccino has an excellent bread selection, I would say it would be the second best in Nadi, and Bulaccino Cafe is the only cafe were you can buy gluten free bread in the whole of Nadi which is a plus.

When we call in for a coffee we like to sit in what would be the best outside garden in Nadi, inside the restaurant is very pleasant but the A/C can be a little to cool and some days a little to noisy for us so we sit outside. One comment I must make it how generally friendly the staff are, I have not seen one grumpy person serving customers so far. The restaurant is clean and tidy but for some reason they forget to clean the toilets.  
The Chicken Wrap is a favourite of ours with a side of fries, we usually share this for lunch. $14 FJD for the wrap and $6 FJD for the fries.
Hours:
Monday: 7.00am – 3.00pm
Tuesday: 7.00am – 11.00pm
Wednesday: 7.00am – 11.00pm
Thursday: 7.00am – 11.00pm
Friday: 7.00am – 11.00pm
Saturday: 7.00am – 11.00pm
Sunday: 7.00am – 11.00pm
---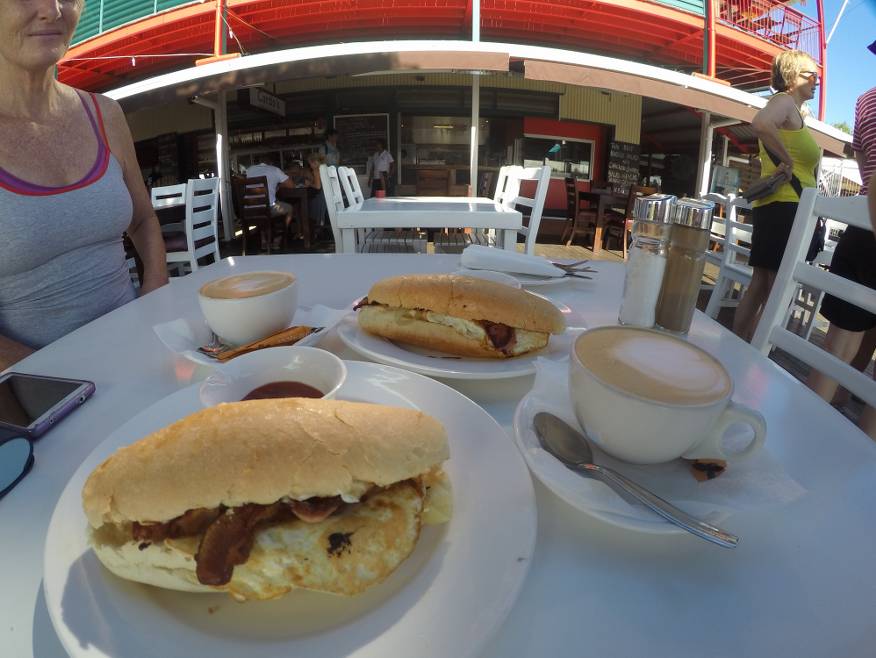 Cheap brekkie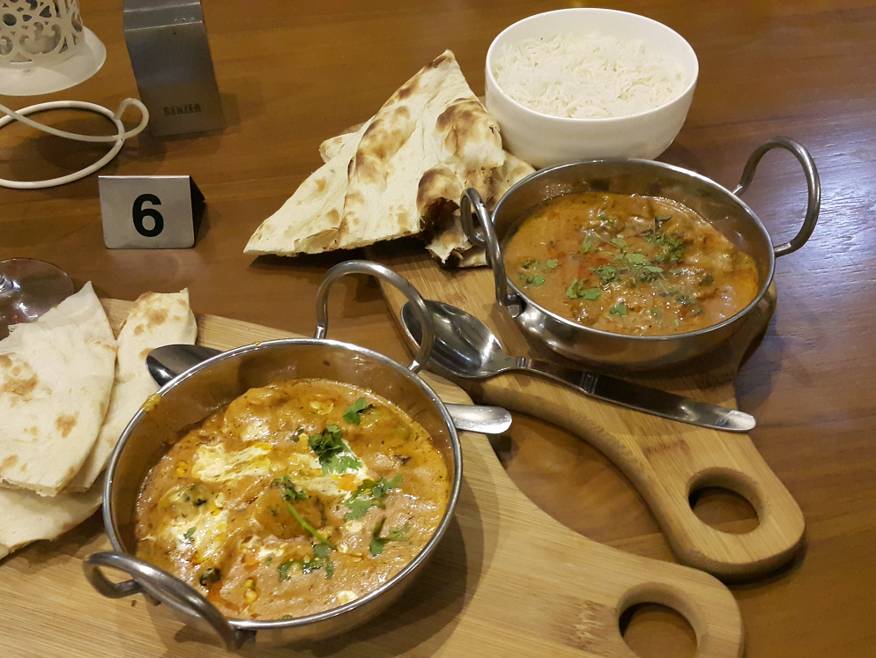 Nila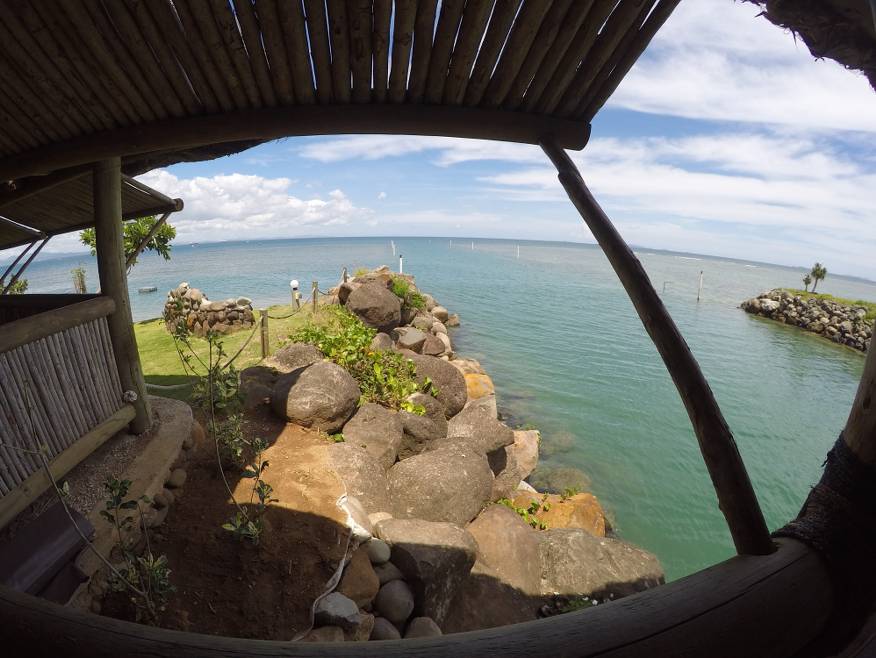 Boatshed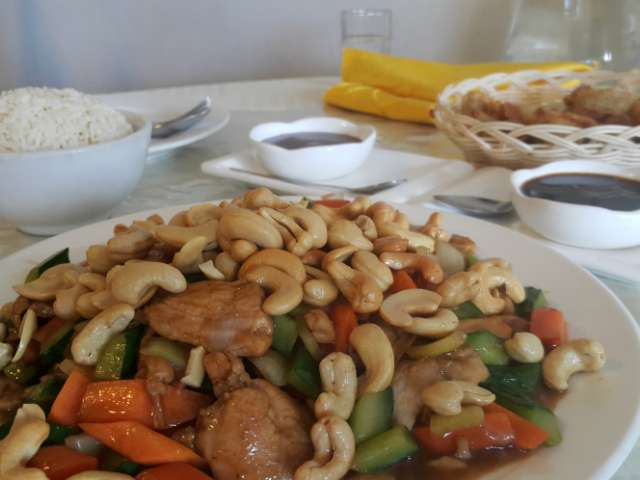 Bohai Chinese
---