Cafe O - in Martintar & now Denarau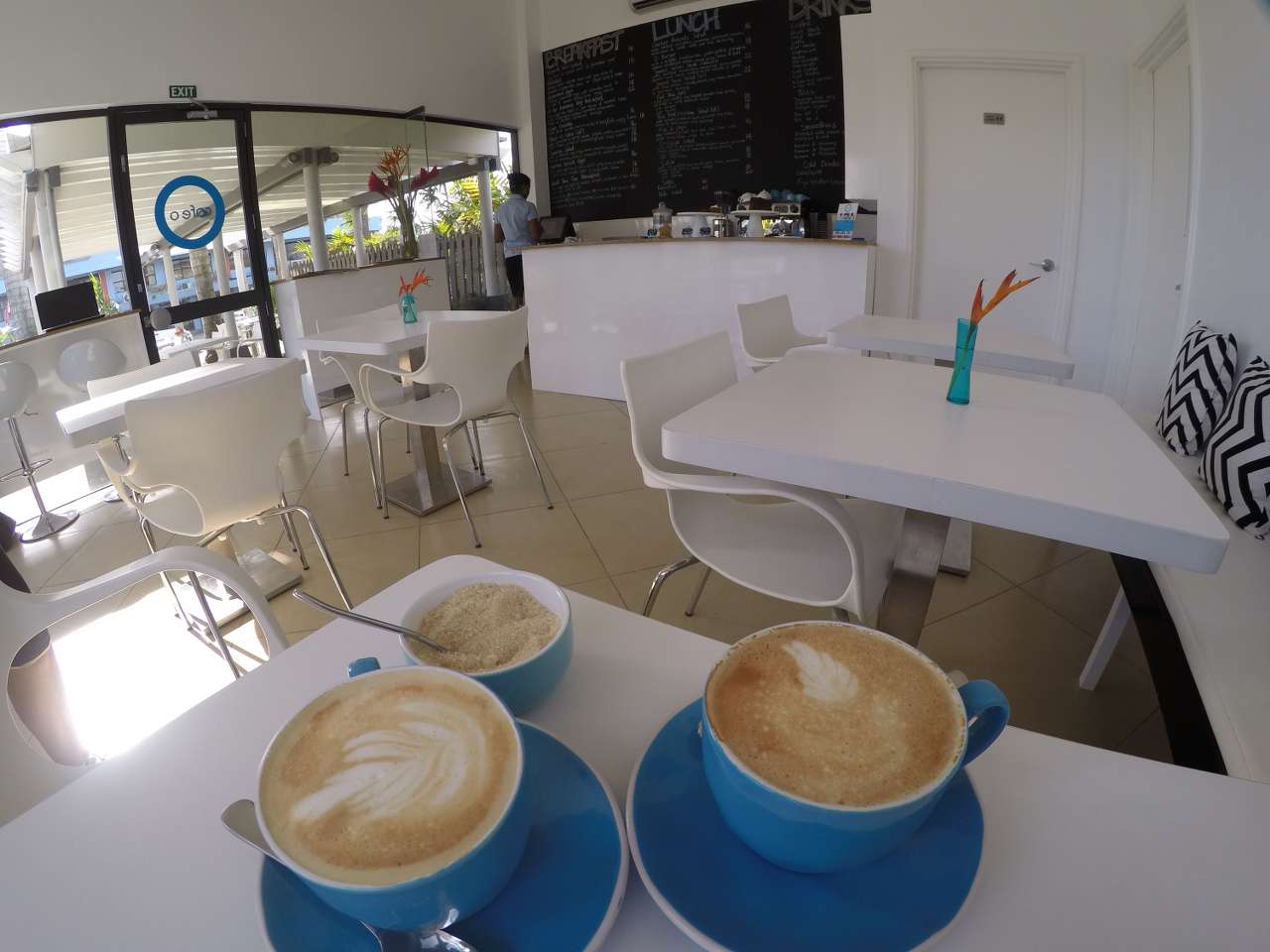 Great coffee in modern air con cafe.
Cafe O has moved into the old Taste Fiji Cafe building in Martintar right on the main road. The colour has changed and the tables and chairs, for the better, it's now bright and modern. The coffee is just as good as Taste Fiji, but beware when you order a flat white they will automatically give you a huge, more expensive cup. Make sure you ask for a regular or small.

We've been a few times now and their cakes are not as good at Taste Fiji but the food is really good. Don't bother with the muffins they are like rubber, unless they have taken our comments on board and now making them fresh and not over heating them. 
Cafe O is in the heart of Martintar on the right as you drive to the Airport from Nadi Town, and easy parking.
Outside seating at Cafe O in Martintar
New Cafe O in Denarau
They now have a very nice new modern cafe in the bottom of The Palms Apartments in Denarau right next to the swimming pool, great location and feel in this cafe. The cakes looked a little better too. I've had the Chicken & Avocado salad for lunch at $23 FJD, which was delicious. 

---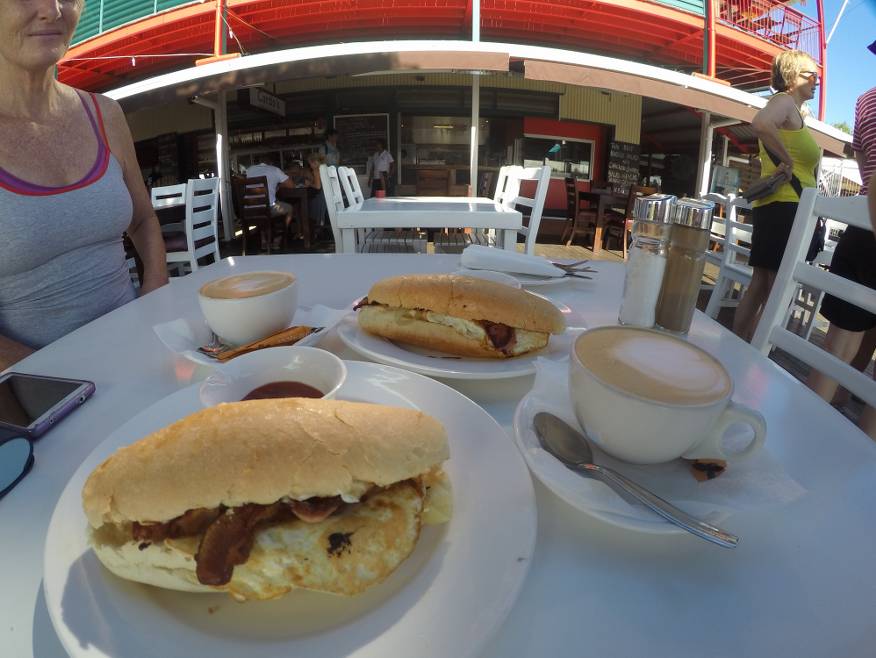 Cheap brekkie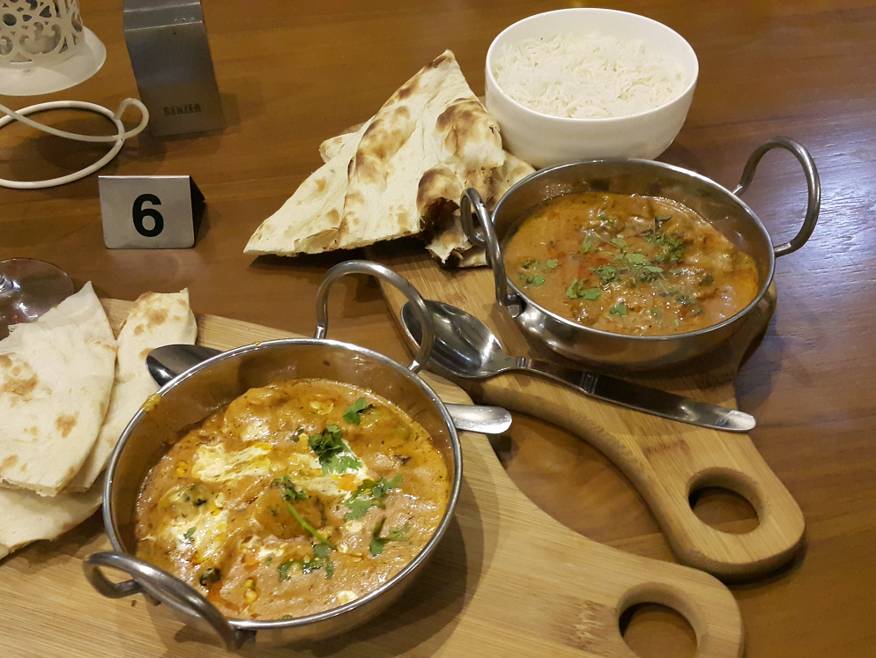 Nila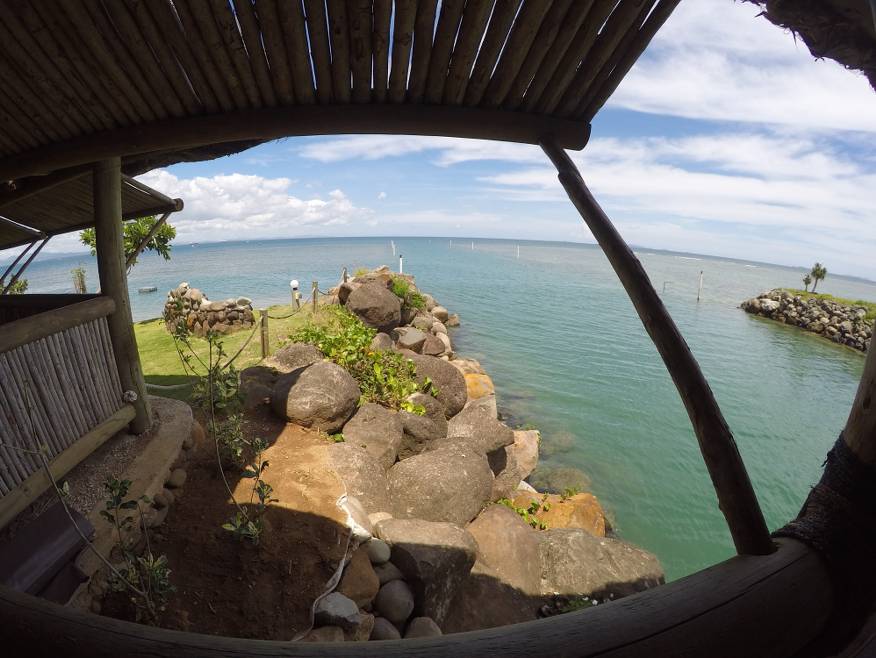 Boatshed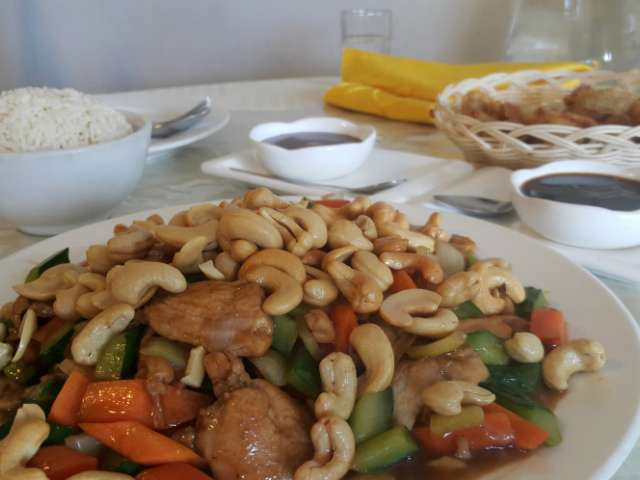 Bohai Chinese
---