Sitar Indian Restaurant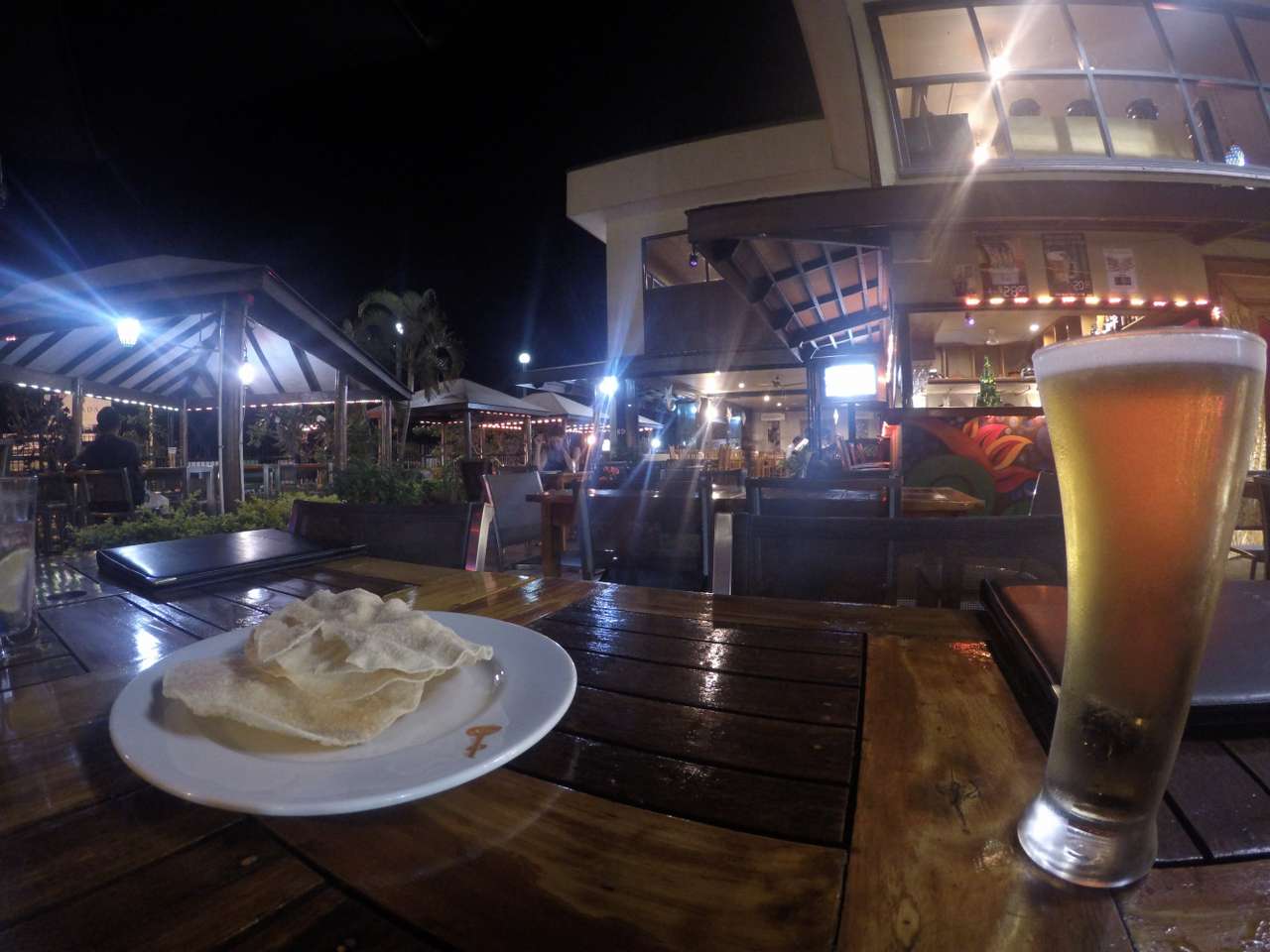 Sitar Indian Restaurant
Sitar Indian restaurant is very close to Nadi town, just a short ten minute drive in a safe taxi, but only five minutes in a dangerous Taxi. You'd have to be blind to miss Sitar Restaurant sitting tall and proud on the corner of Queens Road and Wailoaloa Road. Now this turn off you just might know of, Wailoaloa Beach is where all the backpackers go for budget accommodation and cheep bottles of Fiji Gold.

We have only had two main meals at night in the restaurant but we have called in a number of times to enjoy a hot freshly made Roti and a cold Fiji Gold beer before our movie starts at Jet Point shopping center across the road. The Chicken Tekka Masala is really good at $22 FJD. Nan bread is a bit more doughy than we are used to, try the Fijian roti's these are super cheap at $1 each and yummy.

Sitar has a very relaxing outside dinning area were you can take advantage of the happy hour and watch the hustle and bustle of Queens Road Nadi while you listen to the live band. 
Chicken Tekka Masala - very good.
---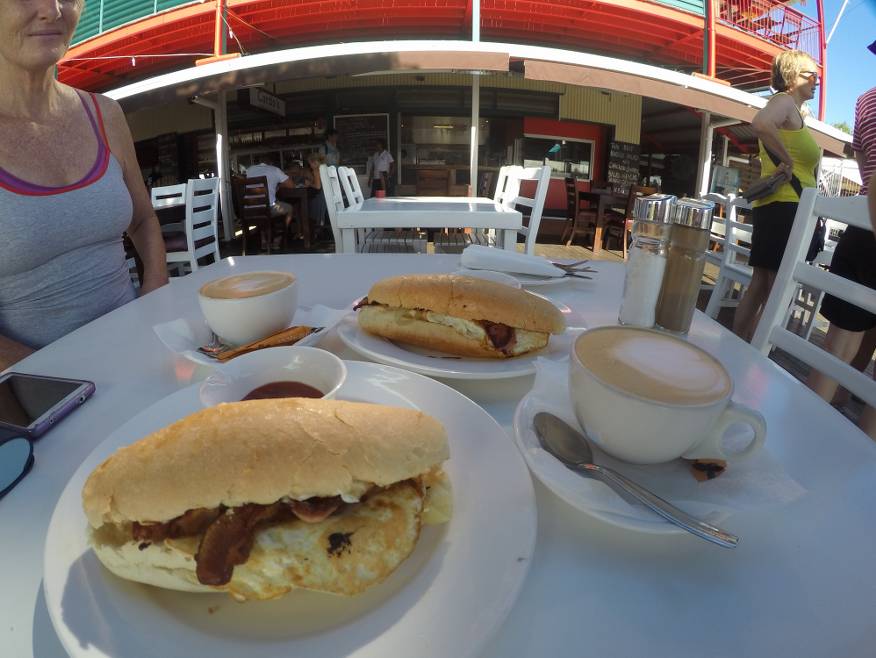 Cheap brekkie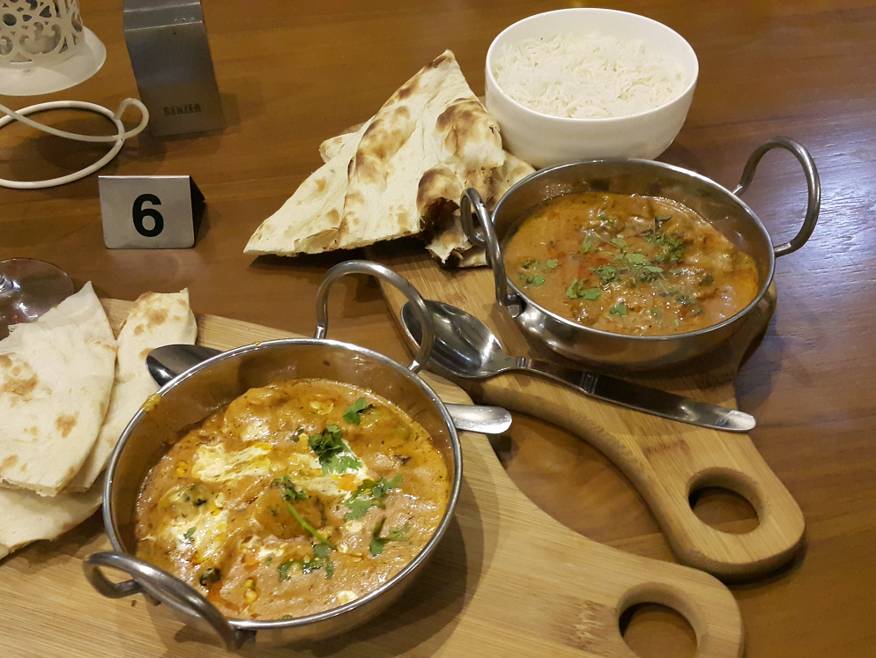 Nila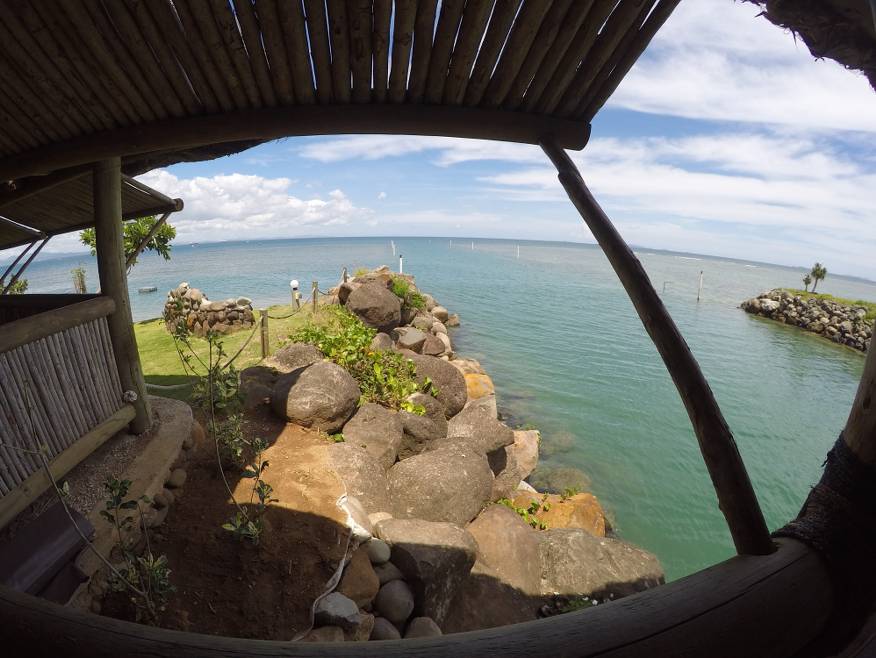 Boatshed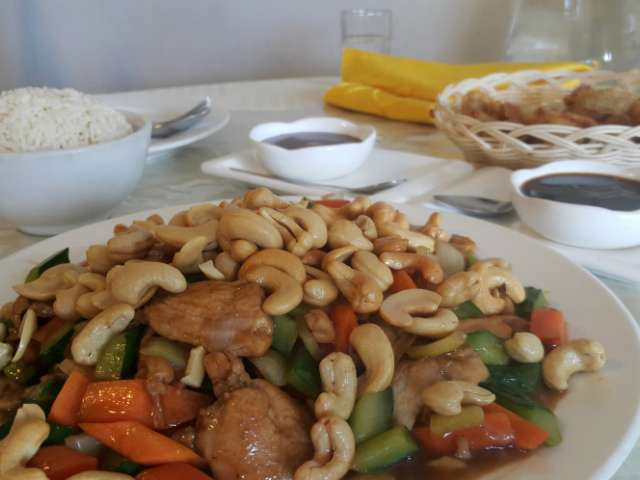 Bohai Chinese
---