Nadi Airport Golf Club - cheap golfing in Fiji
The Nadi Airport Golf Club is down on Wailoaloa Beach, a twenty minute drive from Nadi. The club house is right beside the water but is in a shocking condition, and as for the food, DO not touch, let along eat. However, the beers are really cheap! The greens are quite good, with the ocean views, Air NZ and Fiji Airways flying over head, it makes for an interesting day out for the loose change in your pocket. You can hire a golf cart and clubs, if you can call them golf clubs, but I was told they are expecting new clubs to arrive soon!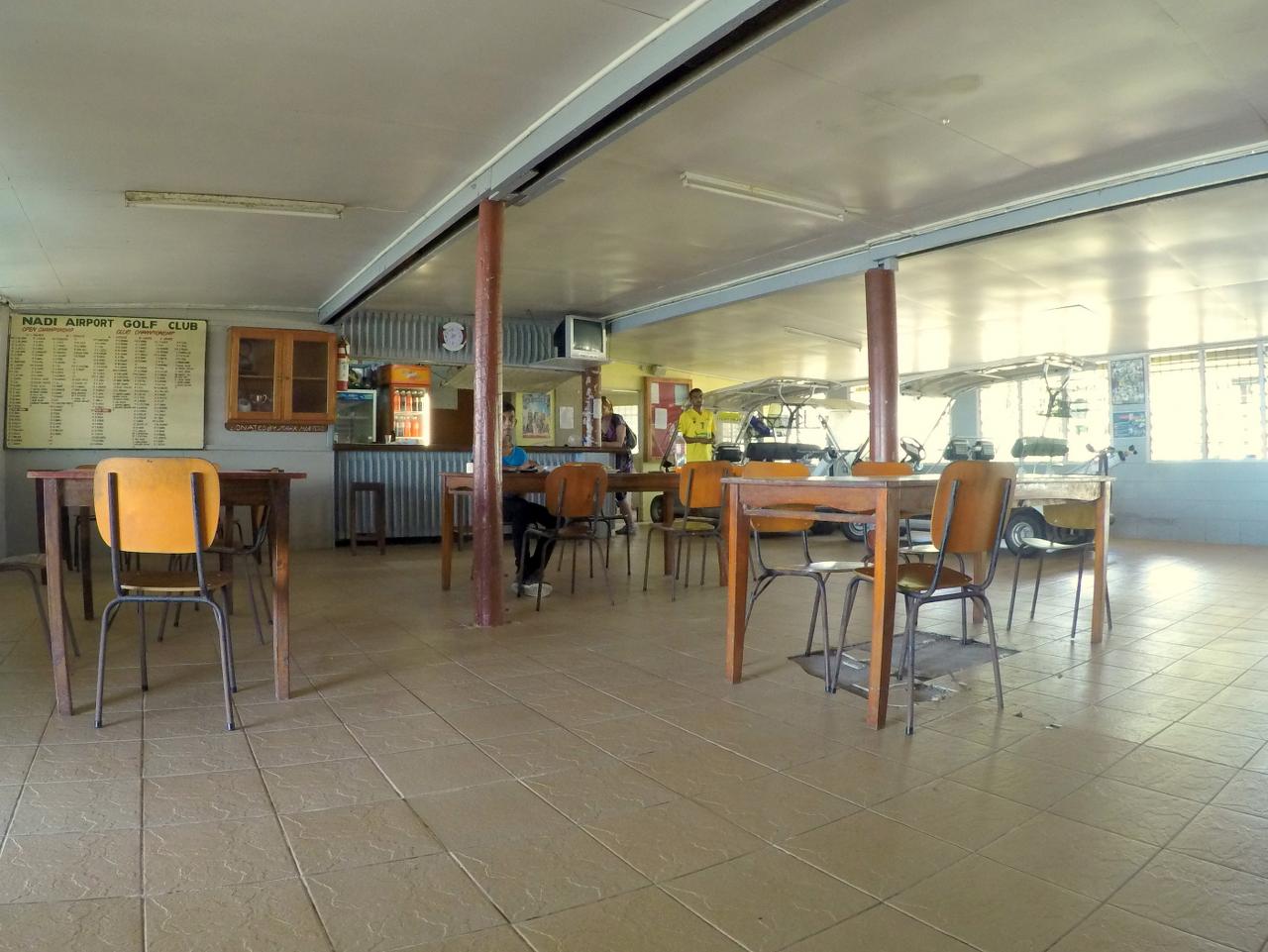 Club house - pretty basic, but cheap beers!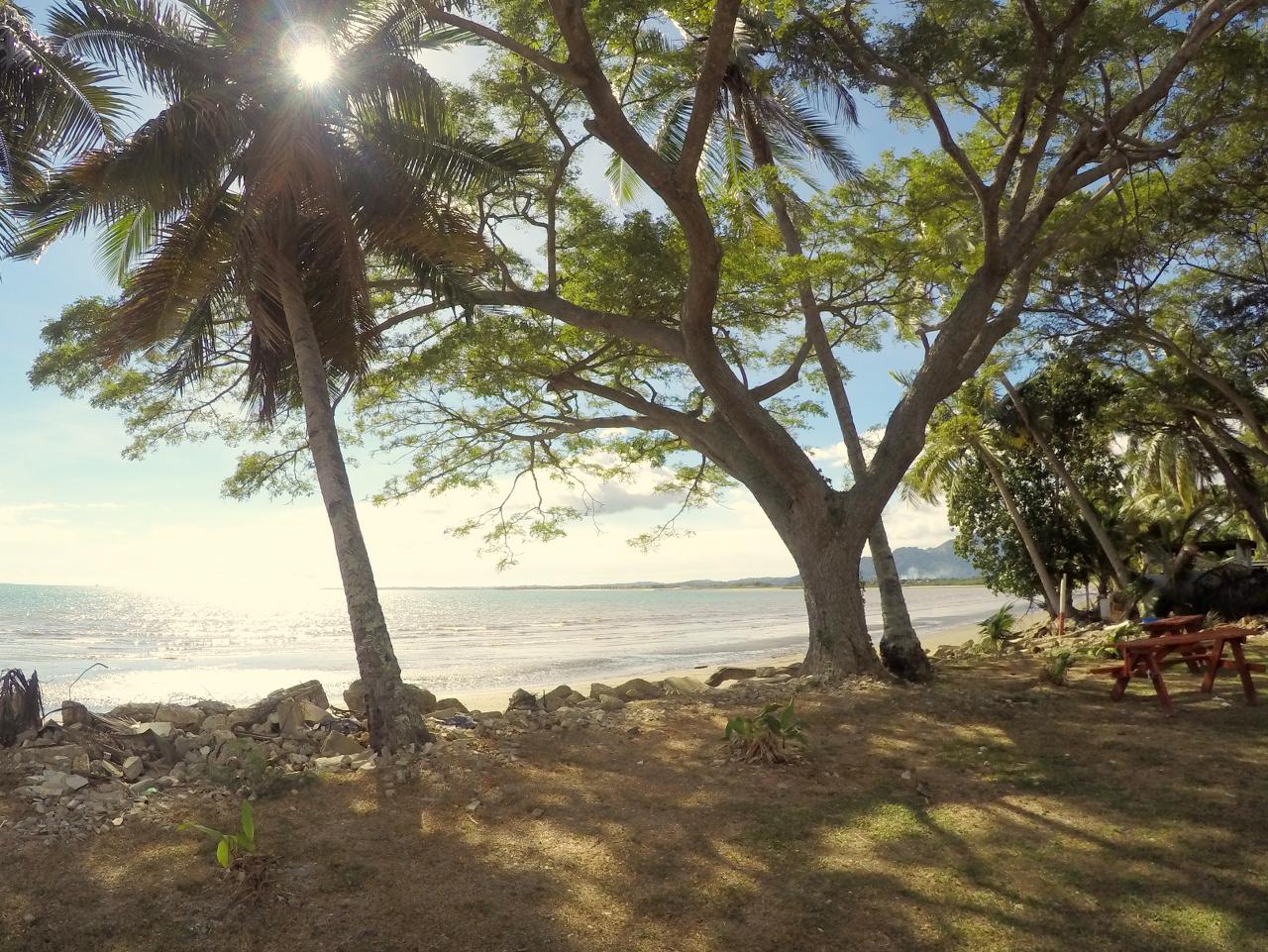 Course right by the beach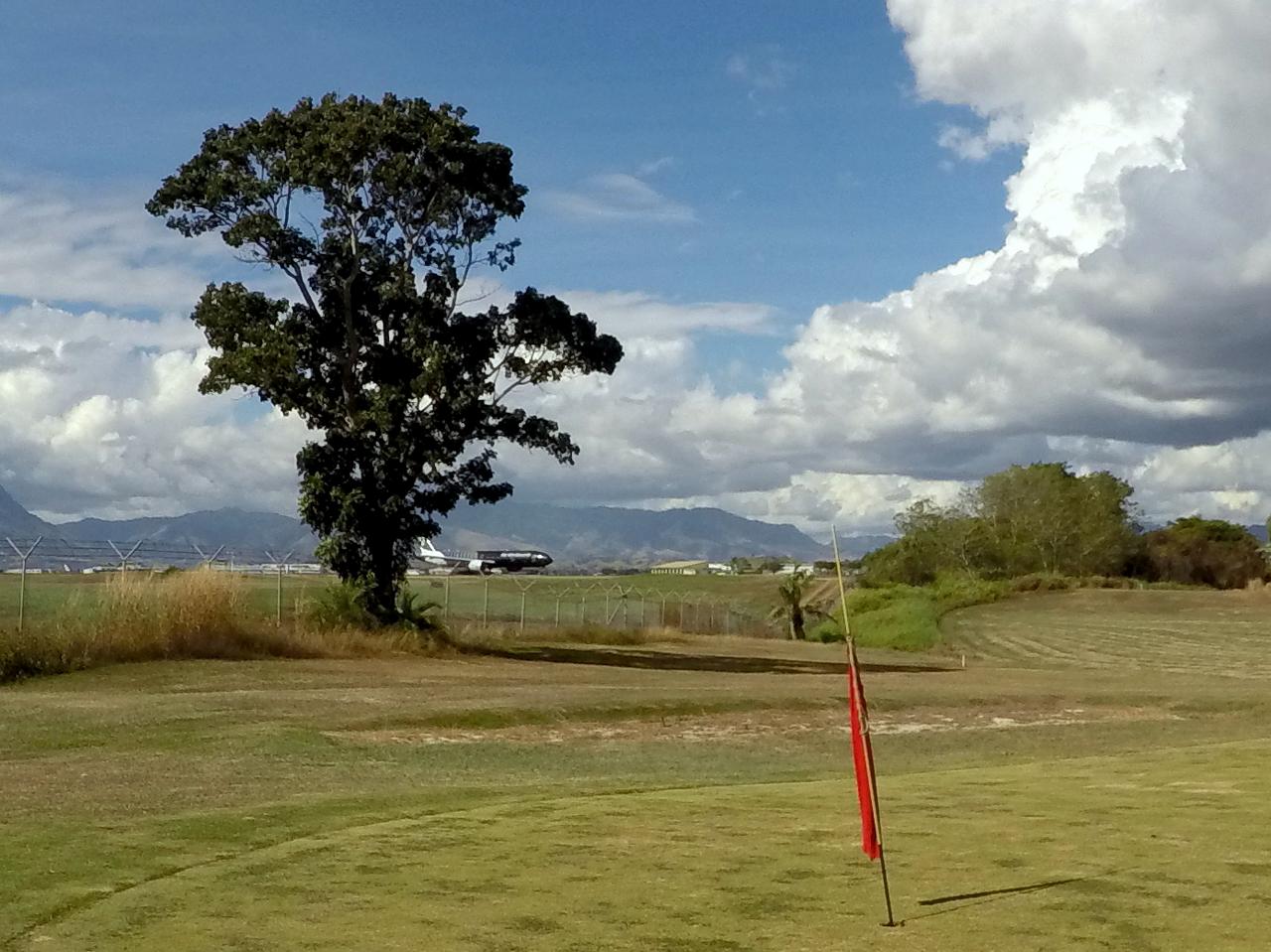 Air NZ about to take off
One of the greens
Green Fees at the Airport Golf Club 
Open Hours: 
Monday to  Friday: 11am - 6 pm
Saturday: 9am - 6pm
Sunday: 10am - 6pm 
Green Fees (FJD$):
18 Holes - $30
9 Holes - $20
Golf Club Hire - $30
Golf Cart Hire - $30
10 Balls - $10
Plus the cheapest Fiji Gold Beer in Nadi at $5.50 for a long neck, most bottle shops charge $6.65+. As for the food from the restaurant, take a look into the kitchen before you buy.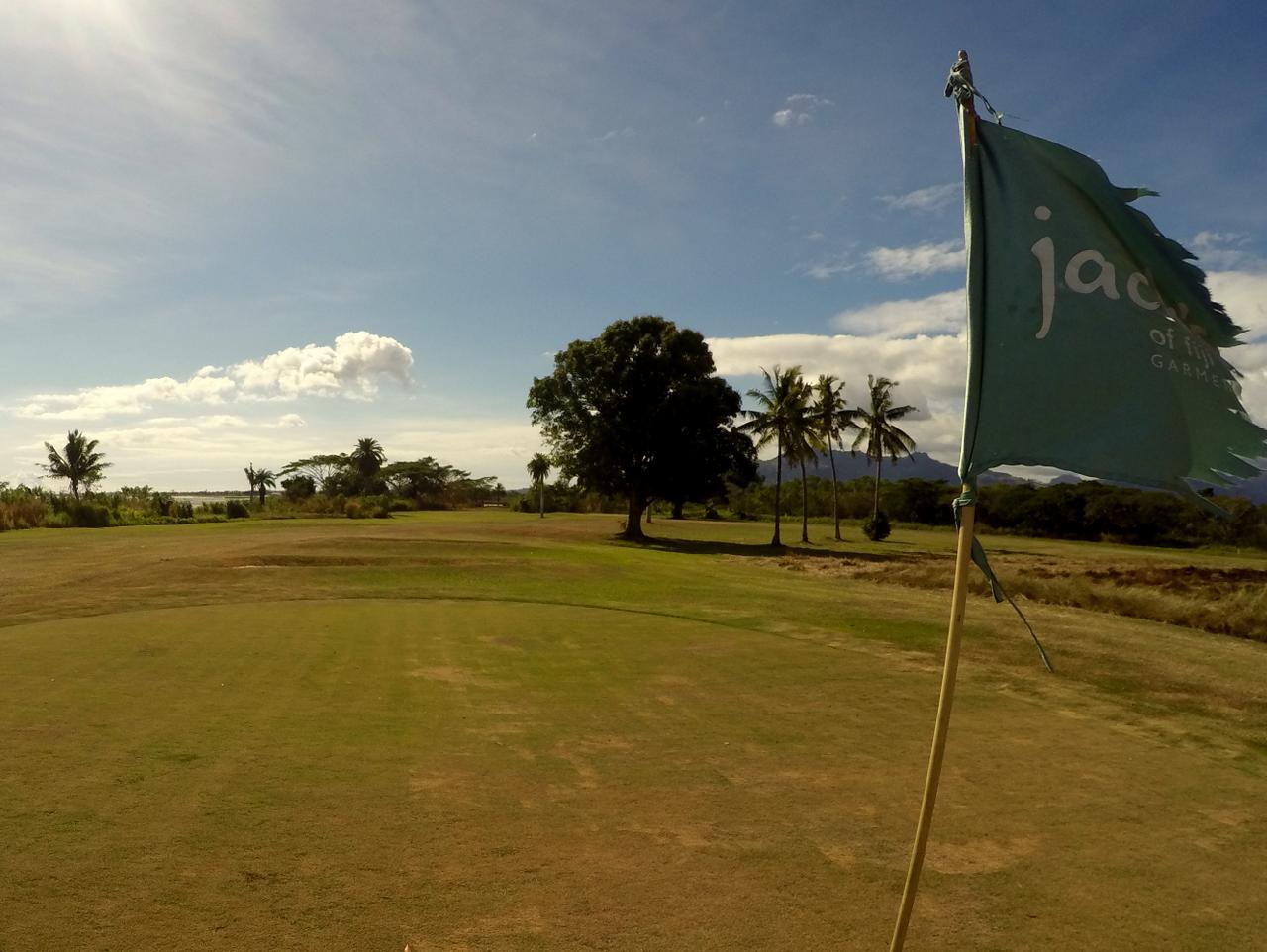 Map of Fiji Golf Courses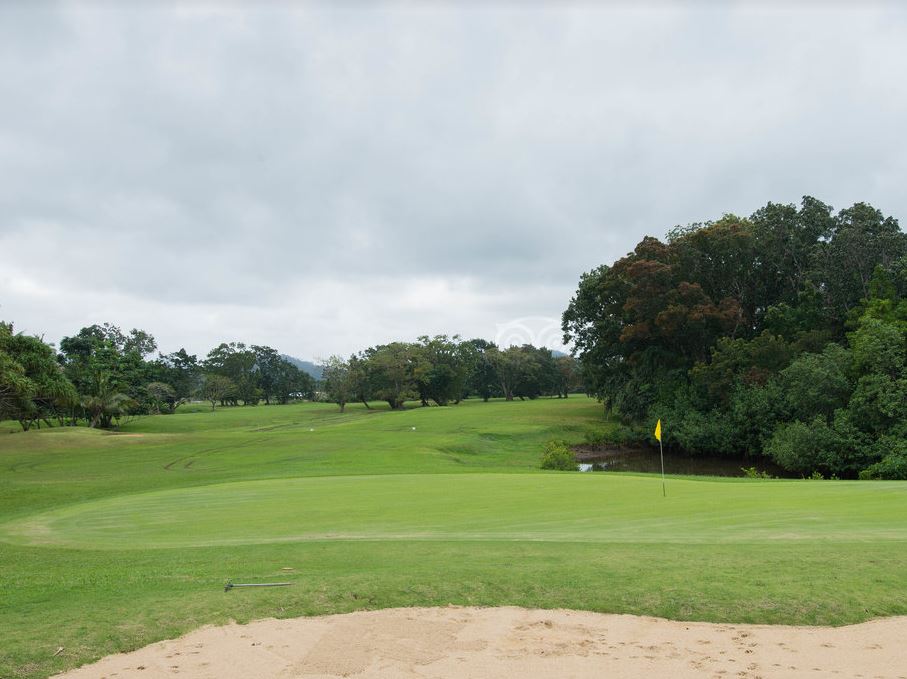 Pacific Harbour