Garden at the sleeping giant - stunning orchids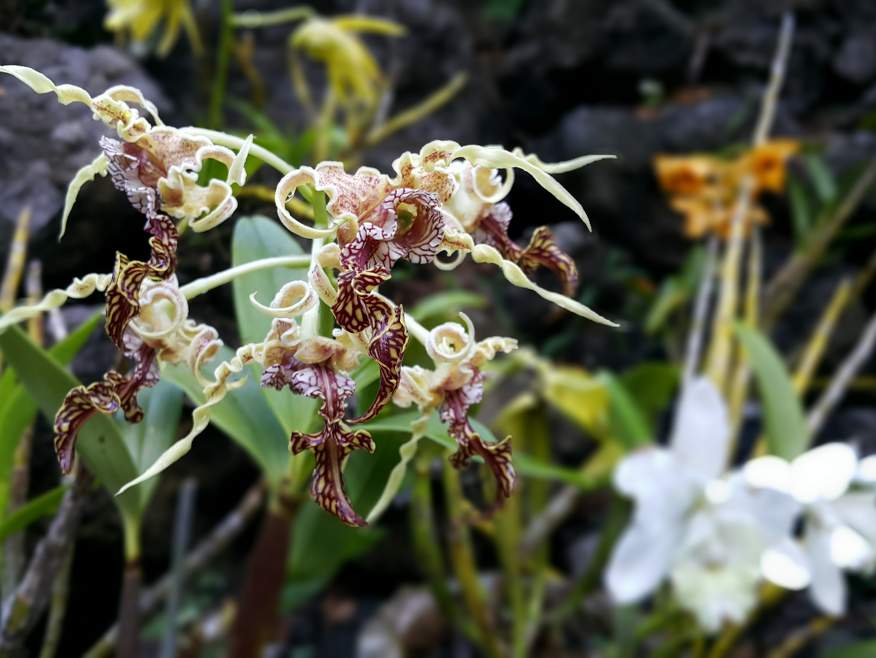 The Garden of Sleeping Giant is a beautiful orchid garden started in 1977 by the late Raymond Burr, star of Perry Mason and Ironside TV shows. Originally designed to house Burr's private collection of tropical orchids, the gardens have developed into a popular attraction after years of flourishing. Raymond Burr loved these orchids just as much as he loved Fiji. The garden contains a vast collection of 30 to 40 varieties of magnificent Asian orchids and Cattleya hybrids.
It can get pretty hot, make sure you take your hat and plenty of sun screen. Easy walk through the gardens with lily pond and different fruit trees.
Can you believe I took all these photos myself using just my smartphone on Selective Focus mode - pretty cool ah!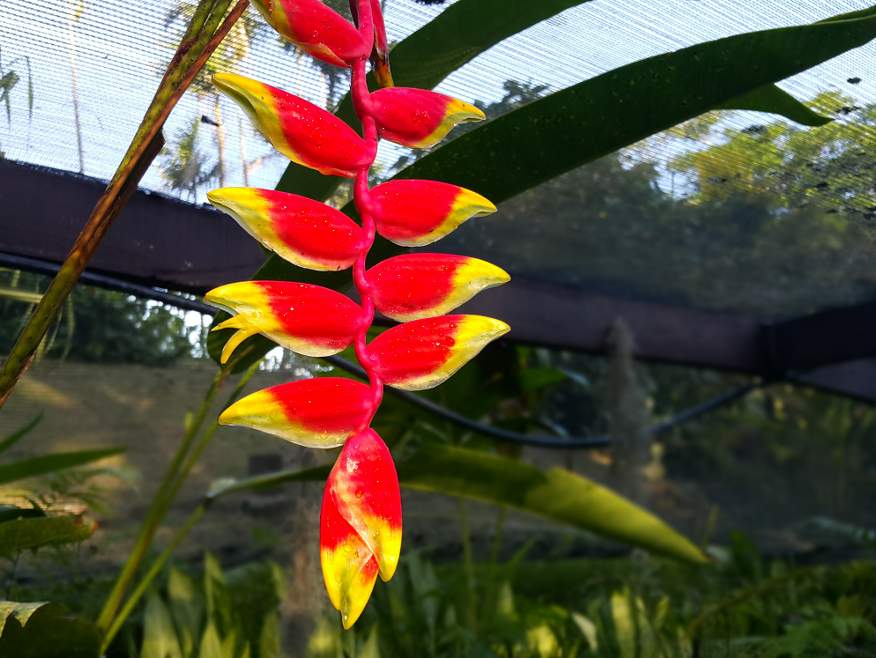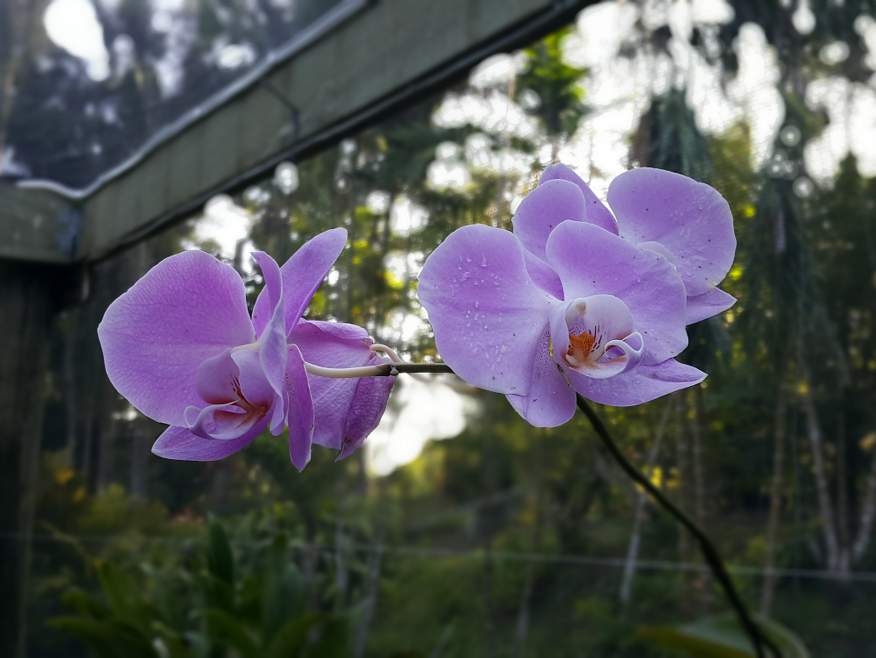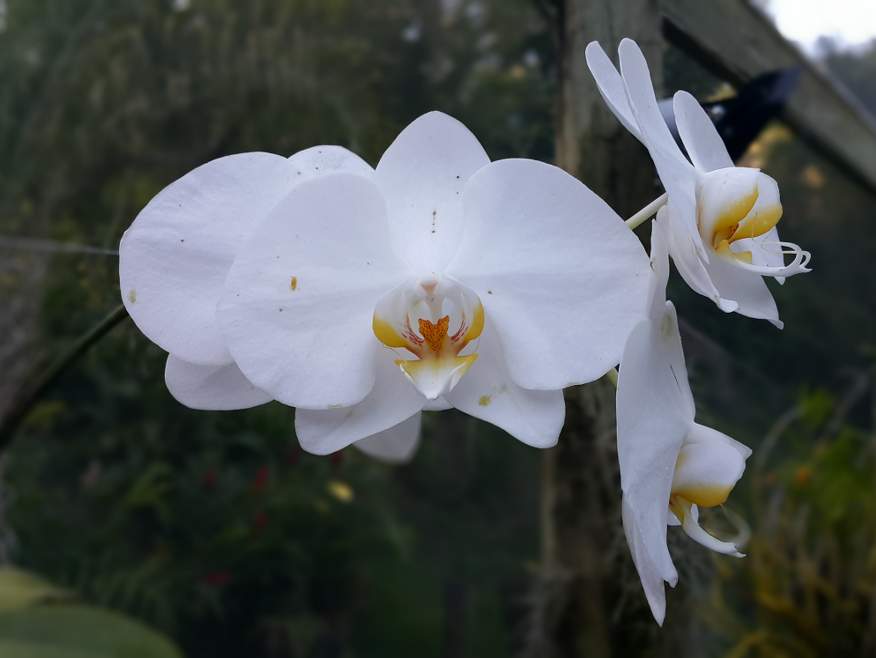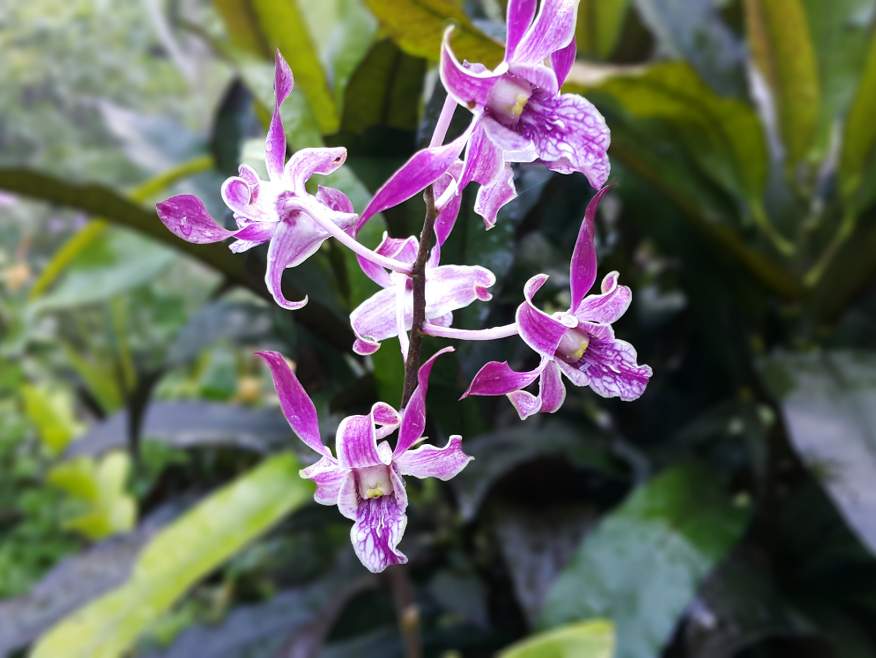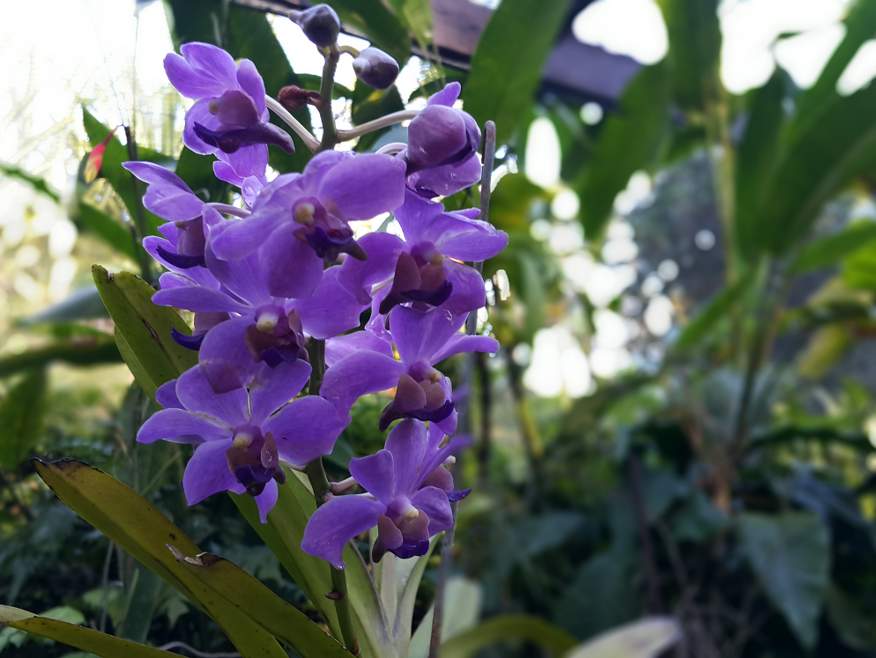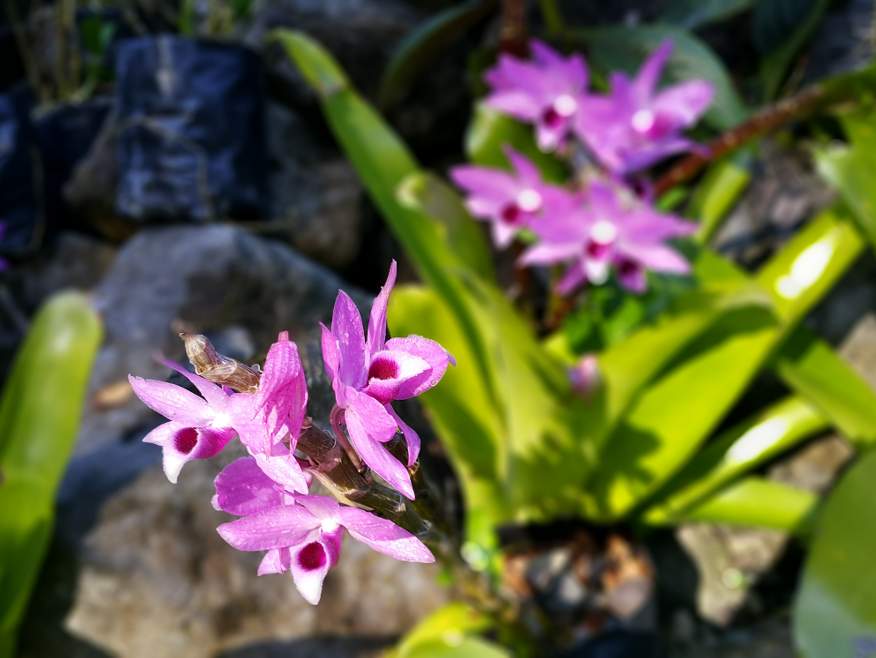 Entry fees...
Adult: $18.00
Children (6-15): $9.00
Families: $45.00

Price includes a guide and cold drink.
How to get there...
Local bus's do go from Nadi town but not very often. Better to get a local taxi or hire a car or do a tour or private tour. Here are some tours that include the Garden at the Sleeping Giant: