our review on day trips to bounty island
The main beach with good cover for relaxing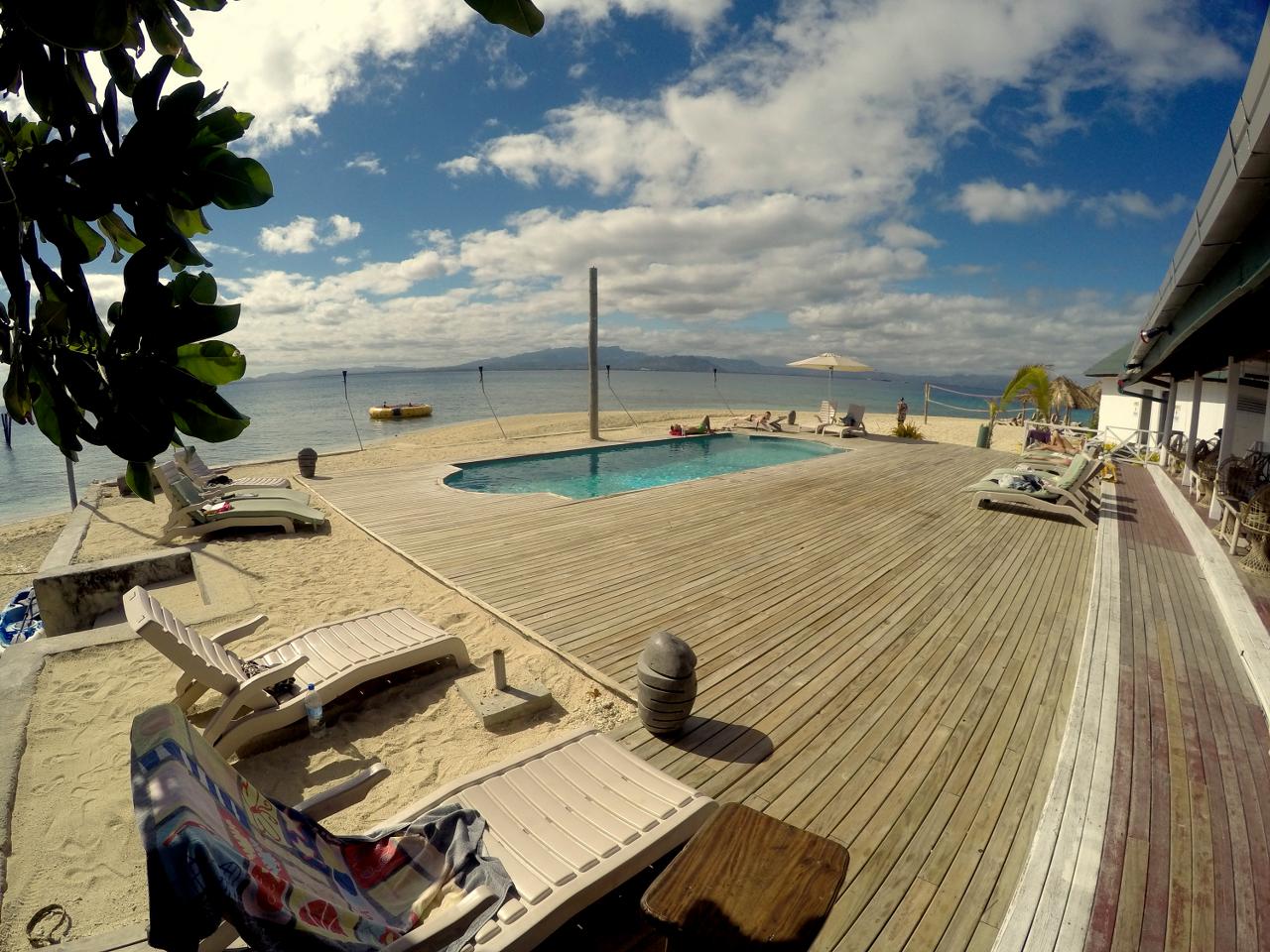 Swimming pool was nice just in front of the bar area
Bounty Island is one of the largest islands closest to down town Nadi. If you want to swim out to Bounty Island it is 13.1Km from Port Denarau. The island measures 589 x 381 mt and to walk around is 1.6 km. Its closest rival is Treasure Island at 4.6km to the west followed by Beachcomber at 5.8km to the west and South Sea Island 6.4km to the south, all too far to swim too.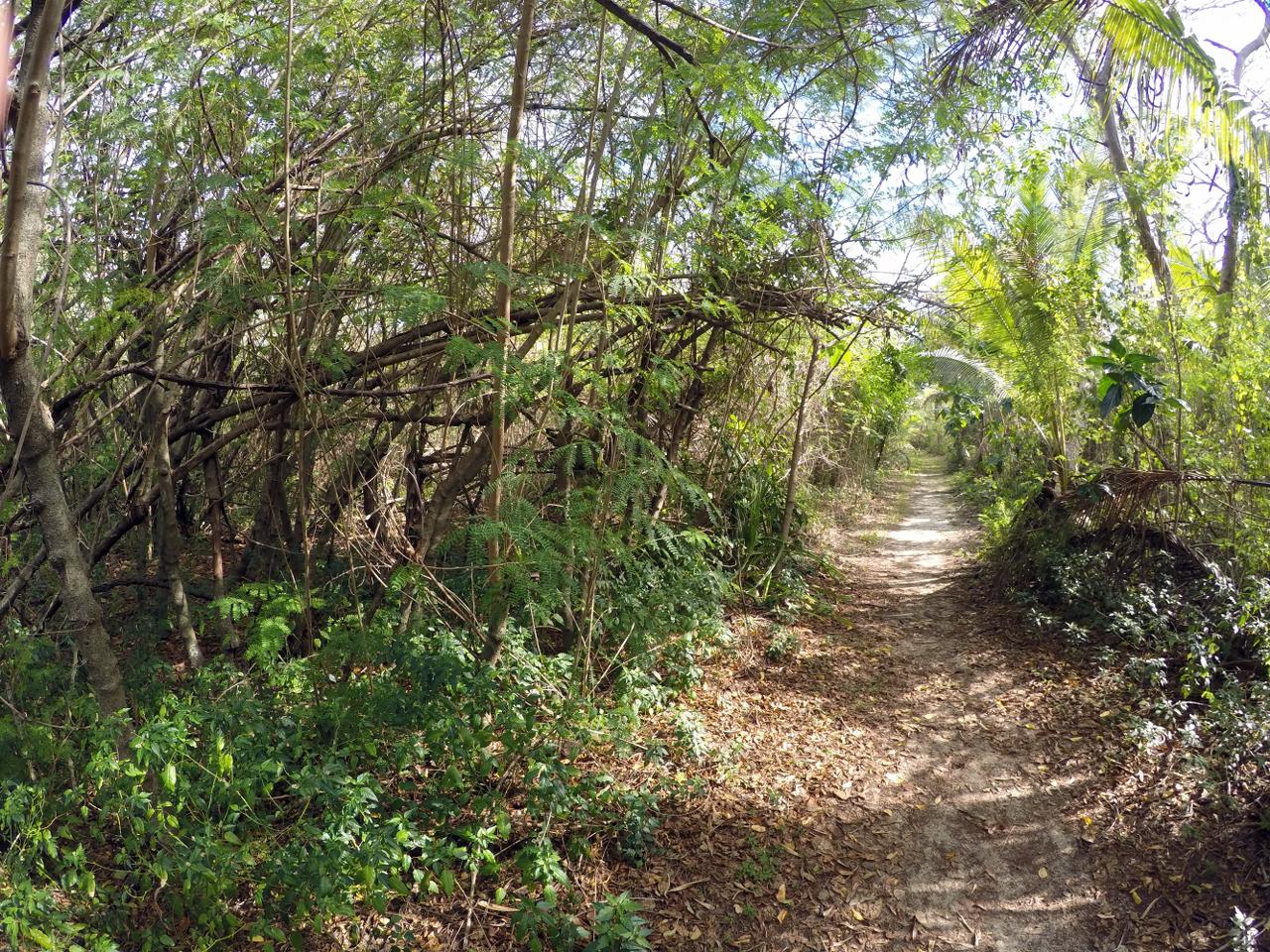 Bush track through the middle of the island
Quiet side of the island, lovely for a good walk around
On Bounty Island you can sneak off for a romantic walk around the 1.6km of white coral sand beach, must wear shoes. Or you cut through one of many tracks to the other side of the island in privacy.  The perfect tropical island to get some peace and quite.
There are a couple of different day trips to Bounty, each on a different boat. You can go out there on the fast boat Excitor which is real quick or do the PJ's sailing adventure day trip which will take twice as long to get there.  Or you can just catch the South Sea Cruises big cat and go out for the day yourself. 
The welcoming party to bounty Island was very poor compared to say South sea or beachcomber, but the morning tea of hot tea and coffee and freshly baked muffins made up for the disappointing Fijian hospitality.  
Looking at the restaurant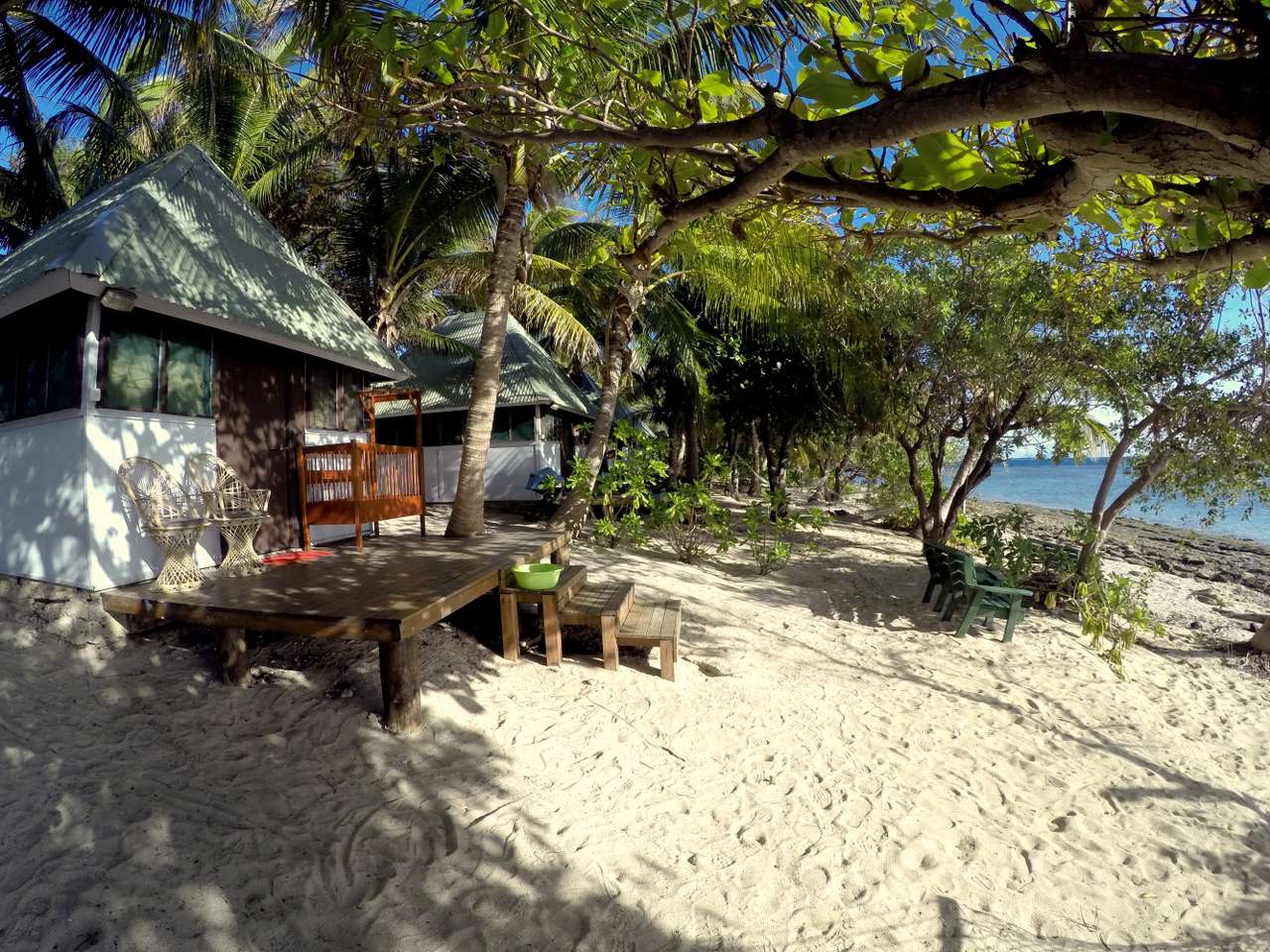 Beachfront bures were quite nice, nothing fancy but right on the beach
After coffee we will try out the snorkelling so two hot fresh muffins should be just the right amount of weight I need to go snorkelling, nah make it three. The snorkelling on Bounty is good; I made my way anticlockwise around the island and about 200mt off the shore. The water was warm and there was no current to bother you, also no boat is required so jump in and out whenever you feel like it.

Before lunch we took a stroll around the resort. Maybe we should not have because all we found was another dog's dinner. Very run down, no maintenance program in place and the rubbish was just thrown under every tree. The garden was just a mess of weeds and more rubbish. What we did find interesting was the turtle rearing pond which was full of baby turtles and again the poor babies were badly neglected as you can see in the photo.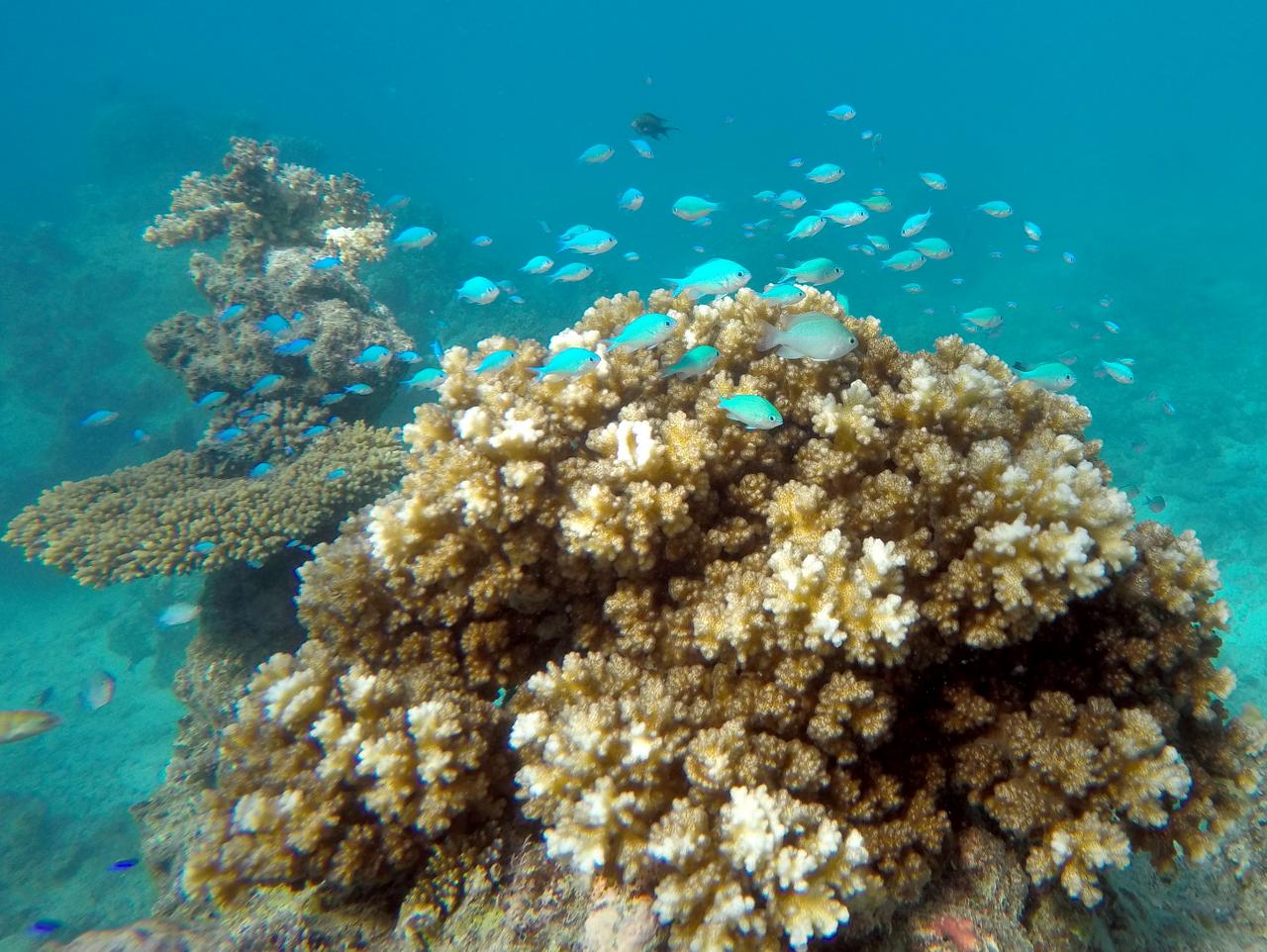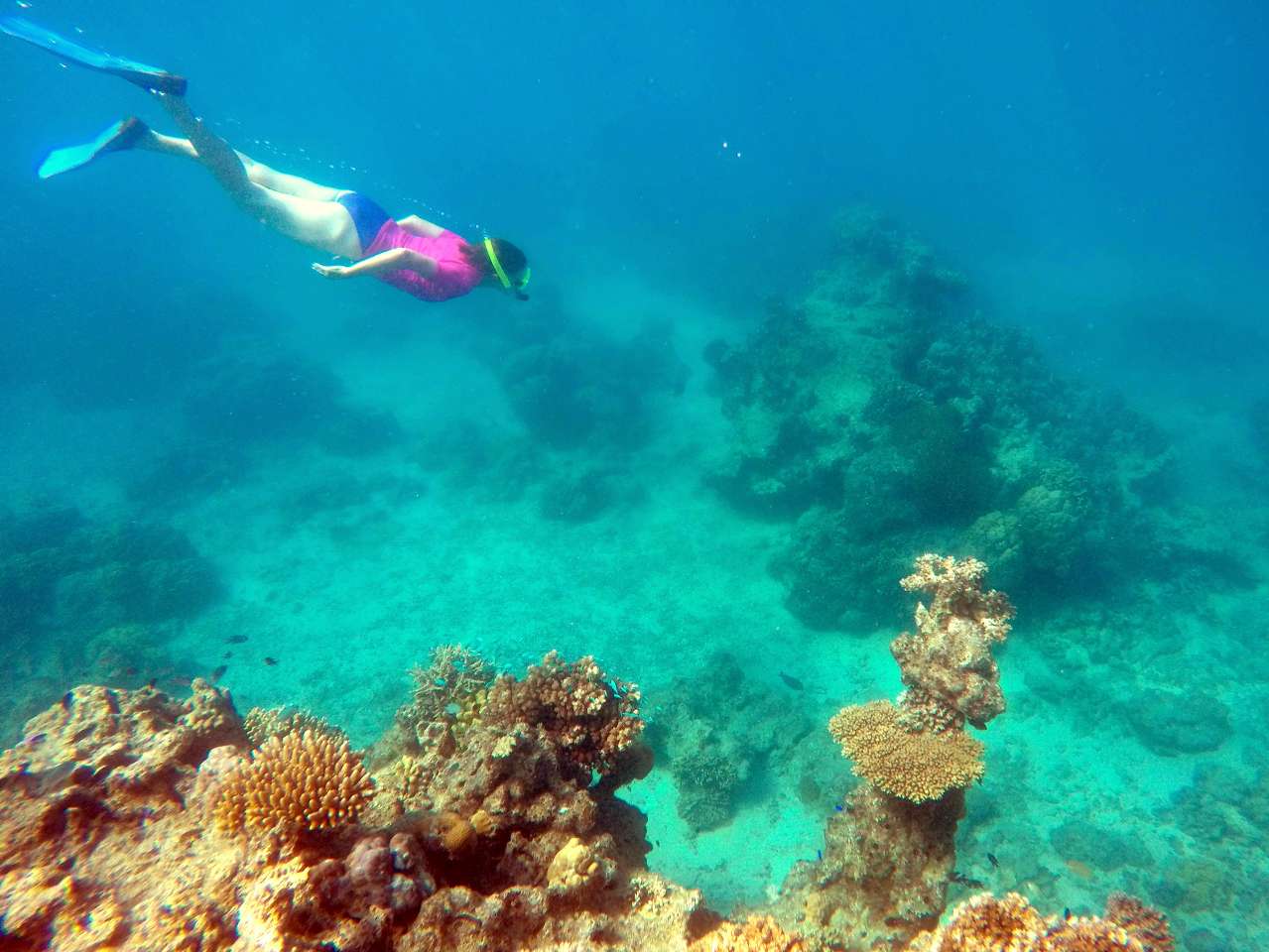 Loved the snorkelling, lots to see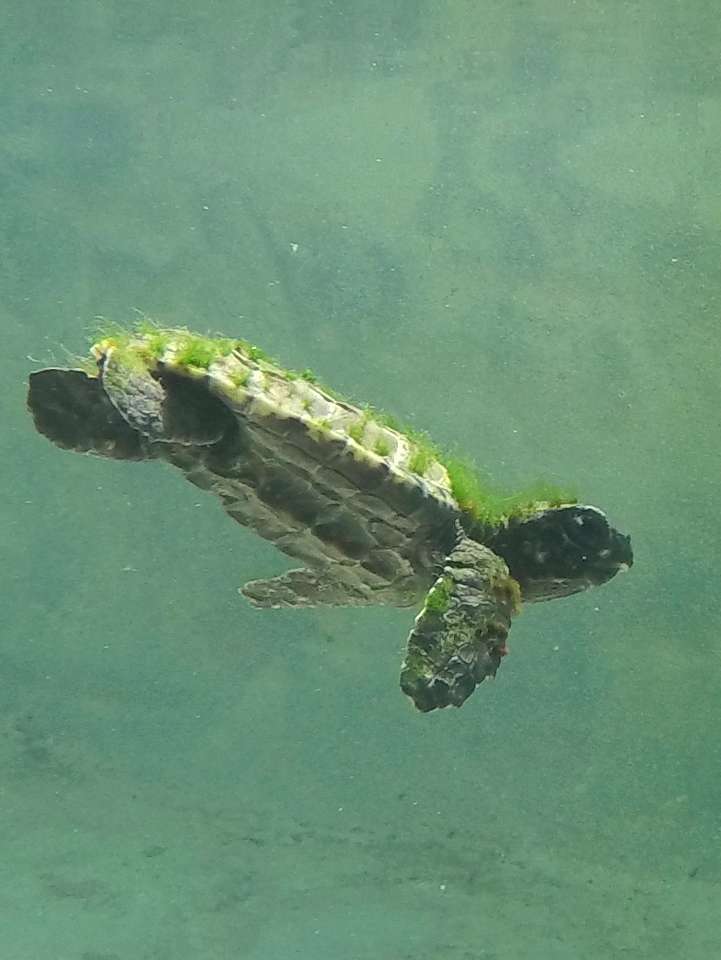 They were due to clean the little babies
Lunch? I must say the lunch was not too bad. Freshly made bread rolls and real butter, and everything was cooked perfectly, not over or under cooked and with good flavour.

All we could do now to fill in the rest of the day was to get back into the water and look for more colourful fish in the warm tropical water till the boat ride home and an end to a disappointing day out.
Buffet lunch was pretty good, loved the fresh baked buns
pros and cons...
Boat Transfer:  Short ride if you go on the Excitor or with South Sea Cruises, much longer on PJ's 
Island: Good size, nice to walk around
Beach:  White sand although a bit rough with coral around the back of the island
Swimming pool: Pretty good
Snorkelling: Enjoyed the snorkelling
Lunch: Buffet style with good variety and lots of it
Activities: Not a lot on offer, just swimming and snorkelling really
Downside: Resort is a bit run down
Value for money: Not that good on Excitor or PJ's but if you just pay for the transfers on South Sea it's not so bad
Would we go again: Not on a day trip, we did like the beachfront bures and thought they were good value for an overnight stay

Tours that go to bounty island...