Helping You Plan An Affordable Fiji Vacation
Mention the word "Fiji" and most people immediately imagine palm fringed beaches, crystal clear lagoons, blue skies and balmy tropical weather. While that is one side of Fiji, it's not the only one.
From exclusive resorts frequented by celebrities, to small homestays in the more remote villages, Fiji can be whatever you want. And at a price that's right for you. We can show you how to plan an affordable Fiji vacation, saving money on transport, accommodation, meals, and tours.
There is so much on offer - if you only know where to look. Experience the quintessential tropical island vacation in the Mamanuca or Yasawa islands. Or get out to some of the remote villages and stay with the locals. Whatever you choose, Fiji won't disappoint.
Our pick of the month for best value resort
Maqai resort, Qamea Island. As we begin to explore the northern areas of Fiji, we are discovering some wonderful little places that just aren't on the radar. One such place is Maqai Resort, on the island of Qamea.

It takes a bit of an effort to get there, but the beauty, isolation and range of activities available in this area more than make up for that. And with a double bure priced at only fj$160 a night, the accommodation costs are more than reasonable. If you are on a tight budget, then you can get a bed in their dorm for fj$30 a night. That's outstanding value.
read more about Maqai resort
Our pick of the month for best value tour/activity
Visit the Far North of Viti Levu. A cheap and easy way to explore the northern tip of Viti Levu, in the Rakiraki and Nananu-i-ra island areas. Perfect climate with little rain, and a huge range of things to do. From diving to fishing, windsurfing to dolphin watching, this is a perfect way to spend a few days.

The hardest thing about travelling up this way, has always been the hassles of organizing transport and accommodation. Until now! These package deals get you there and back, you can choose from 4 different lodges and resorts, and best of all it's cheap. Very cheap.
read more
Best and Worst Accommodation in Fiji
Tell us about your experiences with accommodation in Fiji. Is there somewhere you highly recommend, or perhaps you have stayed at a hotel and feel you didn't get value for money? Let us and our readers know about it!
Do YOU have a cautionary tale for other travelers? Then why not write about it... you can create a webpage on this site, and let others know your experiences. Please keep submissions factual and to the point. If your hotel or resort just didn't measure up to expectations, then they need to consider that people can and will write about it. So join in, or just browse what other have had to say!
read more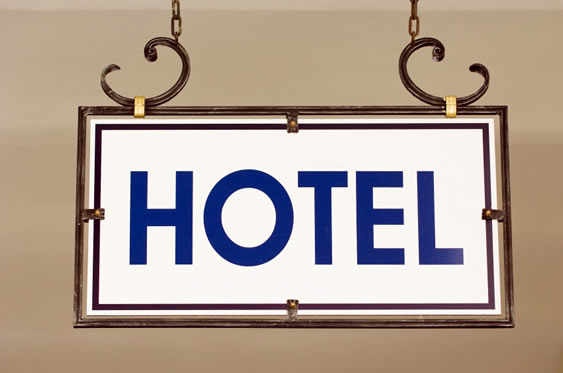 Best places to stay in Fiji. Join in, and create your own submission, letting other travelers know how you enjoyed your stay in Fiji. It's always nice to be appreciated, so if your hotel/resort was above and beyond what you expected,let everyone know about it!
read more
So come on in - the water's warm!
Come and explore Fiji with me. Meet some of the locals, and immerse yourself in "Fiji Time". Feel the warmth of a Fijian smile, see some of the villages, small resorts and homestays that your travel agent won't tell you about. Experience what it's like to leave the stress of daily life behind for a while, and just relax and live in the moment. If there is one drawback to a Fiji vacation, it's that it can be so hard to leave. But she will still be here, ready to welcome you back on your return.