Treasure Island Resort in fiji
best priced package holiday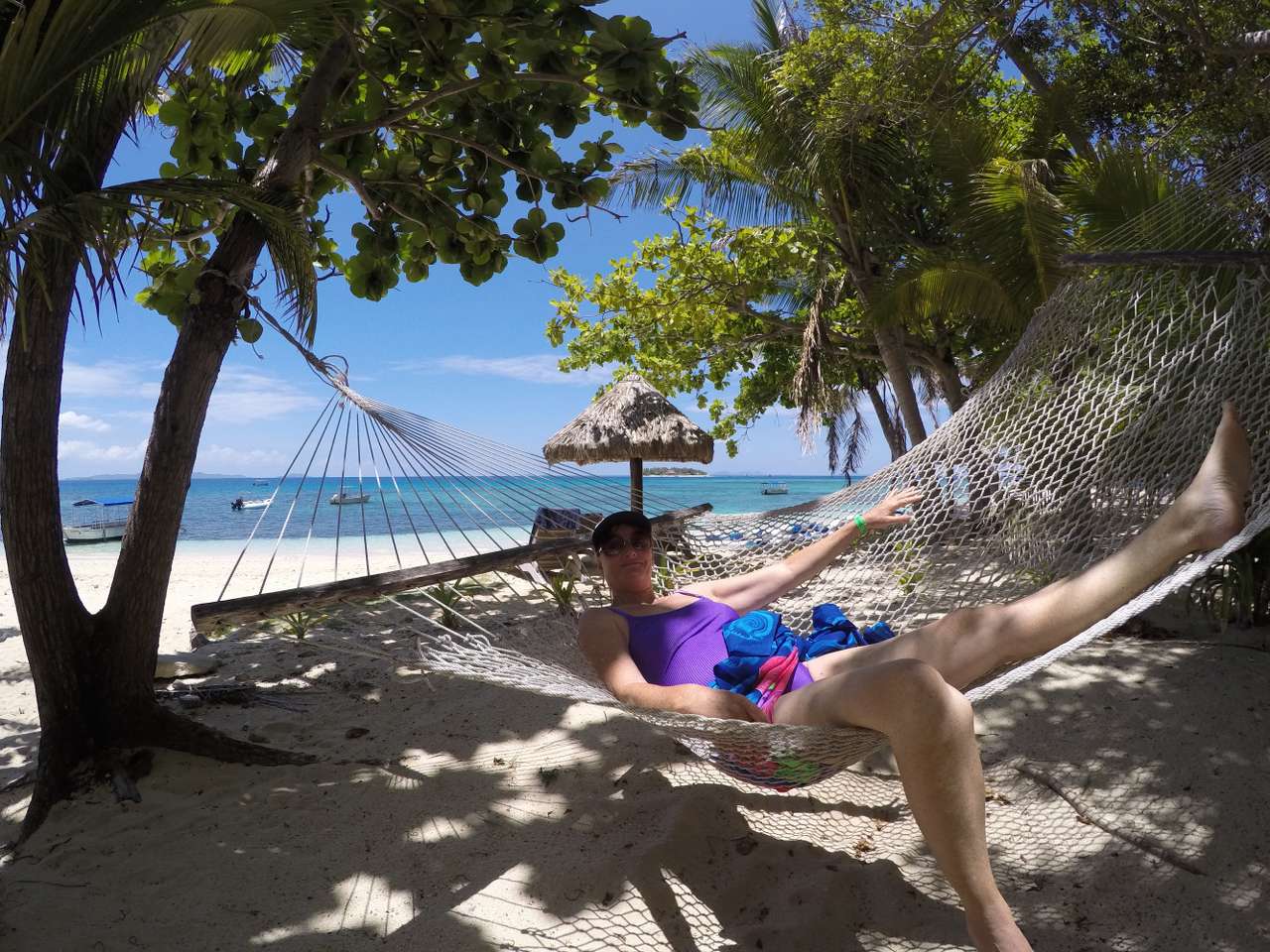 We loved Treasure Island, you can see I'm quite relaxed in one of the many hammocks dotted around the stunning beach
Ok normally Treasure Island Resort is really expensive but they do sometimes put out some great specials.  If you manage to time it right you'll save a bucket load. We've researched booking from Treasures own website plus other major booking channels to find the best price package at Treasure Island Resort for you. We won't bore you with all the details about Treasure Island Resort here as it would make this page super long, you can get all that from their own website. We'll just give you the best priced package deals we found here.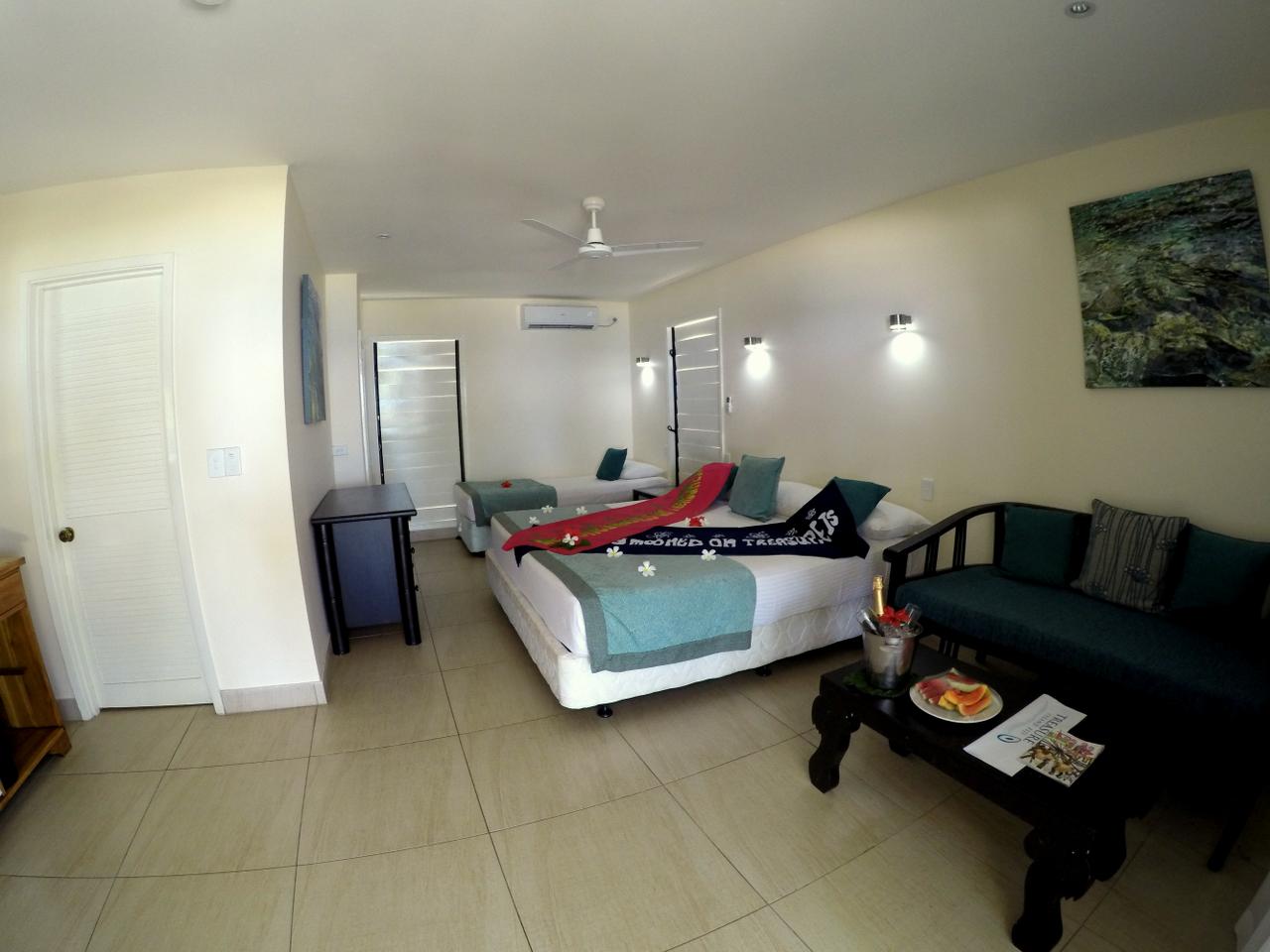 Inside of an Island or Oceanfront Bure with newly renovated bathrooms which are awesome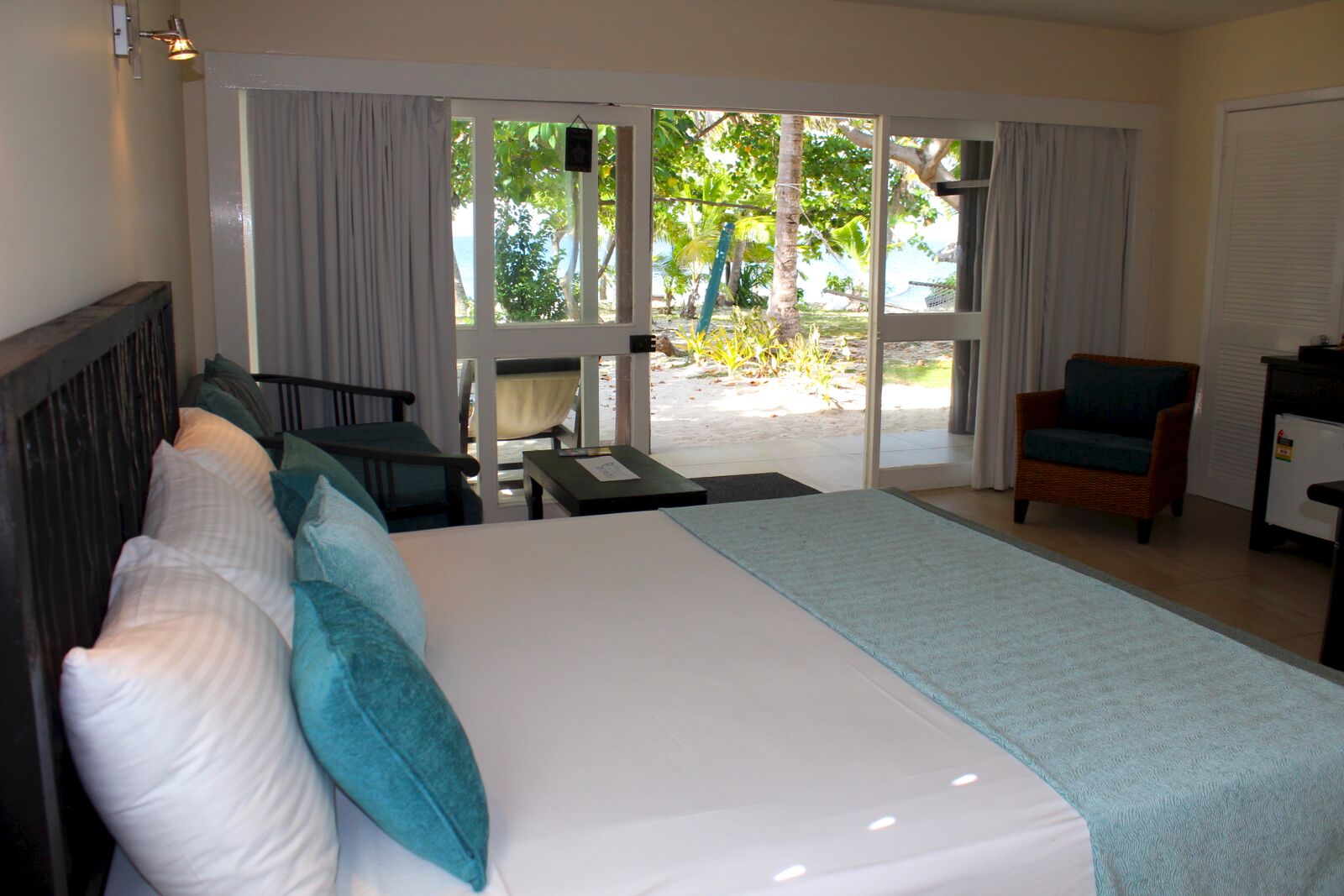 View looking out from your Island Bure, get an Oceanfront Bure for better views - pretty nice either way!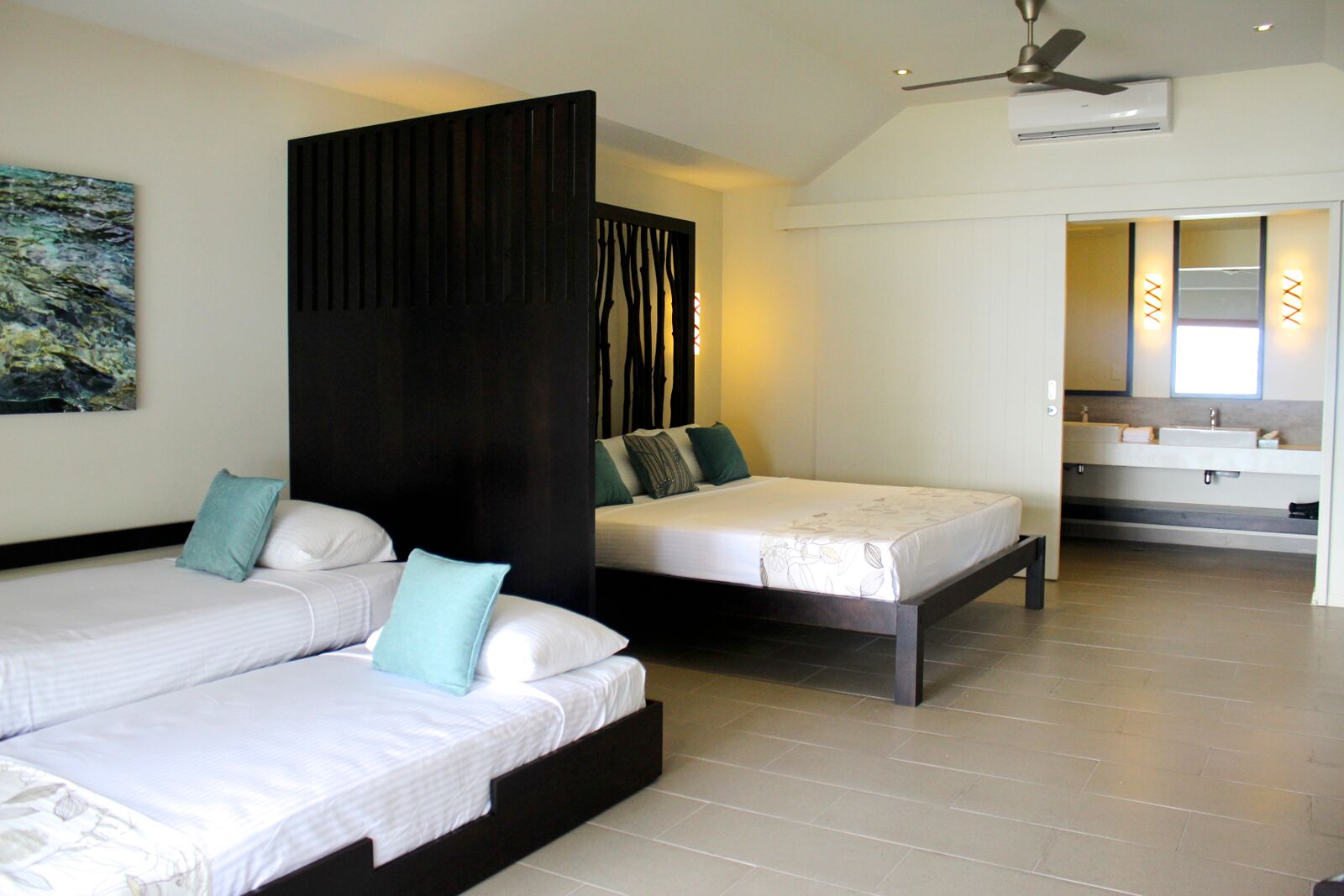 Newly renovated Premium Beachfront Bures with loads of space with the beach right out front
4 night package holiday at Treasure island resort including boat and car transfers from airport. save $2604 off normal price of a premium beachfront bure.
This special is pretty amazing but it's short lived unless Treasure Island decide to extend it. Just click on the Book Now button below and it will take you to a secure booking page.
Island Bure 4 night package was $4096 less discount $1910 now only $2186 FJD
Ocean View Bure 4 night package was $4604 less discount $2164 now only $2440 FJD
Premium Beachfront Bure 4 night package was $5484 less discount $2604 now only $2880 FJD
Sale Available: Only if booked before 31 May 2016
Travel Period: 15 March 2016 to 26 October 2016
Blockout: 01 May to 31 May; 27 June to 21 July; 19 September to 10 October 2016
Package Days: This special is for 4 nights, however you can get shorter or longer stays, just send an email to info@hotfiji.deals with your request, they'll reply quickly.